test image
this is only a test
Source: Under the Meso
Related Posts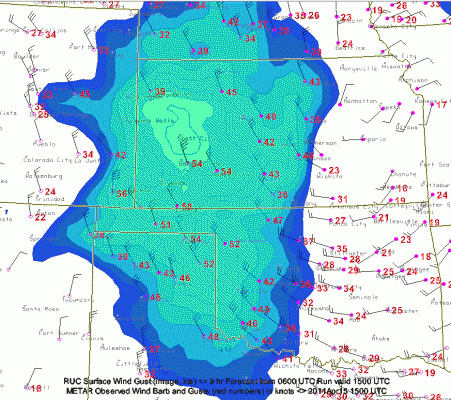 April 15, 2011
Subscribe to get AT's LIVE Weather Updates
Ferguson Roof Systems
Latest Facebook Posts
ICYMI ... See MoreSee Less
Always a fly gentleman! 😎

There's a lot going on in this photo. 😆 ... See MoreSee Less
You made your mom and sister happy! Sweet!
Aaron Tuttle Meteorologist is that a rabbits foot or dog tags? I think it completes the look.
There's so much to unpack in this photo. I feel this needs a FB Live explaining 😂😂😂
Love the pants for real lol
Aaron Tuttle Meteorologist, what happened to your hair, where did the curls go?!
"a lot" is an understatement. Lol
What a couple of cuties! Love that hair!!!
Petition to bring back this hair!
Im really liking the snazzy pants and hot pink easter basketbucket💗
Pants, hair, dog tags soooooo much cuteness!
Which one is you Aaron Tuttle Meteorologist
I hope you had a great Thanksgiving! Here is your work week forecast and a peek into the following week's big story! 🥶https://bit.ly/3OKPJpl

#oklahoma #okwx #cold #rain #warm #Fall ... See MoreSee Less
What is the possibility of tornadoes this week?
AT's Latest Tweets
With #HRRR trending, this should (hopefully) temper some of the anxiety that many folks feel when severe weather is in their forecast. Have a NOAA weather radio & a favorite broadcast meteorologist? Good. Stick with them. #arwx #lawx #mswx #tnwx #tornado
I hope you had a great Thanksgiving! Here is your work week forecast and a peek into the following week's big story! 🥶https://bit.ly/3OKPJpl

#Oklahoma #okwx #cold #rain #warm #fall
We wanted to go to the fake news capital of the world so we went to @CNN. 🤣💯 @sellingwinnipeg

#vacation #Atlanta #fakenews #CNN
Load More