Cati Garcia Norman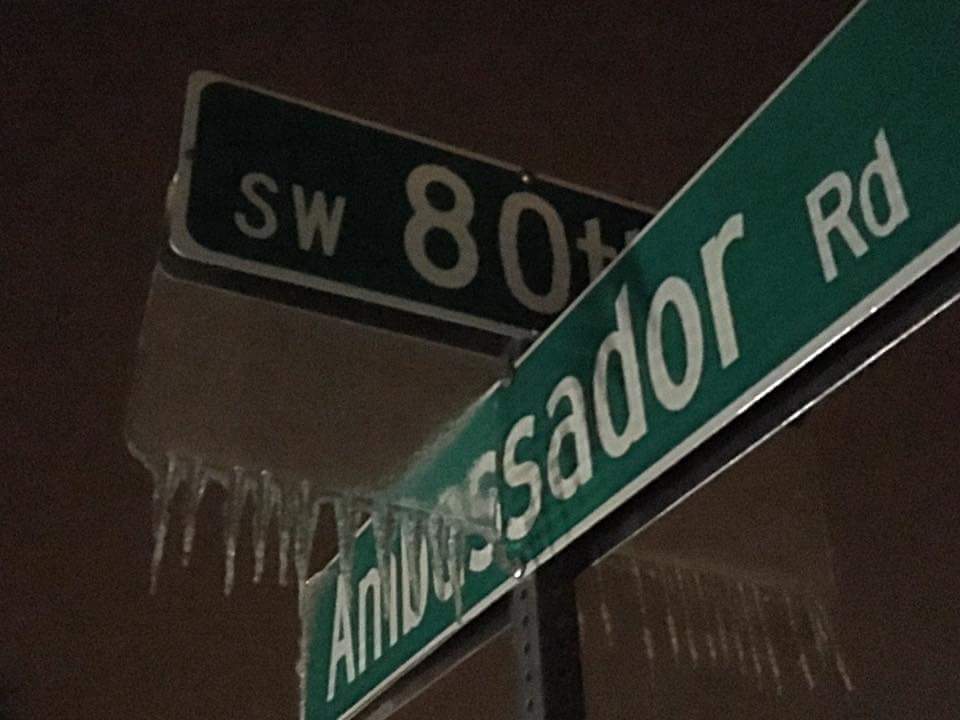 Related Posts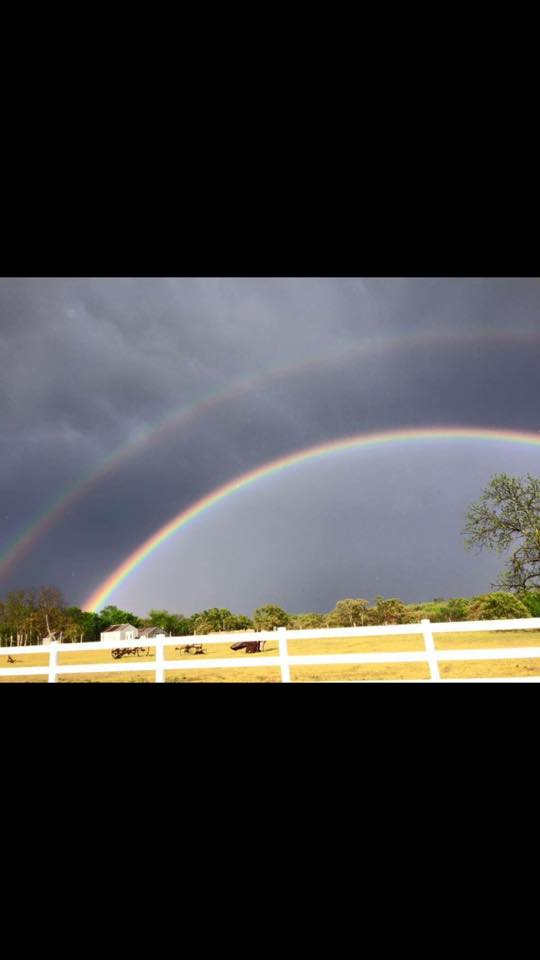 April 21, 2016
Subscribe to get AT's LIVE Weather Updates
Ferguson Roof Systems
Latest Facebook Posts
AT's Weather Live broadcast brought to you by Ferguson Roof Systems. Forecast discussions and severe weather coverage with closed captioning by your favorite Meteorologist, Aaron Tuttle. AaronTuttleWeather.com

NEW: Get a Tempest Weather Station with the AT Discount Code: bit.ly/2YO3pan

Download my free app, ATsWeatherToGo. It predicts tornadoes before they occur, giving you more time to seek shelter.
Google Play: bit.ly/2Te2vQ7
Apple: bit.ly/1kNsQdJ

Subscription Options:
YouTube.com/AaronTuttleOK/join
Facebook.com/becomesupporter/ATsWeather
Patreon.com/AaronTuttle
Subscribestar.com/aaron-tuttle
Paypal: bit.ly/2Jckhz5

Donate Options:
Paypal: Paypal.me/AaronTuttle
Venmo: @AaronTuttle
Bitcoin: 3HC134qagSLVq2TErGE4iDkFtQZEJrbQPm

Order your shirts and goodies here:
Bonfire.com/store/ats-weather-gear/
Teespring.com/stores/ats-weather-gear

Browse my Amazon Affiliate store:
Amazon.com/shop/ATsWeather ... See MoreSee Less
Play
love the,music! Talk to us.
If Houston gets snow before dfw😡
There's no business like snow business!❄️😁
If you're here to say no snow, I don't want it.
Crapola! Just got notification & you're 9 minutes in 🤦🏼‍♂️
Hello Aaron and Jodi! Hope you are both doing great! ❤️
All of this snow, has this snow grinch, becoming a snow lover.
my wife only gives me $5 for lunch so I cant give stars
Good evening AT and Jodi . I'm extremely LTTP tonight lol. I'm early gardening planing. Watching replay now.
Send some cold weather to Houston please!
Is there a button for devil faces! You didn't send any snow SE last week!! 😈😉
I liked, shared, and commented. So you have to bring us snow 😉😂
Big Bend getting more snow. 🤷‍♀️
Checking in from Mustang. ❄️❄️❄️❄️
AT's Latest Tweets
I don't think Parler is going to survive, so follow me on Gab as well. https://gab.com/AaronTuttleOK
Load More...