Darla McVay El Reno
Related Posts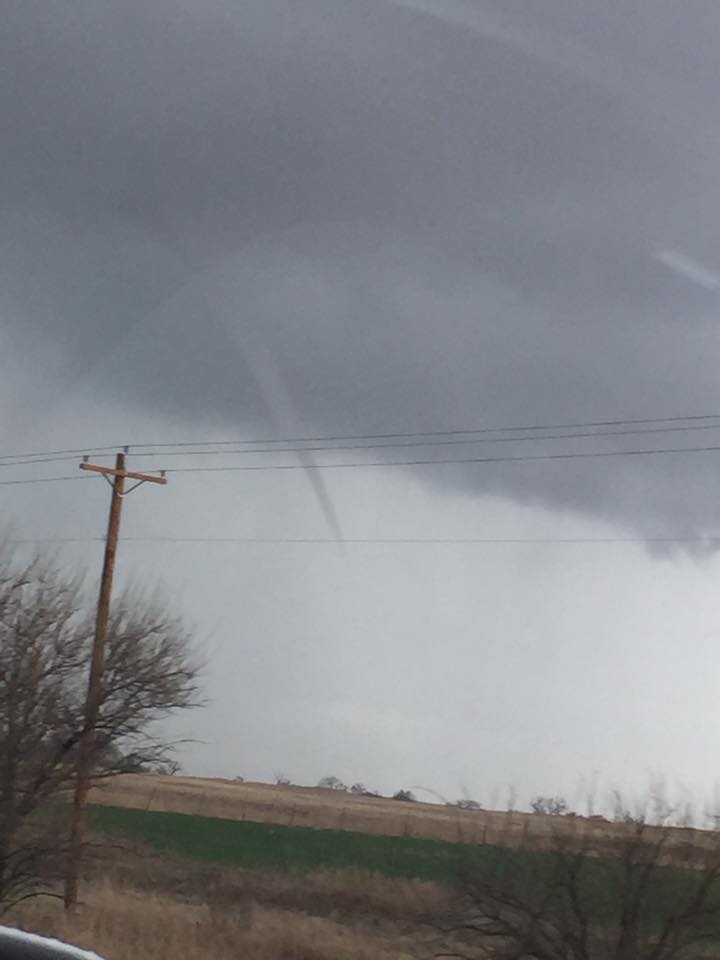 March 14, 2016
Subscribe to get AT's LIVE Weather Updates
Ferguson Roof Systems
Latest Facebook Posts
Here's the latest on our forecast for the week ahead and where Hurricane Ian is headed! bit.ly/3DV8X8A

#okwx #oklahoma #hurricaneian #hurricane #florida #autumn ... See MoreSee Less
I traded the hurricanes in GA for the tornadoes of OK
It aint much but it's better than nothing. Glorified sprinkles rolling through.

A hurricane is still expected to hit around the Tampa area by late Tuesday.

You can track all this and more on my Free Weather app, ATsWeatherToGo. Download it today on Apple and Google app stores.

#okwx #oklahoma #hurricane #rain ... See MoreSee Less
Praying Hurricane Ian heads further west or dies down in intensity. My daughter lives just SW of Tampa in Pinellas Park.
Thank you Melicia & Dennis for being part of the ATs Weather family! Congrats on your big win this summer! And thanks to Ferguson Roof Systems for not only being a wonderful sponsor, but also a vital part of the community bringing small businesses together. Be sure to check out their show Keepin' It Local- Tuttle, Bridge Creek, Blanchard, Newcastle every Tuesday evening. -AT ... See MoreSee Less
Play
Thanks Aaron!! We appreciate the shoutout!
AT's Latest Tweets
Here's the latest on our forecast for the week ahead and where Hurricane Ian is headed! https://bit.ly/3DV8X8A

#okwx #Oklahoma #HurricaneIan #Hurricane #Florida #autumn
There is still time to prepare for #Ian tomorrow and possibly the first half of Tuesday, but conditions could deteriorate as early as Tuesday evening. Weather conditions could then continue to worsen by Wednesday and Thursday as Ian approaches the #Florida peninsula.
Load More