Erick and Sarah Marshall, Corn, OK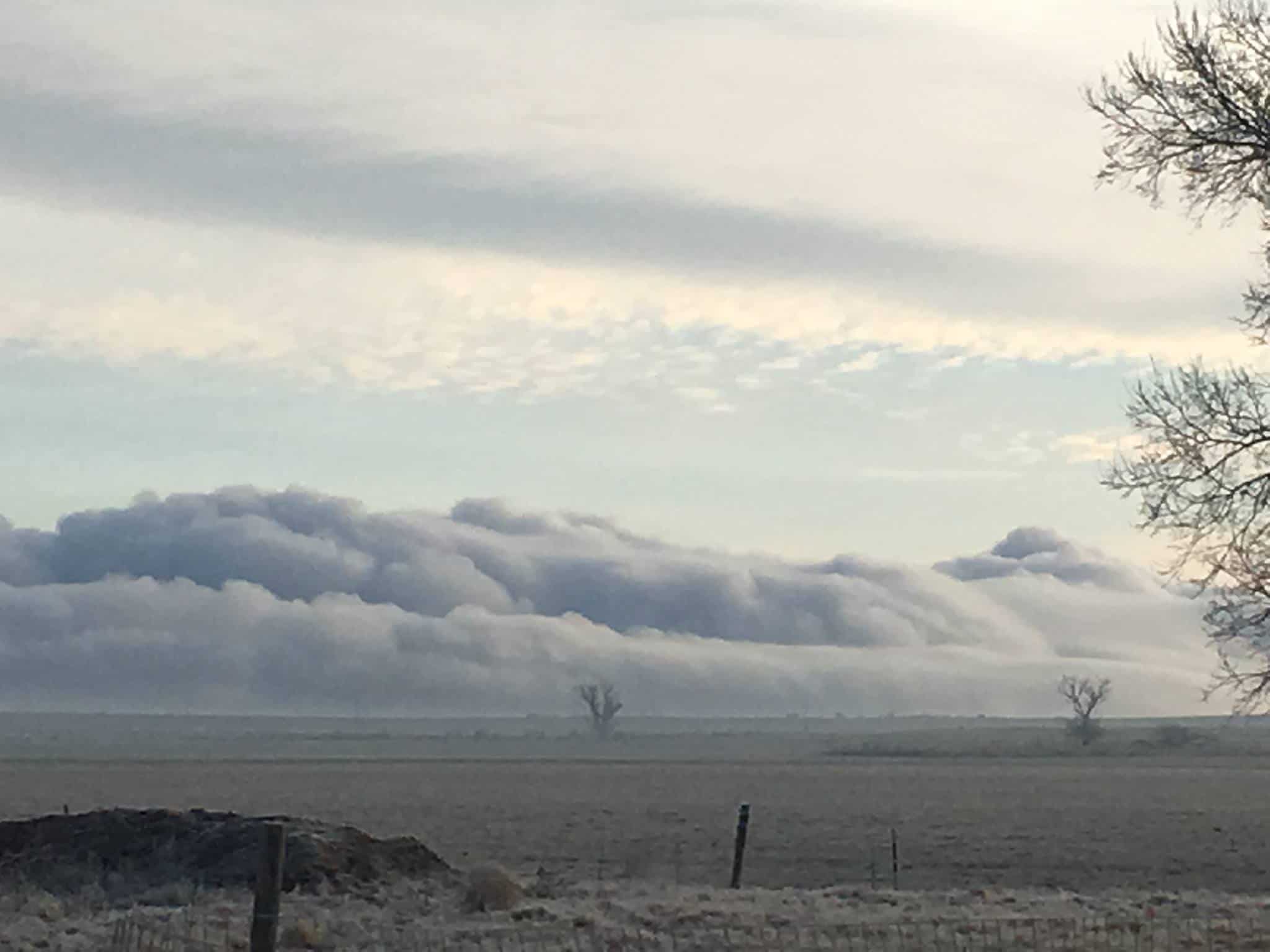 Related Posts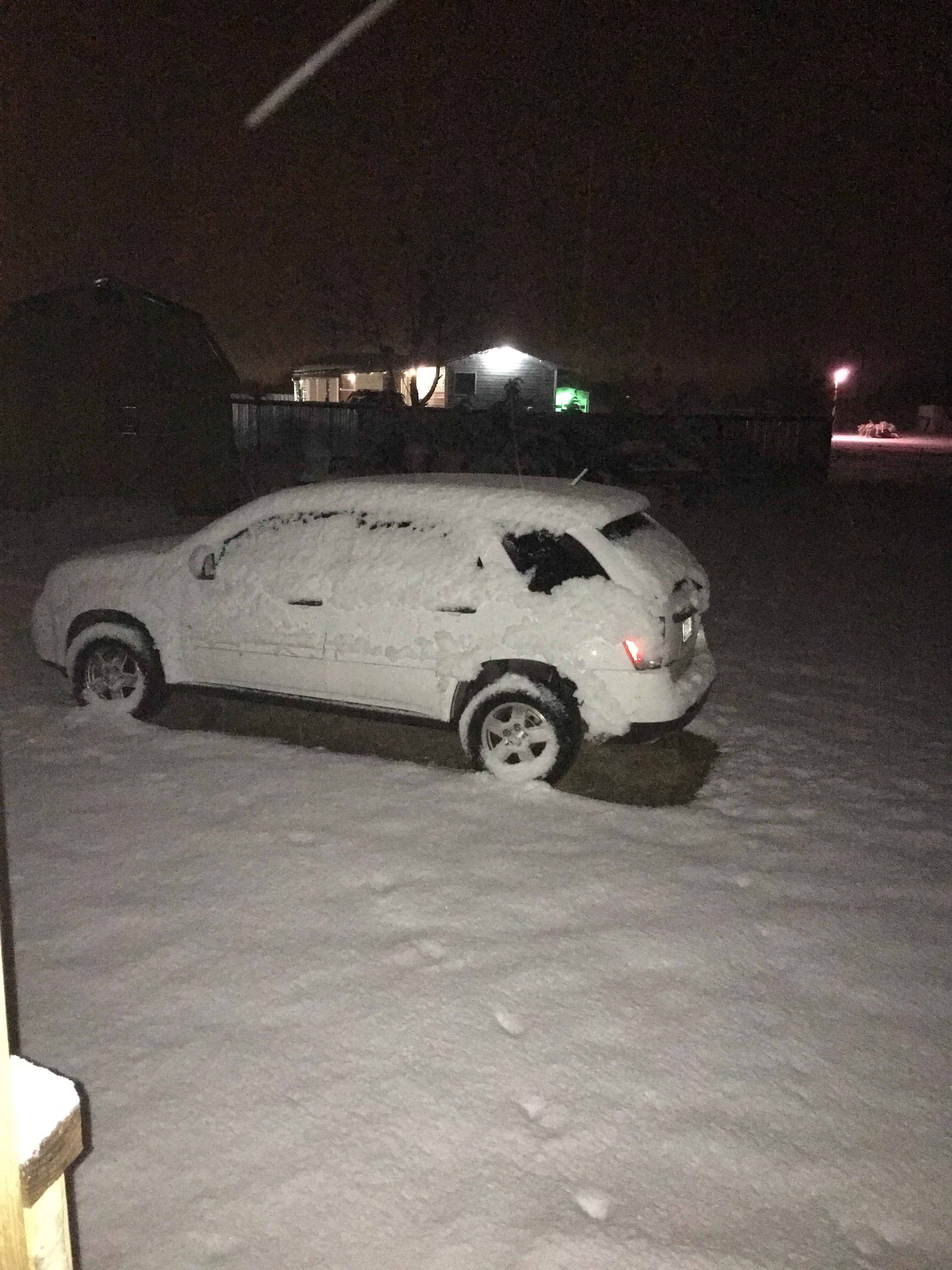 April 1, 2016
Latest Facebook Posts
AT's Weather Live broadcast brought to you by Ferguson Roof Systems. Forecast discussions and severe weather coverage with open captioning by your favorite Meteorologist, Aaron Tuttle. AaronTuttleWeather.com

Download my free app, ATsWeatherToGo. It predicts tornadoes before they occur, giving you more time to seek shelter.
Google Play: bit.ly/2Te2vQ7
Apple: bit.ly/1kNsQdJ

Subscription Options:
YouTube.com/AaronTuttleOK/join
Facebook.com/becomesupporter/ATsWeather
Patreon.com/AaronTuttle
Subscribestar.com/aaron-tuttle
Paypal: bit.ly/2Jckhz5

Donate Options:
Paypal: Paypal.me/AaronTuttle
Venmo: @AaronTuttle
Bitcoin: 3HC134qagSLVq2TErGE4iDkFtQZEJrbQPm

Order your shirts and goodies here:
Bonfire.com/store/ats-weather-gear/
Teespring.com/stores/ats-weather-gear

Browse my Amazon Affiliate store:
Amazon.com/shop/ATsWeather ... See MoreSee Less
Play
Comment on Facebook 724700581707889
Everybody go to the App Store and leave a positive review for AT!
I'll have to rewatch. Praying for heat to go away
Things weren't like they are today. Our children are being indoctrinated to so many evil and deceitful agendas.
JP tells it the way it is! That episode was great!!
I feel like this cooler trend will give us a really good Fall for once 🍁
Bring on the cooler weather....got football to enjoy!
He can't see any question right now! Wait till he goes big screen.
There's a meme going around that Mad Max was set in 2021!
The lesser of evil is still evil!
I'm so thankful my children have always been homeschooled!
Operation Underground Railroad has ways to actively help. See my other comment.
YAY! Excited that this is the last week of heat hopefully!
Big damage in central Iowa today where my oldest son lives.
Dang missed the info about this storm 😒 lol always late
Keeping my fingers crossed that Noble gets some good rain!
Let's see if were going to die tonight!
Howdy, AT! Please say Edmond will get some rain...
Thanks for bringing this out in the open!!!
Yes! Do your homework! Don't take media at face value!
51 still figuring it out! Thinking for myself is my saving grace!
I don't watch them for serious weather. That's what we got you for
What's up from Broken Arrow AT! What's in store for tonight!
Blessing to you for all you do. #childofGod #godblessyou ❤️❤️