Stacey Arnett, Oklahoma City, OK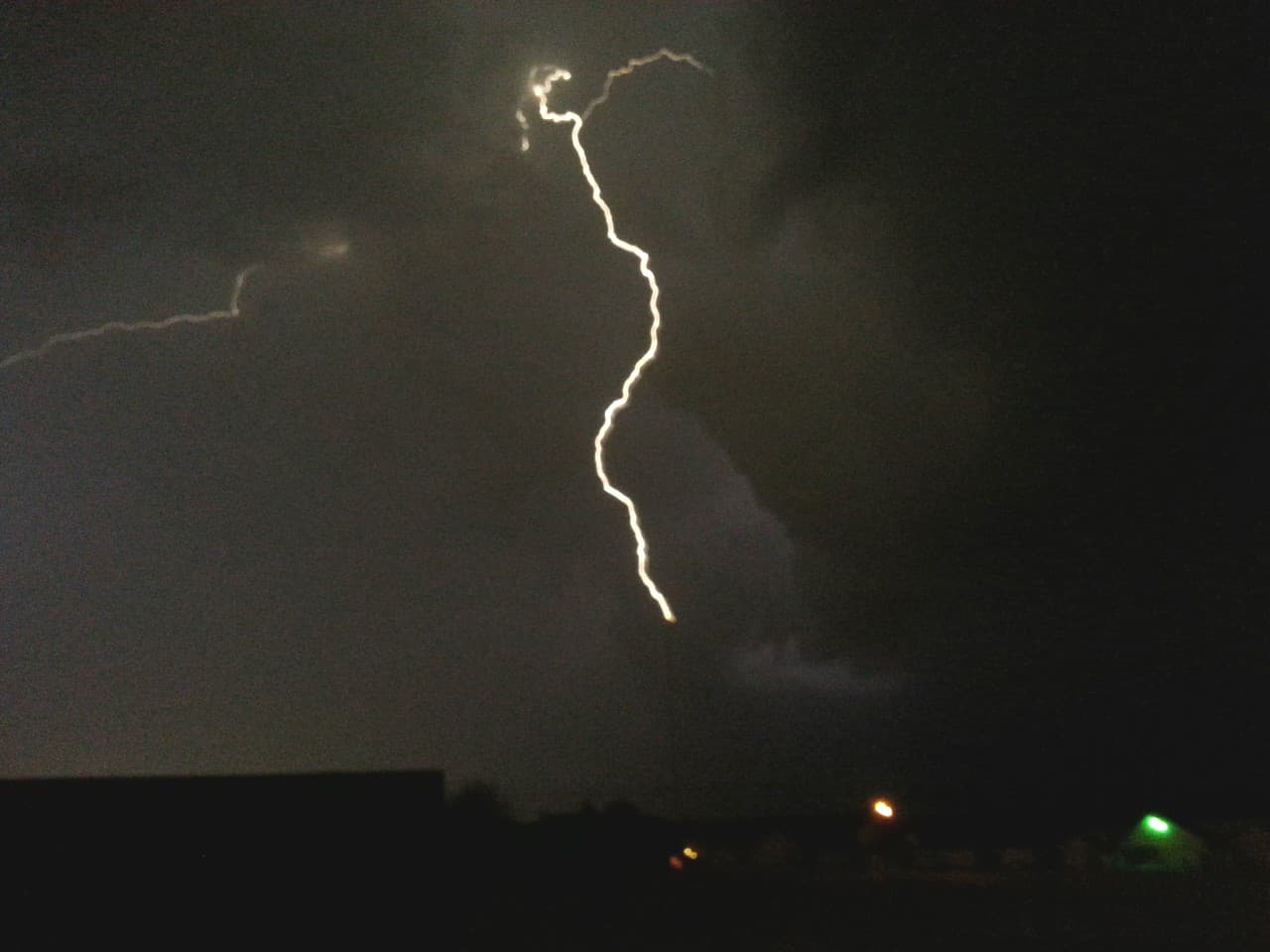 Related Posts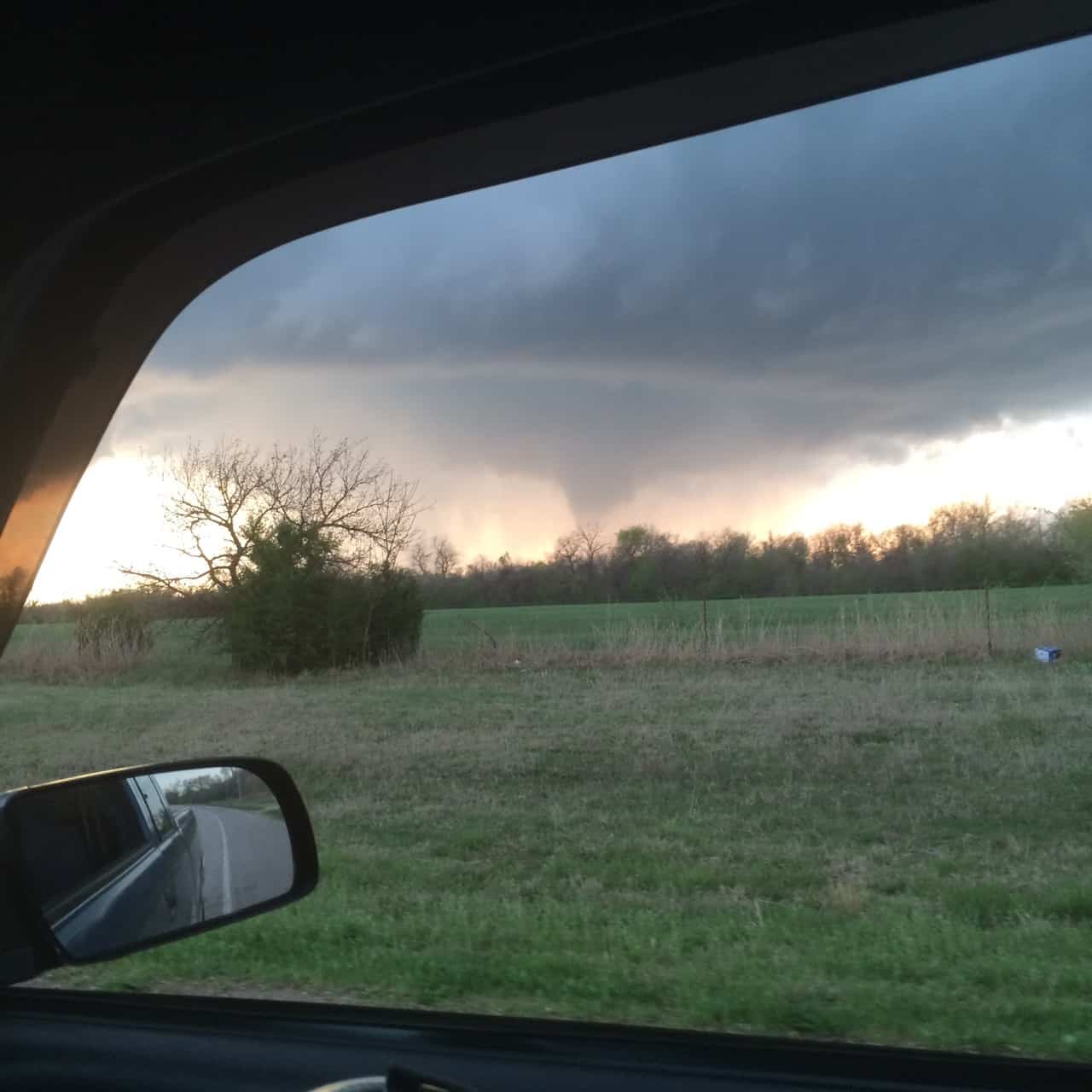 April 1, 2016
Subscribe to get AT's LIVE Weather Updates
Ferguson Roof Systems
Latest Facebook Posts
Flood warning for #okc and #moore! Turn around don't drown. #weather Download my free weather app #ATsWeatherToGo today to stay safe. #flashflooding ... See MoreSee Less
Yep. My street was curb to curb... but then that happens every time it rains heavy now. ... At least since they built the big Church up the hill from me. The city don't care though.
2" in northwest Norman this morning....
Coming home from church I hit a heavy rain pocket
Yeah I saw a truck facing the wrong way on I-40 just now I guess he hydroplaned
Had basketball games in Norman and thanks to your app we waited a few min to drive home... safely
Water rescue by Dallas Love Field too
Santa Fe by Oakridge elementary in Moore
34th St bridge East of I35 in Moore.
Yeah ill say, my front yard is washing away in the street lol
What are we looking at for precipitation chances for Bethany Sunday the 23rd evening?
2 inches 89th and sooner still pouring
"Talent can get you to the top, but only integrity will keep you there. Because when you have integrity, nothing else matters, and when you don't have integrity, nothing else matters." - Craig Groeschel

Psalms 139:23-24 ... See MoreSee Less
I heard the same message you did. ❤️
He is a absolutely the best pastor making things so understandable Super message this morning
Loved this message so much this morning!
Hallelujah and Amen! 🙏🏻 Preach the integrity, great message 💖
I'm so stealing this 🤣 Yes, my integrity is intakes
Great message we went yesterday and heard it
A marvelous message this morning!
Good message this morning! Integrity!
This is such an excellent principle to live by! Such truth!
Such a great message. This is so far one of his best!
In case you missed tonight's live, here's a short radar forecast which indicates showers and storms developing by early Sunday morning down south and moving north and east. Another round moves out of the TX Panhandle into W OK late day. Those continue overnight through Monday morning. Then another round late Monday in SW OK. Those then move N/E during the evening. The late day storms will have hail/wind as threats. The ones late Monday will also likely produce a tornado or two in SW OK. Isolated flash flooding will be an issue over the coming days. -AT

#okwx #Oklahoma #weather #rain #storms ... See MoreSee Less
Play
Thankyou for the update! 👍🙏
Thank you for the quick summary!
My daughters graduation is tomorrow outdoors at 2pm so I hope the rain will hold off for a couple of hours!!
Thank you Aaron Tuttle Meteorologist !
If traveling from Yukon to Muskogee when would be the best time to leave?
Amber McAllister Spoonemore
Saline County, Kansas has flash flooding on-going from 9+" overnight.
AT's Latest Tweets
Flood warning for #okc and #moore! Turn around don't drown. #weather Download my free weather app #ATsWeatherToGo today to stay safe. #flashflooding
3
Load More...