Hillary Fields, Owasso, OK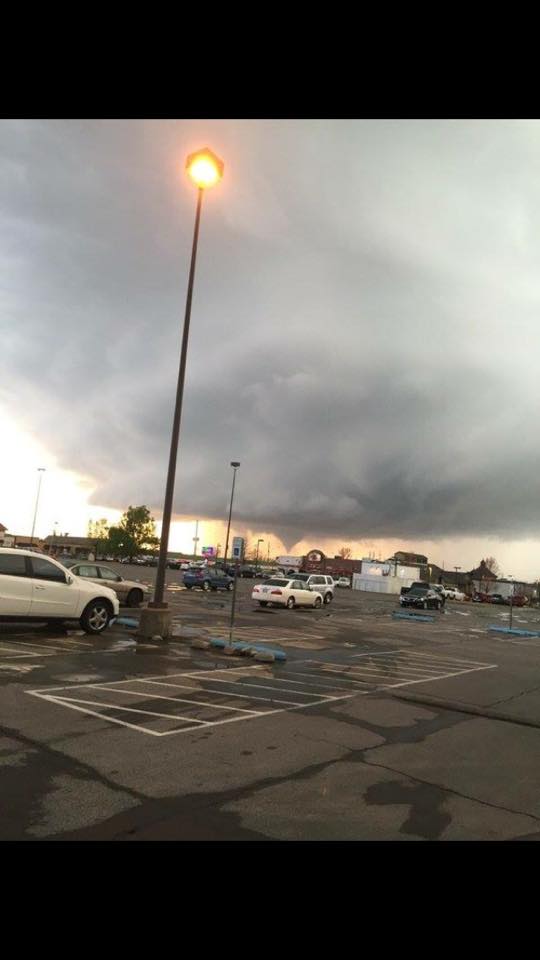 Related Posts
January 9, 2016
Subscribe to get AT's LIVE Weather Updates
Ferguson Roof Systems
Latest Facebook Posts
Here's a look at rainfall over the past 5 days. Amazing how we went from famine to feast so quickly.

#okwx #rain #drought #oklahoma ... See MoreSee Less
Never turn down a rain in Oklahoma, even if the catfish are spawning on the front porch.
From draught to drowning...figuratively, of course.
Bring on more! We really needed it.
Thankful. Would like 2 or three sunny warm days then I don't mind more rain. I have so many veggies to get in the ground. Any weather updates today Aaron Tuttle Meteorologist ? Thanks!
Wish Tillman county and sw Oklahoma could get that much we need it
Then we won't have rain for two weeks and they will say we are in a drought 😂
"If you don't like the weather in Oklahoma, wait a few minutes and it'll change." -Will Rogers
That less than an inch in the panhandle does not take us out of the drought …..wind will dry it fast !!!
We have over 6 Inches the past couple days in our front yard. Lol I haven't checked today but this was yesterday. It was from the past days together.
I am in that orange area. PTL! The ponds are full again!
At 91st and Deleware in Tulsa we got 4.1 inches in our backyard rain gauge from Monday morning through Tuesday night.
We live just north of bristow and we got more than 3.27. More like 5
We, needless to say, don't like the amount we got. This is our driveway and the only way in or out. No way to fix it. Pray please.
That will definitely heighten the reservoir levels across the state.
And the garden is loving it!
We've had 3 inches of rain so far in Anadarko….
I'm NE of Norman and I already have 4.5 inches of rain and it's still coming down.
Over 7" in Cushing for 3 day total
Will this rain help keep it from getting so hot this year?
That yellow area in Seminole county gave me 4.5" in 24 hours 👍🏼
So very thankful for the rain 🙏🏻
So thankful for the rain.
www.facebook.com/751938583/posts/10159869892373584/?sfnsn=mo
😳 ... See MoreSee Less
We got just under 4 inches in Bethany. ... See MoreSee Less
AT's Latest Tweets
I wonder what would happen if we tried the following experiment:

1. Gun control advocates place a large sign on their homes that says "Gun Free Zone".

2. Pro-gun advocates place a sign that says "Not A Gun Free Zone".
Load More...