Cassie Stone, Boley, OK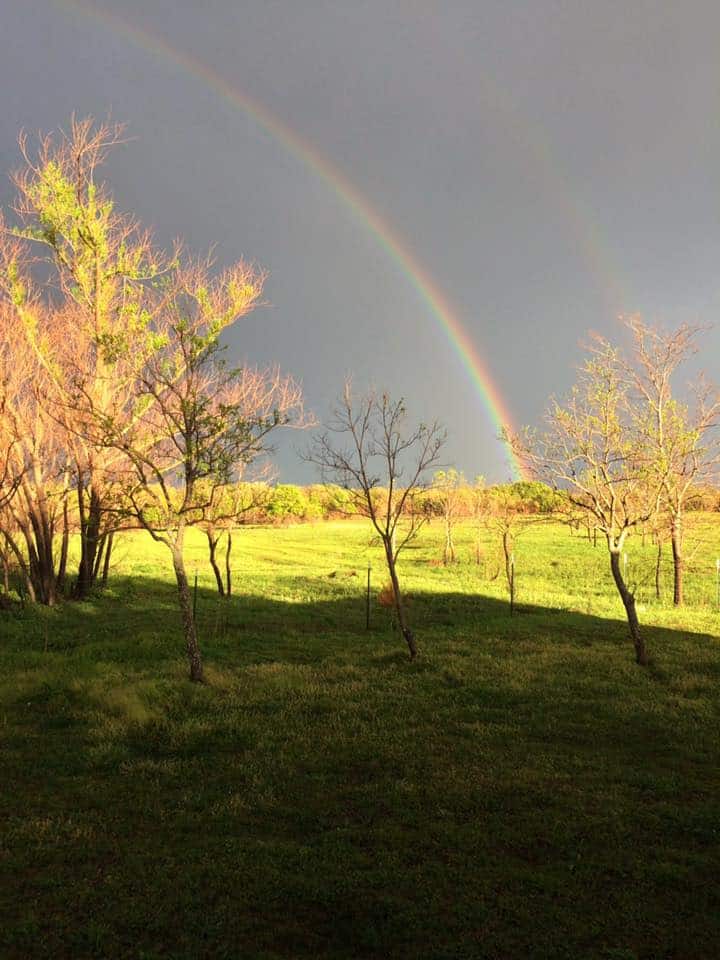 Related Posts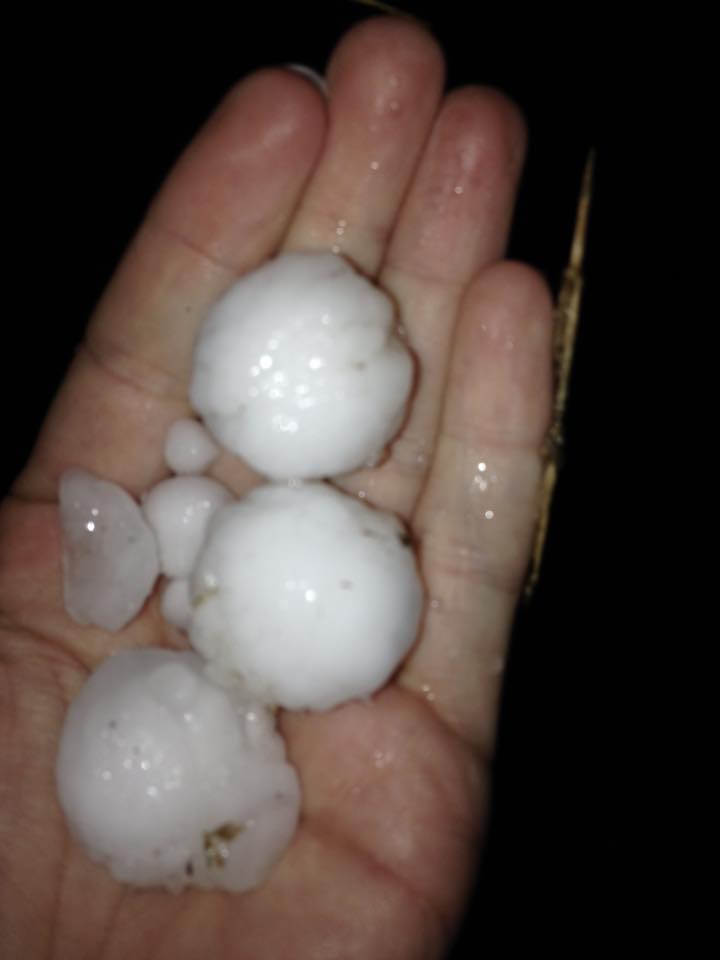 March 2, 2016
Subscribe to get AT's LIVE Weather Updates
Ferguson Roof Systems
Latest Facebook Posts
YOU ARE THE MAN! You called it! Catastrophic Ice Storm for Dallas! I was able to give my children the heads up and it made a huge difference as my son was flying out that day and he made it to the airport during that small window of time and my other son was able to get to the store and stock up before it hit!!!! Thank you soooooo much!!!! My daughter in Austin also was able to prepare in advance and man did she get hit hard!! I also really loved that you called out those Dallas Weathermen for NOT warning people! Who does that? Just awful, such a shame for many in Dallas, especially all those truckers! Hey, thanks for all you do to keep our families safe! You are the best and we all appreciate all the hard work you do! You saved countless lives this week. God bless you! ... See MoreSee Less
For realz!!!! 🤣 ... See MoreSee Less
I grew up in Craig Colorado, which is in the valley before Steamboat Springs. We got TONS of snow and very cold temps. We closed school once and it was because it was -60 and the busses wouldn't start. Other than that, we went in blizzards, had recess outside if it was 10 or higher. I have a screenshot showing the temp from a few days ago
Living in Florida we went to school with hurricanes and all
Cristina Anderson makes for better stories later in life and builds character! Send them to school!!! 🤣
I don't remember ever having a snow day. We walked to school in it... drove in it... went to work. how times have changed
I lived way out in the country and went to school mid 50s to the late 60s. Never missed a day due to weather. The bus came and I went.
Back when I drove and was dean of students we were going. Save those days for spring Bass fishing
Just take into account back then people weren't as sue happy as they are now. I wouldn't want to be in a superintendent's shoes. If a kid falls, gets hurt, or god forbid, killed because of ice or snow their parents can and probably will sue the district….specifically the superintendent.
I remember quite a few times when we had tons of snow and no school.
I remember having to drive my brother to school in Shawnee and an ice storm wasn't coming, it had already hit. It was so slick that I almost couldn't stop the tank 77 Chevy Impala I was driving and almost crashed into the Broadway liquor store front glass. Came 2-3 feet before impact. They didn't cancel for ANYTHING!!
We went to school but my dad would take me because he didn't want me in the bus. I can't remember how many times a bus slid of the road or had an accident. It was crazy!
But see, the top picture was taken somewhere that they obviously have snow plows. You seen any snowplows in Oklahoma recently? No? Neither have I. Around here, we're danged if we do have school and we're danged if we don't. 🙄
I lived in Alaska, and we only got one day out of school during the winter, because the chill factor was 50° below zero.
I remember one time a huge ice storm came through while we were at school. I had to crawl on my hands and knees to the bus😱
I remember 1977. We were snowed in a week because of the country roads while town kids were made to go.
I remember the blizzard of 77 and the bulldozer that came down our road to plow it
I remember in second grade we had a week off in November (1950) because we had 36 inches of snow and drifts. The next snow days were when I was in 8th (1956) grade because they dismissed at noon because there had been 8 inches of snow and still falling and they wanted to get the bused students home I went through 4 years of high school without a snow day. They put tire chains on the buses and we went to school. One of the local school boards told the public it was too hard on the buses to run in the snow. I guess the truckers don't know how hard the cold is on their trucks ;)
I remember walking a half a mile to catch the bus because the bus driver said he couldn't drive to our house. No electric I had to rely on the radio for time.
I remember those days even in late 50's and 60's…..we survived
I lived in the country also & if the buses didn't run my dad would take us to school in his truck.
I would rather the kids be safe and the school look foolish, then kids lives be put at risk, But I guess that's just me
I remember a blizzard coming through early morning right when every one was heading to school. Still had to go to school.
I remember going to school in a blizzard in the 70's in Waukomis Oklahoma
I can't even remember having but a hand full of snow days. Or school being cancelled for any reason what so ever growing up.
I remember walking to school in the snow with a note telling why I had pants on under my dress
No bus for me. We had to walk in it both ways lol. My favorite though was once we went to school and it had been warm so many kids here were wearing light clothes, even shorts, and then a huge snowstorm came in while we were at school. Snow fell in huge chunks like the size of DVDs and they had to send us home early which was a fiasco. But I had fun walking home in it 😁.
Temperatures are starting to warm above freezing in areas. Trend will continue over the next hour or two. Be careful!

#okwx #oklahoma ... See MoreSee Less
AT's Latest Tweets
What goes up must come down! This morning's weather balloon from @NWSNorman traveled all the way into the Tulsa metro before bursting this morning, where our Broken Arrow emergency manager @jamieott5 found it. The white instrument package gives us valuable info during winter wx.
Temperatures are starting to warm above freezing in areas. Trend will continue over the next hour or two. Be careful!

#okwx #oklahoma
Load More