Justin Mathis, Frisco, TX,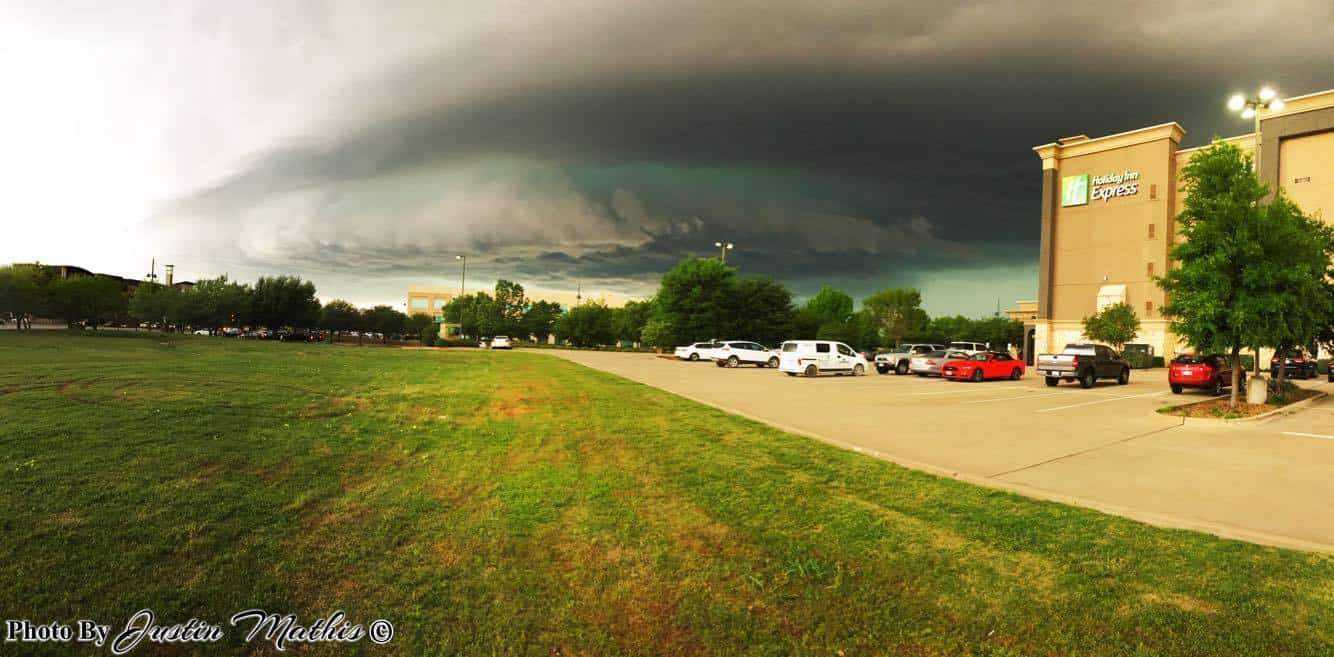 Related Posts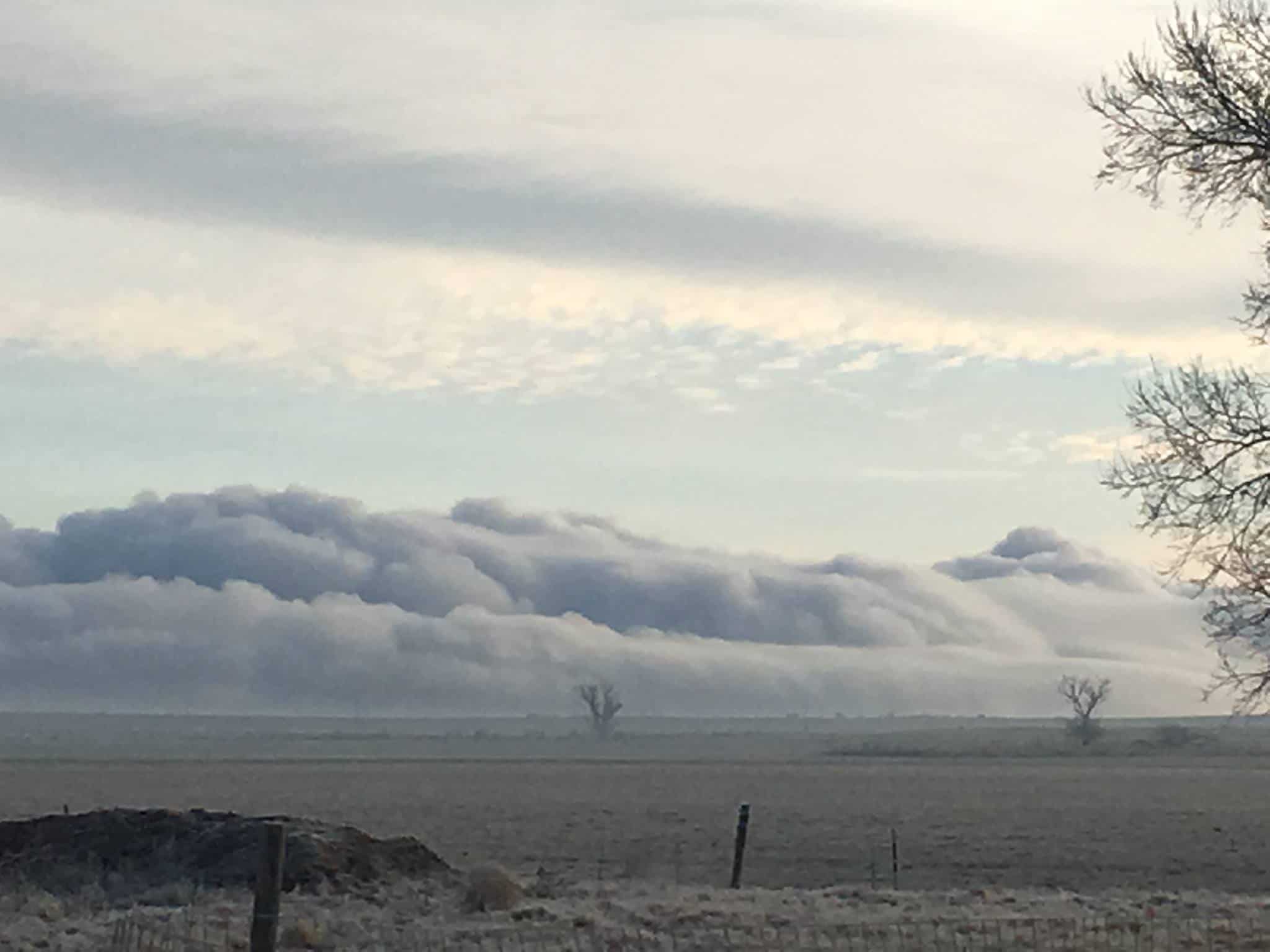 January 17, 2016
Subscribe to get AT's LIVE Weather Updates
Ferguson Roof Systems
Latest Facebook Posts
If you're looking for a great home weather station that is easy to setup and sends data right to your phone, check out the Tempest! There's even a discount for AT's Weather followers. 👍
aarontuttleweather.com/project/tempest-weather-station/
#Tempest #weatherflow #weatherstation ... See MoreSee Less
Wondering what time the fog is supposed to go away out west this morning… I have to come to Okc today
ICYMI ... See MoreSee Less
Thanksgiving Weather Update:

An upper storm system will travel south across the Rockies and dive into W TX. It looks like it will spin its heels for a bit before ejecting across OK late Saturday. As that occurs, a decent cold front will move through Thanksgiving Day, keeping temperatures mostly in the 40s west and low 50s east. Colder air will deepen Friday keeping us in the 30s/40s.

As far as rain goes, expect spotty light showers/sprinkles on Thursday with heavier rain developing Friday afternoon across S OK. That area of rain shifts north overnight into Saturday morning. There is a slim possibility of some of the rain becoming mixed with snow on the back side of the upper low Saturday afternoon/night, but temperatures may moderate just enough by then to keep it all liquid. Rainfall amounts expected through Saturday night are posted below.

Enjoy and Happy Thanksgiving from me, Jodi, Larry, and Penelope!

#okwx #oklahoma #Thanksgiving #weather #rain #snow ... See MoreSee Less
Aaron Tuttle Meteorologist, 3" of rain in Seminole County? I struggle with reds & greens so sometimes the charts are hard for me
What do the diffrent colors mean?
Happy Thanksgiving Tuttle Family
Have a wonderful Thanksgiving!
Thank you! Happy Thanksgiving!
Alvin Newell Melanie Henderson Newell
Thank you and Happy Thanksgiving to y'all!
AT's Latest Tweets
@BillyM2k The more I learn, the worse it gets. The world should know the truth of what has been happening at Twitter.

Transparency will earn the trust of the people.
@EricRWeinstein It has been really bad. Far left San Francisco/Berkeley views have been propagated to the world via Twitter.

I'm sure this comes as no surprise to anyone watching closely.

Twitter is moving rapidly to establish an even playing field. No more thumb on the scale!
The Dense Fog Advisory has been expanded to include parts of central Oklahoma. It also remains in effect for west central and northwest Oklahoma through 10 AM.

⚠️Be on alert for rapid changes in visibility.

⚠️Slow down and allow extra time to reach your destination. #okwx
Load More