Seth Hastings, Dodge City, KS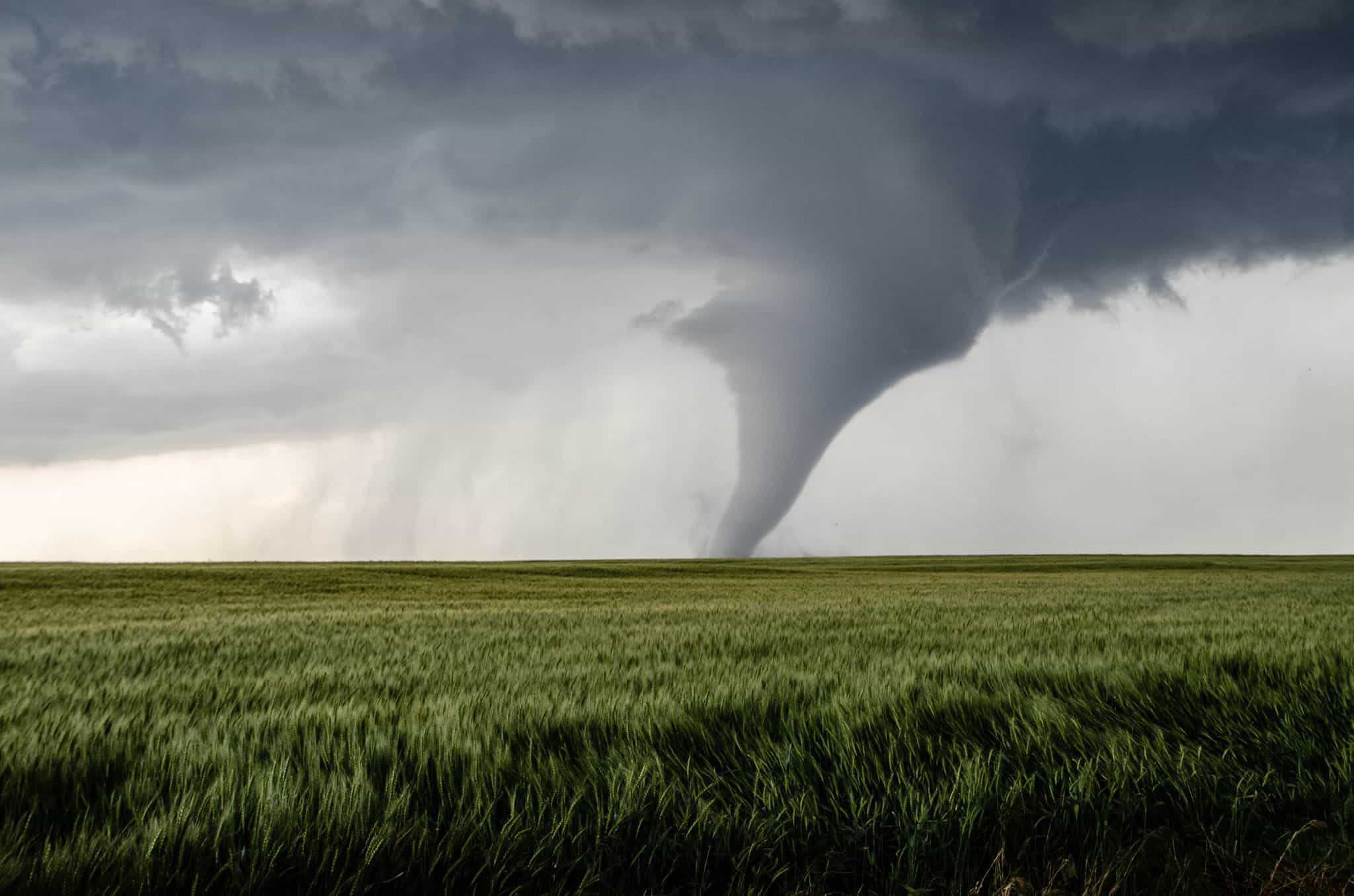 Related Posts

May 2, 2016
Subscribe to get AT's LIVE Weather Updates
Ferguson Roof Systems
Latest Facebook Posts
There is a fire weather warning and a wind advisory across Oklahoma today. Be careful not to start a fire outdoors with winds gusting up to 50 miles per hour.

For a large area east of us, there is a high risk of severe weather today. The threat areas do include violent and damaging tornadoes. Tag a friend that lives anywhere in these shaded areas below, to download my Free Weather app, ATsWeatherToGo. It predicts tornadoes before they occur, giving them more time to seek shelter. You just might save their life!

#iawx #arwx #ILwx #mowx #mswx #tnwx #ohwx #tornadoes #weatherapp ... See MoreSee Less
My sweet family is way too close to Jonesboro, Arkansas for comfort. There are storm chasers in the area. Praying all are safe. My husband and I watch you regularly from our home in Bentonville, Arkansas and have shared your page and app with friends and family. Thanks for all you do.
Experience luxury living in this exquisite Britton Farms home! This better-than-new home offers a rare opportunity to enjoy luxury living in a desirable community. Take your chance to make it yours!
* 4 Bed
* 2 Bath
* 1850 SQFT
🏡 Offered at $350,000
🎓 Yukon
📍9221 NW 91st St, Yukon
🏡 Looking for a home in Oklahoma? DM me to get started with your journey!

okcmar.mlsmatrix.com/DE.asp?ID=DE-46029562780&eml=am9kaXR1dHRsZTIxQGdtYWlsLmNvbQ==

Follow Team Tuttle Realty today!

Don't hesitate to contact us if you are interested in owning a home or have questions about what you need to do to qualify. Call, text, or DM today!

*Listing courtesy Levinson Real Estate Team brokered by eXp ... See MoreSee Less
Its a wonderful neighborhood! I know this owner, and their house is model perfect, you'd love it!!
I love that island color! 🤩🤩
House is lovely, recommend a new person to stage though. That is an awful lot of grey and cream with zero punch. Even the kitchen island color, which is lovely, is lost in all the bland sameness of the decor. They should be highlighting the unique features and not burying them in grey.
Beautiful house and neighborhood! We love living here!
Who wants to bet my friend Reed saw my post yesterday? 7 days of pointless anxiety is too much. So we're on the same page.

I'm not sure how much more society can take before we all collectively break as a whole. It's getting rough out there, and there's no need to drag weather into it. 👍 ... See MoreSee Less
Apparently SPC missed your post....
Better than that YouTube meteorologist, right Y'all. Lol
Oh boy. I like you both. I watch you both. This is sounding like the Aaron Rodgers vs Green Bay saga!
I thought the same thing when I read his post lolol! I almost said something to him. Ha!
Absolutely. Wayyyy to many crisis!!!
It also doesn't help people who deal with storm anxiety or PTSD from experiencing close calls themselves. There's no need to put hype to it. That's why I love posts from you, Aaron! I appreciate how you explain everything in a way we understand!
The "Big 3" channels aren't even batting .500 on their forecasts anymore and don't seem to care. They want the hype and ratings. Ask Miranda Bailey the last time one of the news channels forecasted rain accurately for her area or the last time any of us saw 6"+ of snow they started talking about 10 days out. I just wish I could get my job right a fraction of the time with not accountability. That's why I follow your page.
This is the reason you are the only one I watch and pay attention too! I used to have the worst weather anxiety until I found you and quit watching them!!
Reed is all drama Always yelling it's on the ground when it's not. Lol
Thank you, Aaron, for, what I consider, to be taking a stand on the fear mongering that is going on in the meteorology world. Sometimes, it really does seem as if some of the weather forecasters get entirely too excited about the potential for devastating weather events. Thanks for not being one of them. We, the public, do want to be informed, but what some are doing is just causing people to unnecessarily live in a state of fear and panic for days at a time. You and Reed seem to get it, and I appreciate it your honesty and that you are coming forward with the truth about it.
I see his posts every now and then but in pretty much ignore them. I don't even watch the local news anymore. I have your app and that has been great for me for a while now. Keeps my anxiety low.
How funny! My husband watches Reed & I watch you! Good to know you both are on the same page lol
By you stating daily that your not going to hype they chance of storms that are x number of days away is actually forecasting about the storm that's x days away. 🤣
I am headed out to work in another town and I still don't know the weather, just windy?????
Reed is awesome. I never feel like he is hyping up weather events too early. And he is spot on accurate with his forecasts 99% of the time so I trust what he has to say. He is the best of the best in the meteorology realm!
Just stop. We are all responsible for our own feelings/reactions. I can scroll on when need be.
Only time to be anxious is when the fhit hits the san Maybe an hour before
Reed is good peeps!!! He's one of the few storm chasers I have actually followed. Followed him for a decade or more. He's the weather channel version of Jim Cantore. Reed shows up, it's gonna get real serious real fast. And as far as those extended weather forecasts, I wait to see who is the closest, which is usually Aaron.
Reed is great. Good follow on Twitter highly recommend.
Thank you! So sick of the needless hype so far in advance!
Everyone wants to be the first at alarming. In your best weather voice, "as we've been talking about this system since last year." 🙈
AT's Latest Tweets
My latest blog it out! Spring makes a sneak appearance before Winter slaps it back where it came from. 😂 Might even get a little light freezing rain by the end of the week. 🥶

https://bit.ly/3XEjKdf

#okwx #Oklahoma #OklahomaCity #Tulsa #weather
Immune Modulation: Dr. Kory's Core Treatment Options for the Vaccine-Injured

• Intermittent Fasting - Triggers the body into a state of repair and regeneration.

• Ivermectin - The backbone of the treatment protocol. Repolarizes macrophages, anti-inflammatory, anti-viral.
Covid showed us that many humans are self-preservation fear-driven murderers. Despite all the studies, and new ones yet to be released, this false narrative continues. We really are one step away from uncivilized Neanderthal barbarians.
End Wokeness
@EndWokeness
Death panels are here
Load More