Seth Hastings, Dodge City, KS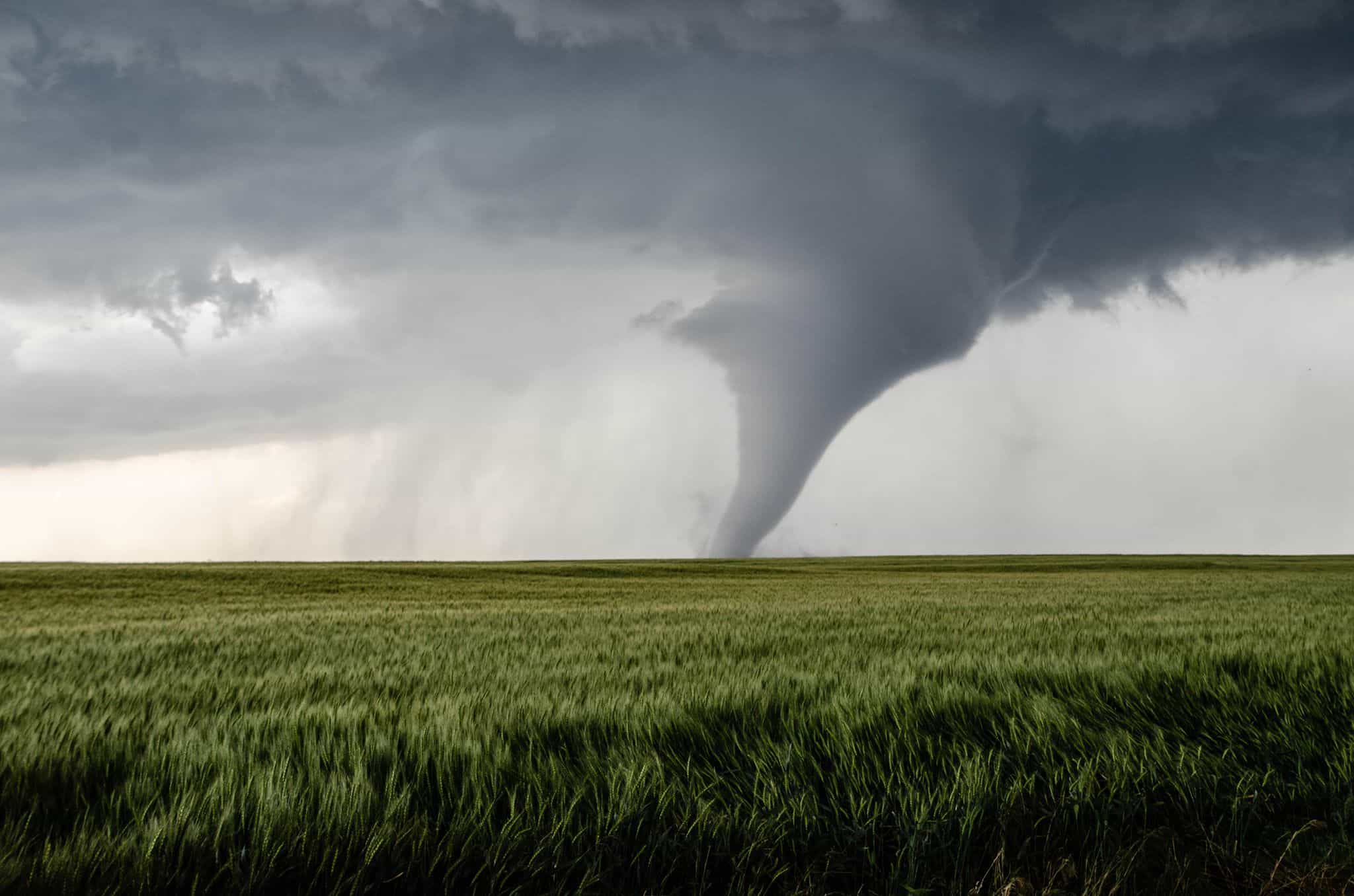 Related Posts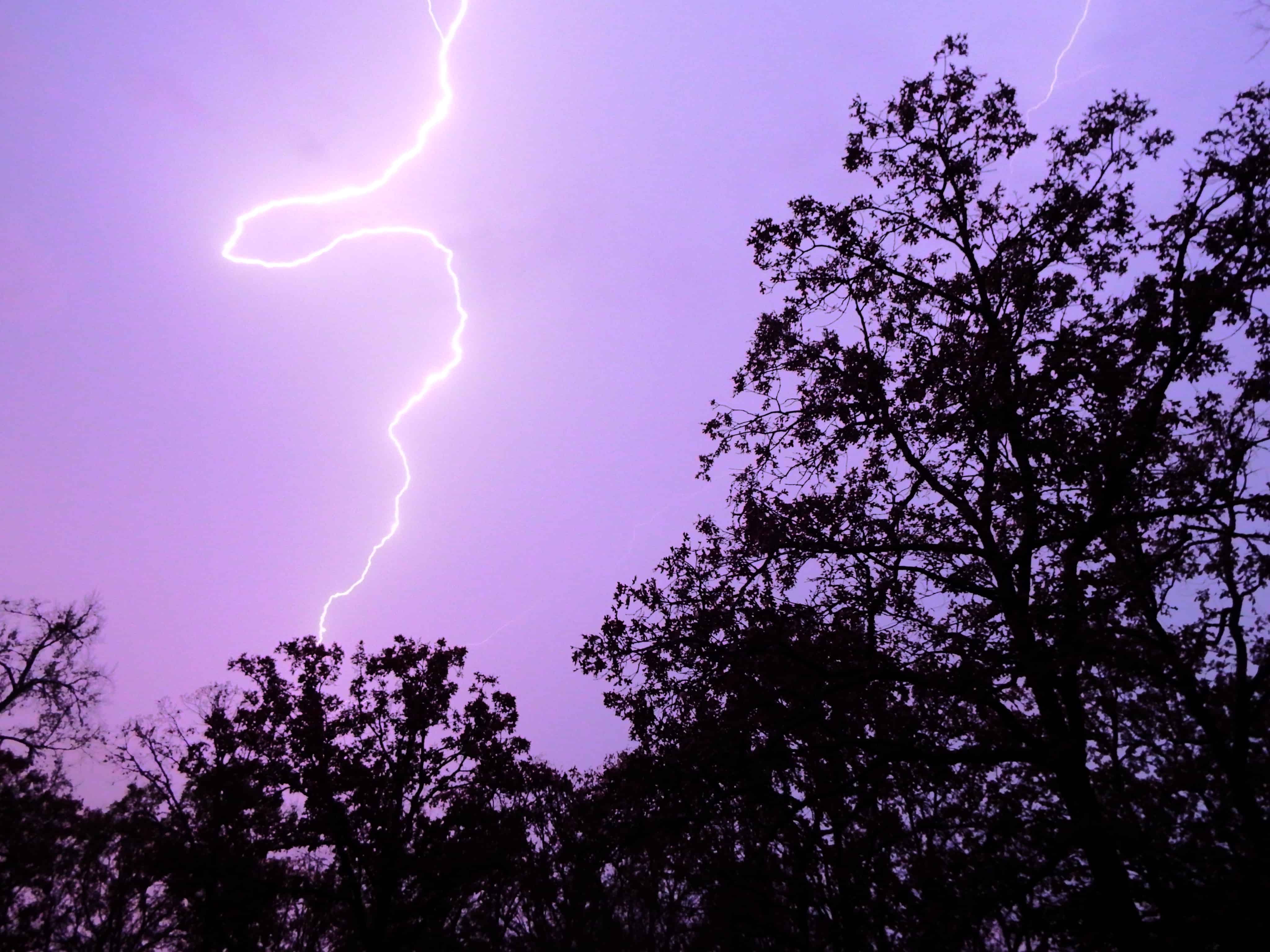 January 9, 2016
Latest Facebook Posts
Hey Channel 9, Rick Mitchell and Channel 5 called, they want their 2005 slogan back. "David said it would be like this". ... See MoreSee Less
Comment on Facebook 127856613900441_3403125036373566
Only listen to Aaron Tuttle! He is the the real DEAL!!
Aaron I still have the mug that says that
Isn't there more important things to worry about than who said what?
I remember a weather man going through several slogans in one forecast because he couldn't think of the right one.
I only listen to Aaron Tuttle!
Aaron Tuttle STUDIES the weather, Payne reads the weather from a teleprompter with "emotions". He's very emotional.
Rick said it would be like this. Now David Payne say the same thing. Very funny Kwtv9.
I normally like Aaron Tuttle... but his childish behavior gets to be to much
Ch4 used to say "Where the news comes first 24 hours a day." One year they decided the would not pay the marketing firm that sold them the slogan, so marketing company sold it to ch9. Ch9 ran it one time in the middle of the night and sued ch4. ch4 had to change to "Expect the news first..." true story.
I don't get it, but why is Joshua Stewart so upset? It makes no sense.
Why someone would want to want beef with Big Poppa Pump is beyond me. I mean, have they seen this dude? He would step on you like a baby duck.
Just moved to OKC so I don't know what this is about. I get forecast info from the NWS, SPC and AT. That is all anyone needs to keep up on local weather. Keep up the good work AT!
Rick Mitchell only "said it would" because YOU told him to.
I have the mug, shirt, and umbrella. I was special.
If you want an accurate forecast, watch Arron Tuttle. If you want to watch a weather forecaster try for an Oscar watch David Payne!!😎
Rick Mitchell was a fav of our family😊