Seth Hastings, Dodge City, KS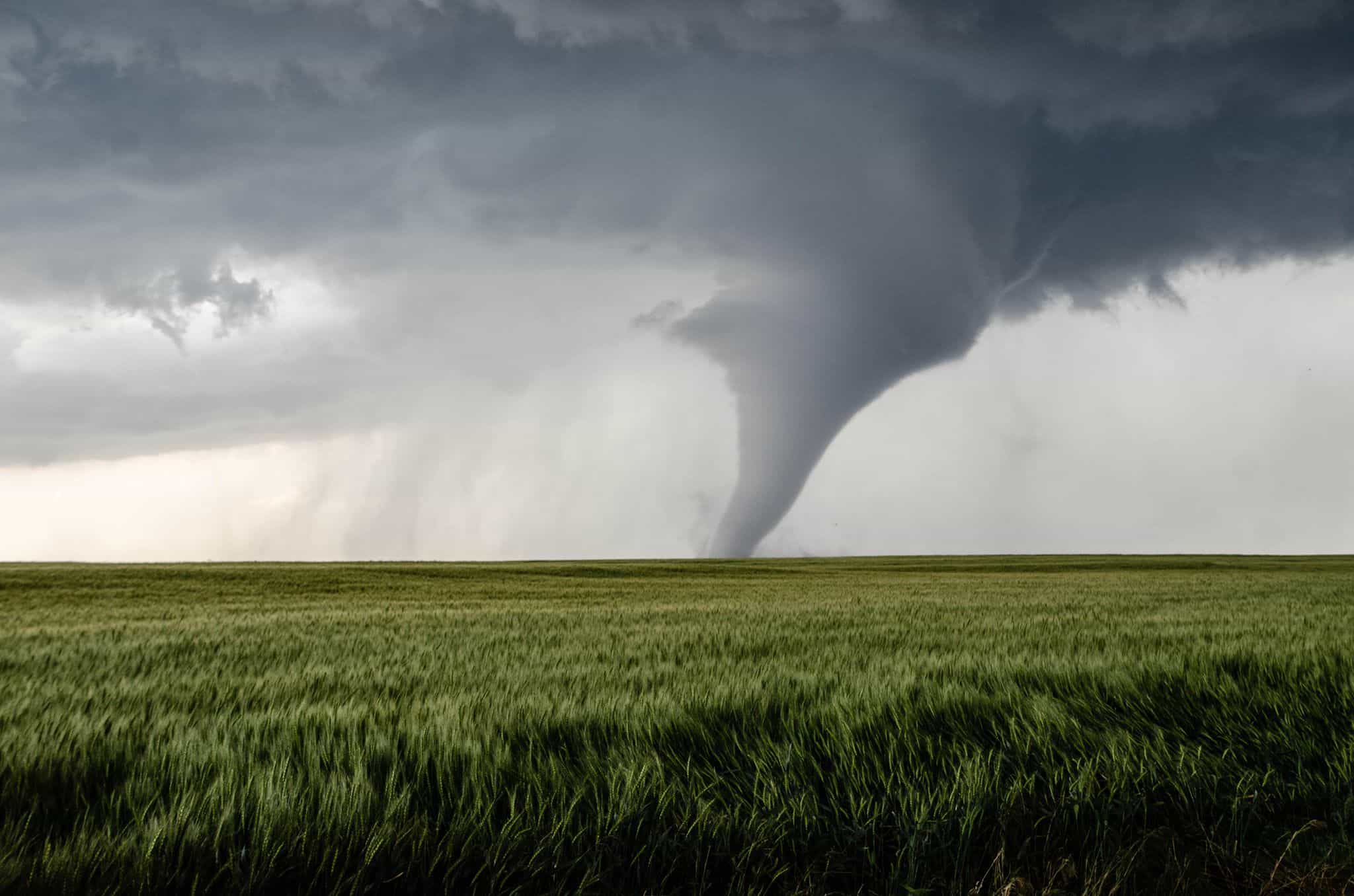 Related Posts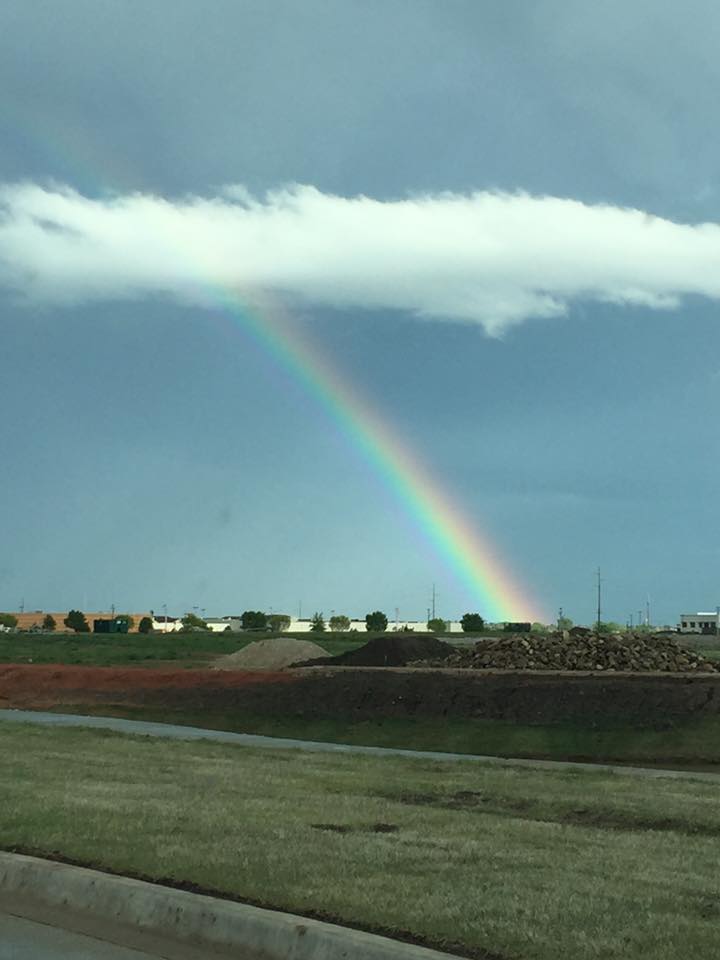 April 21, 2016
Subscribe to get AT's LIVE Weather Updates
Latest Facebook Posts
AT's Weather Live broadcast brought to you by Ferguson Roof Systems. Forecast discussions and severe weather coverage with closed captioning by your favorite Meteorologist, Aaron Tuttle. AaronTuttleWeather.com

Special thanks to my sponsors:
Ferguson Roof Systems
John Vance Auto Group

NEW: Get a Tempest Weather Station with the AT Discount Code: bit.ly/2YO3pan

Download my free app, ATsWeatherToGo. It predicts tornadoes before they occur, giving you more time to seek shelter.
Google Play: bit.ly/2Te2vQ7
Apple: bit.ly/1kNsQdJ

Subscription Options:
YouTube.com/AaronTuttleOK/join
Facebook.com/becomesupporter/ATsWeather
Patreon.com/AaronTuttle
Subscribestar.com/aaron-tuttle
Paypal: bit.ly/2Jckhz5

Donate Options:
Paypal: Paypal.me/AaronTuttle
Venmo: @AaronTuttle
Bitcoin: 3HC134qagSLVq2TErGE4iDkFtQZEJrbQPm

Order your shirts and goodies here:
Bonfire.com/store/ats-weather-gear/
Teespring.com/stores/ats-weather-gear

Browse my Amazon Affiliate store:
Amazon.com/shop/ATsWeather ... See MoreSee Less
Play
Edmond. Please put in a request with the Creator for some real fall temperatures. I've made my own request ...
Thanks for adding all the science about how the earth knows what it needs to fulfill its needs. 🤯
We have been due for a busy hurricane season. It has been quiet lately.
The weather is kind of boring let's talk about the Mike Morgan and Dan Threlkelds fist fight.!! 😁😁😁
If I knew it was a race I woulda typed 1st. Lol
OHH Aaron Tuttle is playing that nice intense heavy music!!!
I want to hear more about ant weather :)
We all have checkered pasts. All of us. Let's be real. 👌🏼 Love this rabbit hole you dived down. 😘🤙🏼
The best Meteorologist and Boyfriend ever
My husband just looked up the mike Morgan thing... our anniversary is next month... I know what I want now!
Well I'm in Houston and there's one coming now
I'm so sorry I can't send you stars it cost money to do it!!
Hope we get a little rain
Hello from Houston!! Still watch you for weather.
I like that you take the high road Aaron!
I think its when he goes to the two windows. Tht it doe it. Mines doing it too.
Thank you so much for the weather !!!!
I'd like to know your opinion about these hurricanes
There is so much joy in this
I love it I would bring Fred Norman if he wasn't dead.. 😁😁😁
You think might Morgan has an aquarium built around his whole walls and his living room so she can swim??
Mike Morgan's out with his mermaid wife... what do you have?? 😁😁😁
AT's Latest Tweets
WATCH: Live Weather Update https://www.pscp.tv/w/cja3QjM0NTA1NDF8MVJER2xydlBOcmp4TH9dyYXemxOlKoOy5Ul9eUBuVP0i6TThmeUl3RTObeEe
My latest blog is up! Details on Beta and Oklahoma rain! https://bit.ly/2FWgTdu #okwx #Oklahoma #OKC #Tulsa
Load More...