Seth Hastings, Dodge City, KS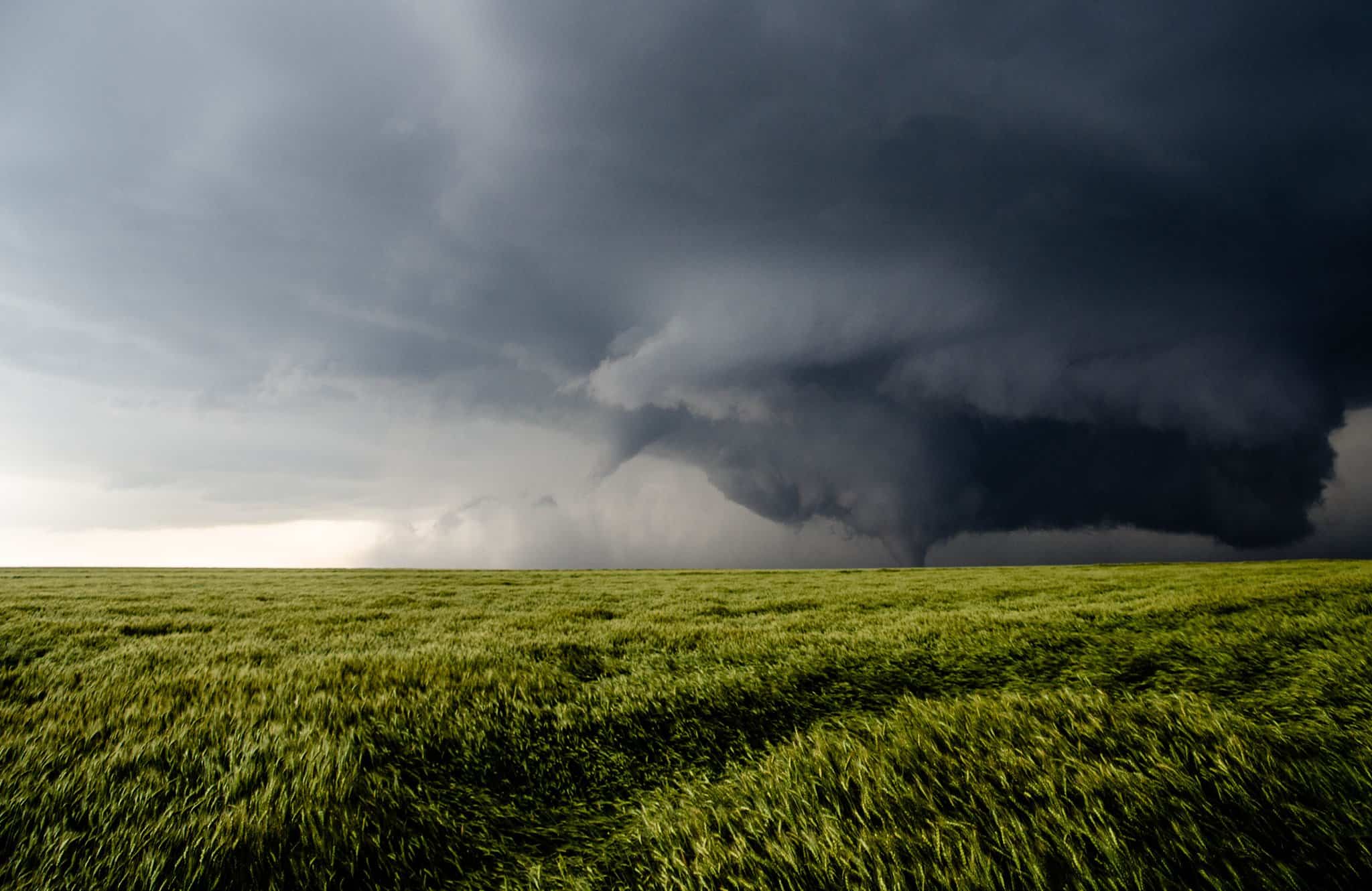 Related Posts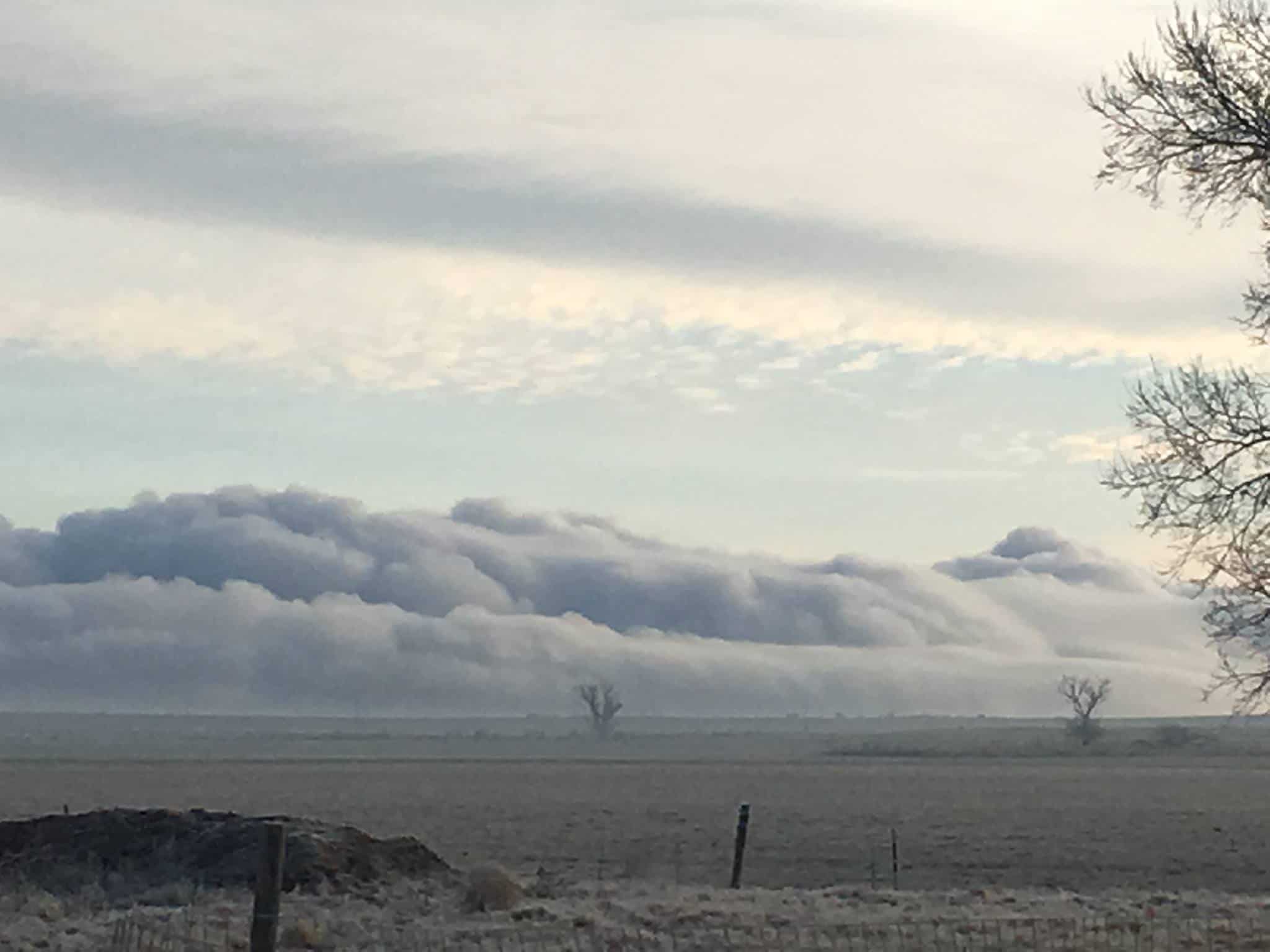 January 17, 2016
Subscribe to get AT's LIVE Weather Updates
Latest Facebook Posts
AT's Weather Live broadcast brought to you by Ferguson Roof Systems. Forecast discussions and severe weather coverage with closed captioning by your favorite Meteorologist, Aaron Tuttle. AaronTuttleWeather.com

Special thanks to my sponsors:
Ferguson Roof Systems
John Vance Auto Group

NEW: Get a Tempest Weather Station with the AT Discount Code: bit.ly/2YO3pan

Download my free app, ATsWeatherToGo. It predicts tornadoes before they occur, giving you more time to seek shelter.
Google Play: bit.ly/2Te2vQ7
Apple: bit.ly/1kNsQdJ

Subscription Options:
YouTube.com/AaronTuttleOK/join
Facebook.com/becomesupporter/ATsWeather
Patreon.com/AaronTuttle
Subscribestar.com/aaron-tuttle
Paypal: bit.ly/2Jckhz5

Donate Options:
Paypal: Paypal.me/AaronTuttle
Venmo: @AaronTuttle
Bitcoin: 3HC134qagSLVq2TErGE4iDkFtQZEJrbQPm

Order your shirts and goodies here:
Bonfire.com/store/ats-weather-gear/
Teespring.com/stores/ats-weather-gear

Browse my Amazon Affiliate store:
Amazon.com/shop/ATsWeather ... See MoreSee Less
Play
Happy thanksgiving POPPA PUMP
At our farm, where the signal is only good in the bathroom. Keep it short AT 😂
Take care, Hope you and yours have a Happy Thanksgiving.
Snow is great! I'm a Minn. Baby!
Any snow in the forecast anytime soon?!!! Have had our trees up for 3 weeks. Usually wait til after Thanksgiving , but this year we needed the cheer early.
My arthritis is really having a hay day, BAD weather must be Head
No tornadoes... Bring on the snow ❄️❄️❄️❄️❄️❄️❄️❄️❄️
I missed the tornado talk too!
This thanksgiving is going to be different! I hate covid!!!
I appreciate you, Sir!!!!
Ground level I think is to warm for snow yet.
Thanks Aaron! Happy Thanksgiving! 🦃🍁🍽
Thank you AT! You're the man!!!
No family! We are doing virtual thanksgiving!!
Thank you Jodi! The same to you and Aaron
Yah for an extended Thanksgiving break!! 😊
Thank you for the update 😀
AT's Latest Tweets
WATCH: Live Weather Update https://www.pscp.tv/w/conUGjM0NTA1NDF8MXZPeHdFTG5NZFJHQg-bBPewB7tAbRV-WxIleQVQvUrRv9o_mll5cq_mzE3z
WATCH: Live Weather Update https://www.pscp.tv/w/conTgDM0NTA1NDF8MXZPR3dFTG5Nb054QmMT0BXXiC6h091nPqEo_CkLww9Adtht0bYkc5k_otcA
Severe storms, Thanksgiving, and Snow this week. Get your update here: https://bit.ly/3nNzJUP #okwx #okc #tulsa #oklahoma #Thanksgiving2020
Load More...