Seth Hastings, Dodge City, KS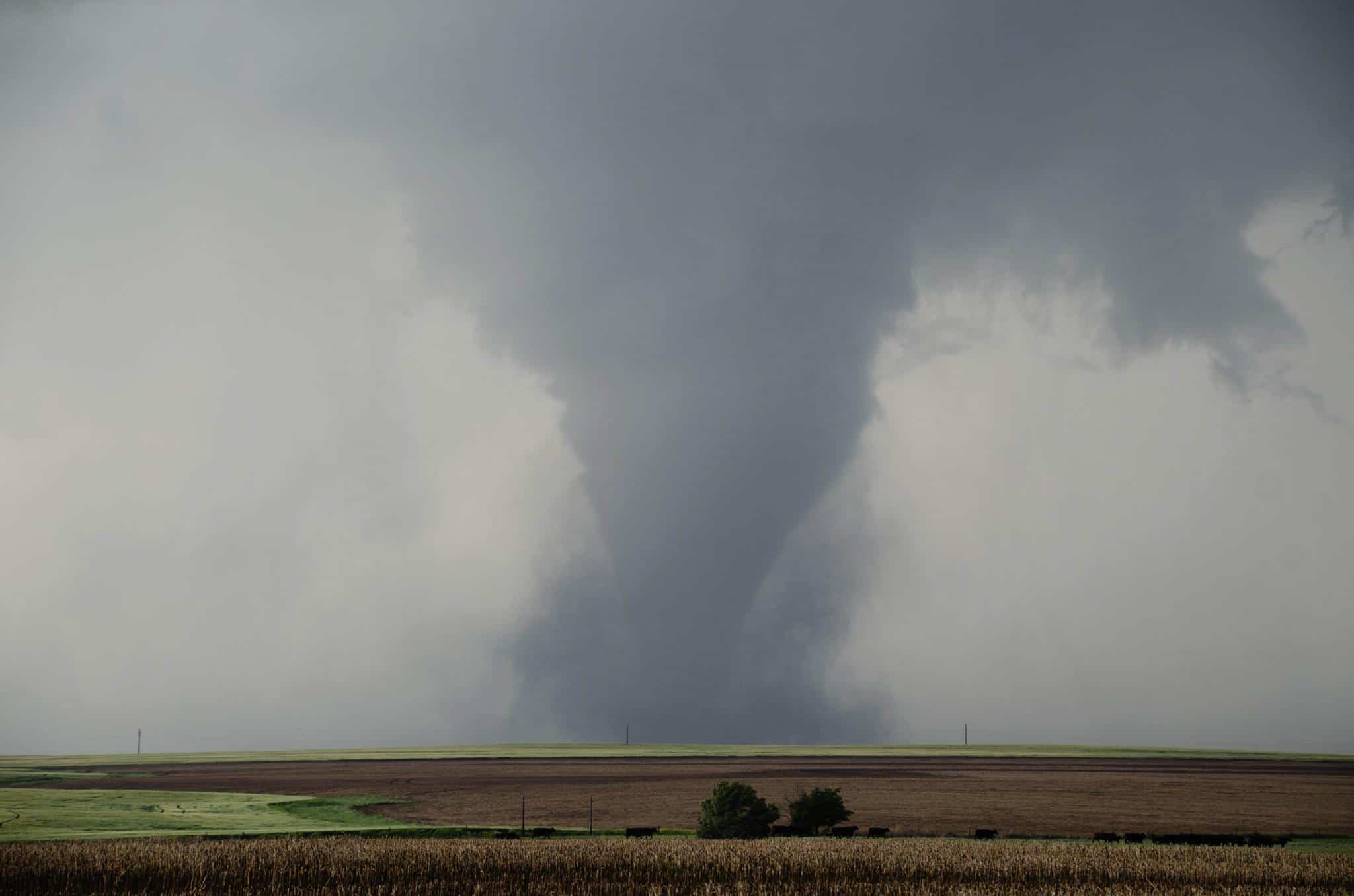 Related Posts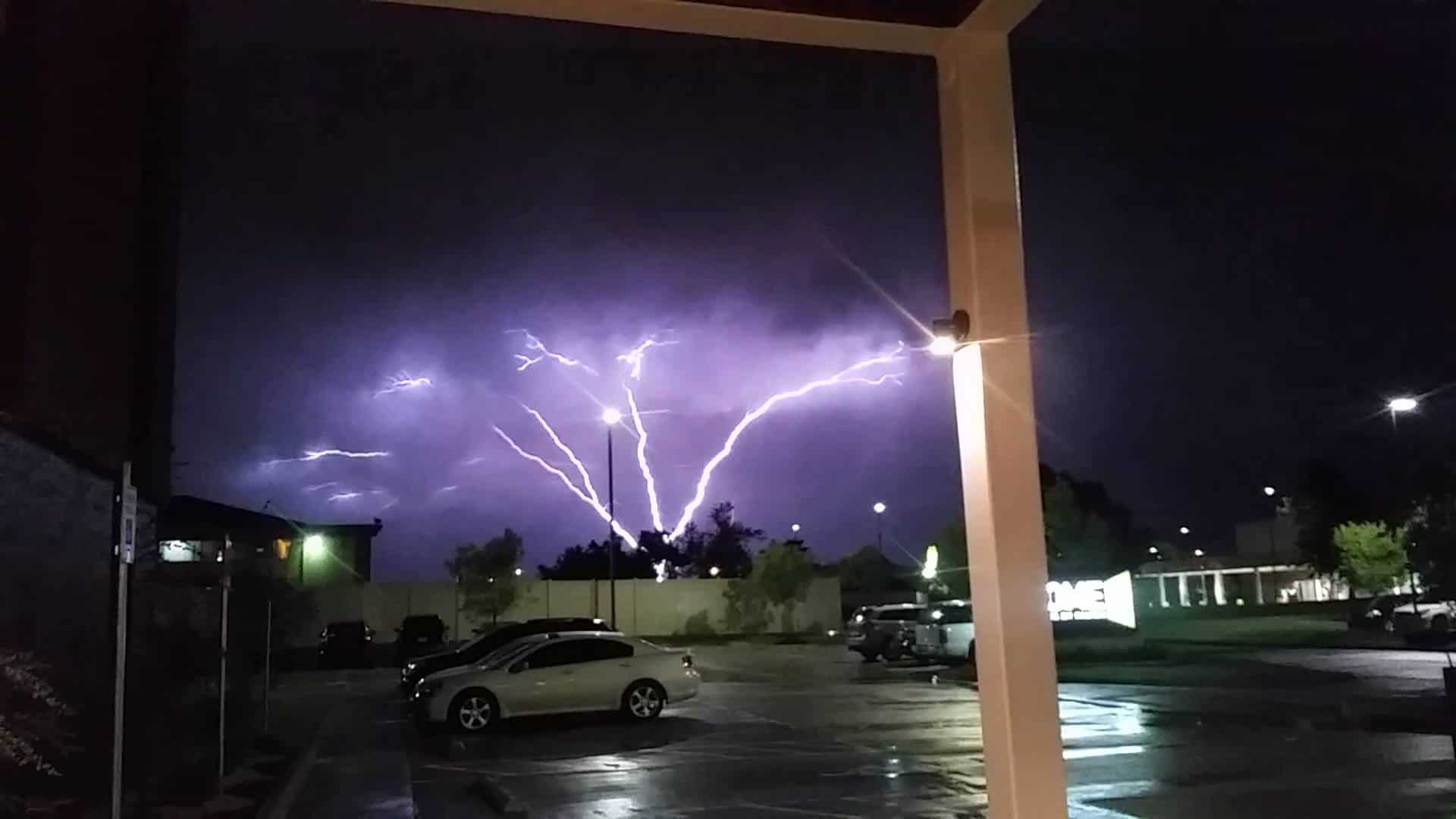 May 29, 2016
Subscribe to get AT's LIVE Weather Updates
Latest Facebook Posts
🤔 ... See MoreSee Less
"Get you some eggnog...Take you out to the country...leave you for dead?..."...."nah Clark,..."
"Murder squirrels" are next for 2020! Can't wait.
It's the gift that keeps on giving all year long! That it is, Ed, that it is.
I've got flaming snow for Dec! 😅😅
Lol. Just watched this last night.
It's the gift that gives all year.
That was a wonderful movie
Where is Cousin Eddie when you need him?
Hallelujah!!! Holy...!!!Where's the Tylenol!!!???
But it does turn around at the end. So maybe... just maybe 2020 will too? Wishful thinking? 🤷🏼‍♀️
Jelly roll of the month club. About right.
When Santa squeezes his fat ass down that Chimney he's gone find the jolliest bunch of assholes this side of the nut house. 😂😂
my kids was unable to be in school due to my low income job which i had no choice but to search for a student loan, i saw an advert of solid fortune. make enquiries, register with them and to my greatest surprise the loan was disbursed immediately after registration best loan company ever💕👏Register now👉👉https://www.facebook.com/Solidfortune1/
AT's Latest Tweets
Next front arrives with scattered storms Sunday afternoon. I'll have more details later. Also there is a new interactive weather and radar map on my website you will enjoy. Has a lot of the same functionality of my weather app. Check it out: https://aarontuttleweather.com/interactive-weather-radar-map/ #okwx
If you would like to pick up a Tempest weather station use my promo code ATsWeather to save 10%! YW! =) #okwx #oklahoma #weather #tempest
https://shop.weatherflow.com/?ref=3Cbk5s58zd2n4
Load More...