Seth Hastings, Dodge City, KS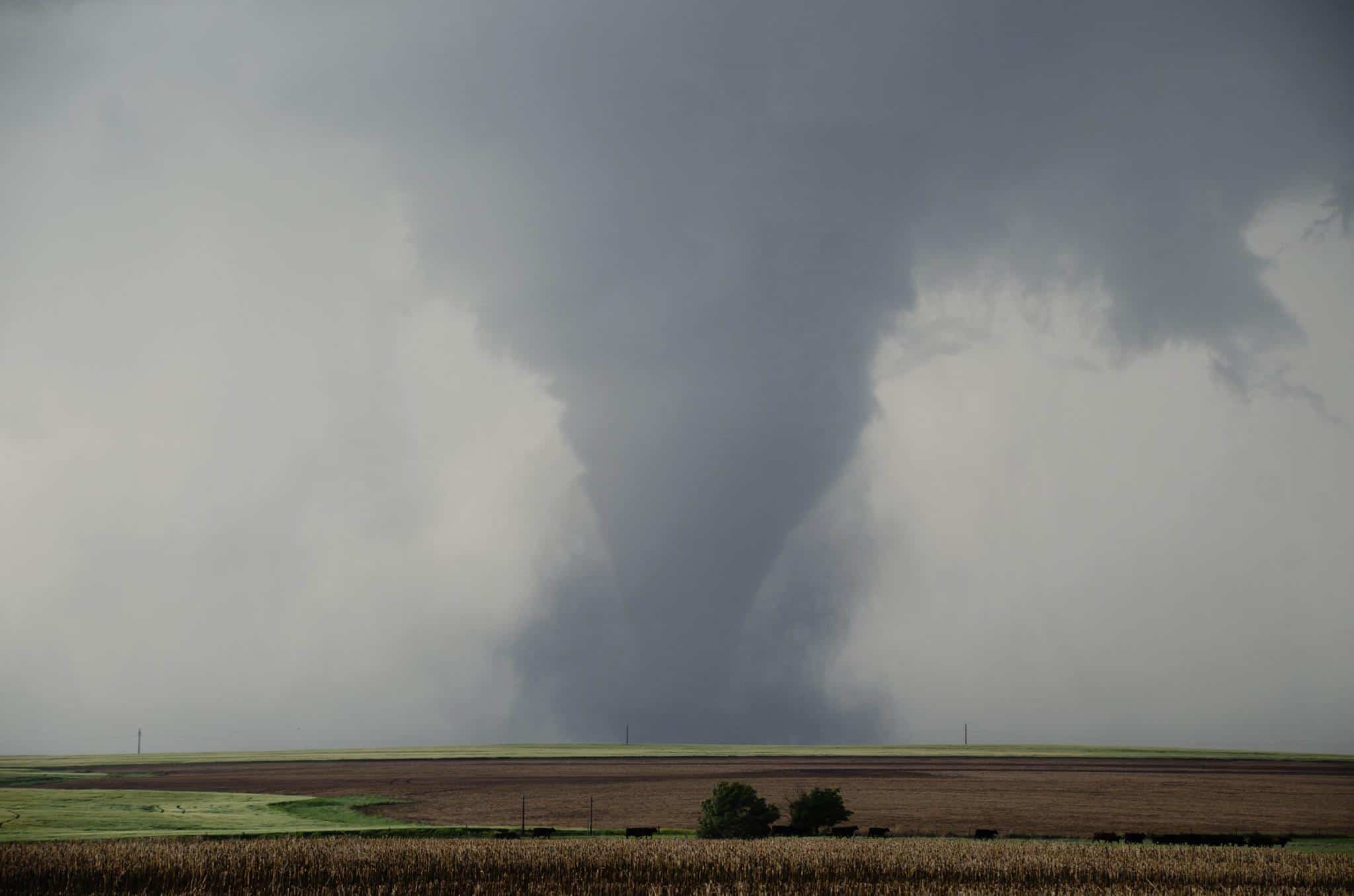 Related Posts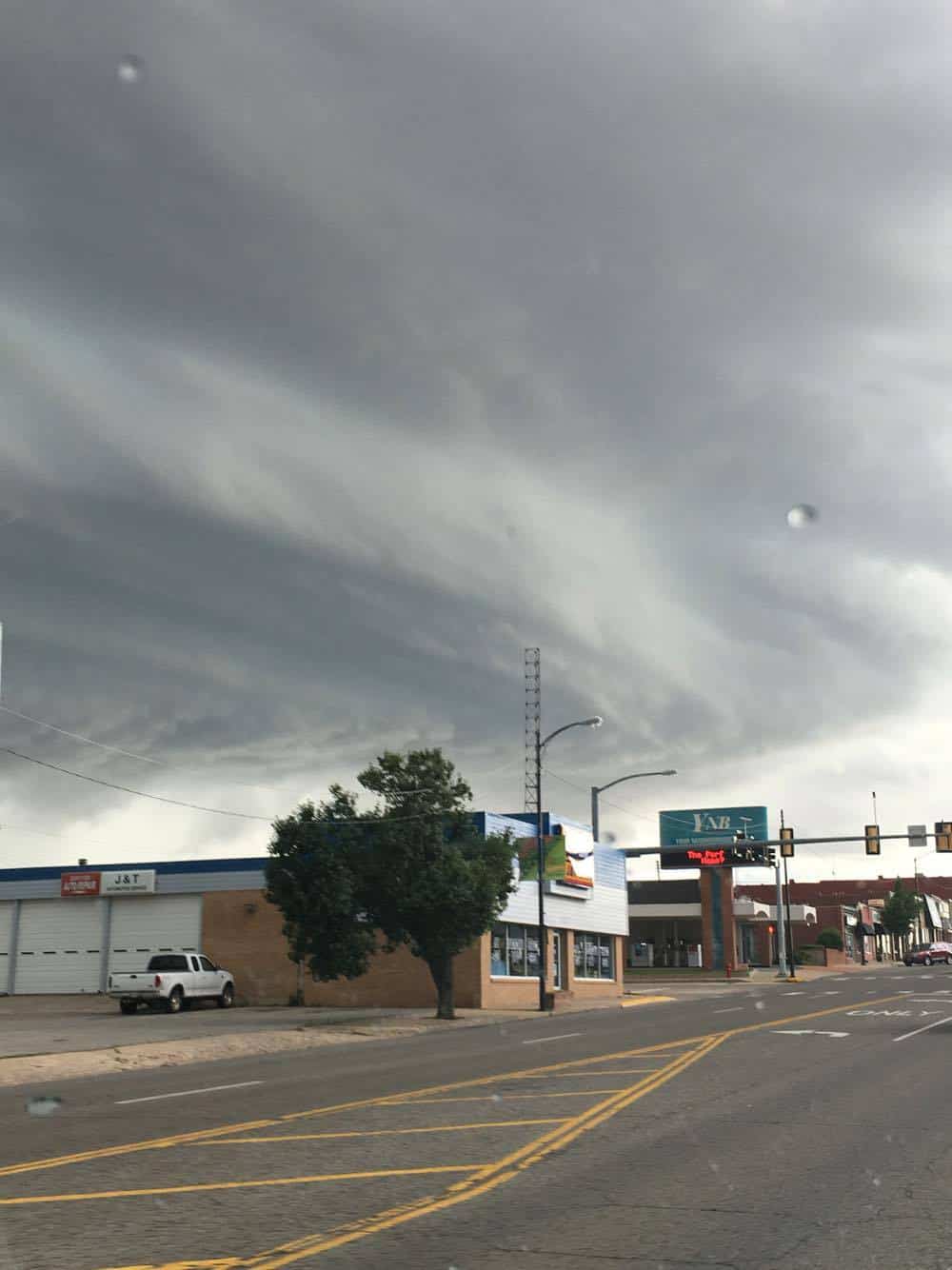 May 29, 2016
Subscribe to get AT's LIVE Weather Updates
Ferguson Roof Systems
Latest Facebook Posts
Far away, on that sunny mountainside. 🌞⛰🌈

#rainbowchaser #norainnorainbow James Ed Meteo Maureen FOX 4 W Aaron Meteo Meteoro FOX Morning Brew

Nikon gear, my perspective 📸 ... See MoreSee Less
I didn't have to look at the name. The photo alone told me who... Another spectacular photo Benji Barnes ❣️
Aloha Benji! Have a great day, and may you always have rainbows around every corner!🌈🌈🌈
Awesome‼️beautiful very nice picture. Love the bright colors of the rainbow!
This is so beautiful and very spectacular!!!
Love this picture ❤️ absolutely beautiful
Benji Barnes Photo Art, thank you so much 💕 for sharing your talent with us all.
Looks like that lite drip off the left edge will drop down and become the pot of gold.
So beautiful , I love it 💕
This is a beautiful morning rainbow, mahalo for sharing ❤️
😍😍❤️que bellas imágenes son para soñar. Bendiciones y feliz día para ud. Gracias por compartir. 👌
Gorgeous! Beautiful colors! 💖🌈
A sign of things to come! Who's ready for more comfortable weather leading into Fall? I'm over the heat! 😁

#OKWX #oklahoma #summer ... See MoreSee Less
Yes! Bring on FALL & WINTER! I LOVE the cold!! Bring on hoodies and hot coffee and blankets and no sweating! 😂
The cooler temps are definitely welcome, but more than anything, I pray for rain.
Yep, I'm ready for cooler weather! So thankful for what we have so far!
My A/C unit will definitely appreciate it. She's exhausted!!
This heat has been miserable. Won't mind at all seeing these temps🙌🏻
We've been here for just under a month. Whew!🥵 its been hot. I dont mind it as much as my hubby having to work in it. Excited to see what Fall brings🍂🧡
Does this mean we are officially finished with 100 degree days for the year?? 🙏
We are in Austin this week at our daughter's house…and this weird stuff started coming down from the sky…it made me wet…🤷🏻‍♀️…I am not sure what to think about it… some 'strange' event, for this Okie… 🥴
Bring on the cool!!!!!!!!
Makes me want to sit here & smash the like button over & over & over &…over & over & over...
I want my summer to stay! 😉🤣
If you're looking for a great home weather station that is easy to setup and sends data right to your phone, check out the Tempest! There's even a discount for AT's Weather followers. 👍
aarontuttleweather.com/project/tempest-weather-station/
#Tempest #weatherflow #weatherstation ... See MoreSee Less
AT's Latest Tweets
A sign of things to come! Who's ready for more comfortable weather leading into Fall? I'm over the heat! 😁

#okwx #oklahoma #summer
So far today, OKC has only hit 80F for the high temperature. This is 23 degrees cooler than yesterday's high of 103F. Meanwhile, Wichita Falls hit 96F...sorry Wichita Falls, the front will eventually get to you! #okwx #txwx
Load More