Seth Hastings, Dodge City, KS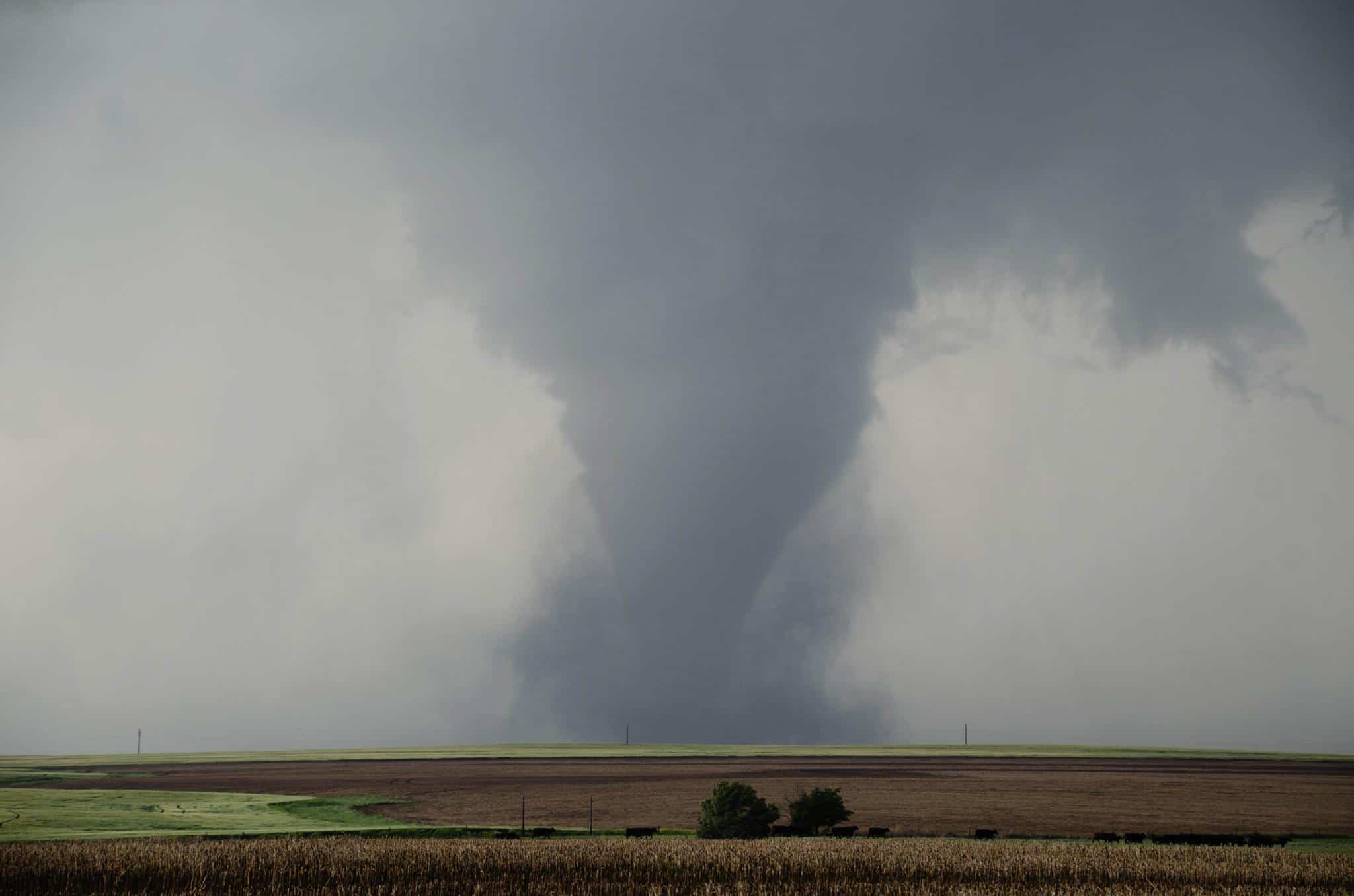 Related Posts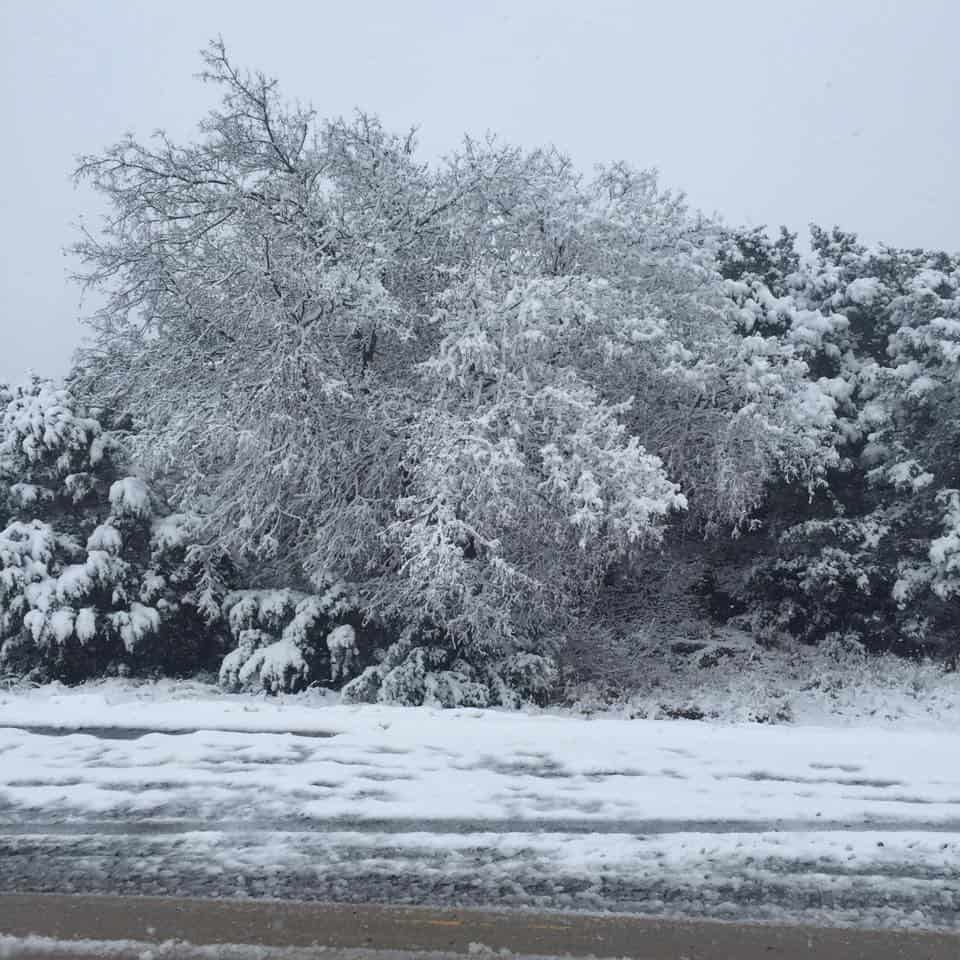 January 16, 2016
Subscribe to get AT's LIVE Weather Updates
Ferguson Roof Systems
Latest Facebook Posts
An update on the forecast tonight. bit.ly/3uJQQeE #OKWX #okc ... See MoreSee Less
Snow and Rain a Bust Tonight - ATs Weather
Snow and Rain a Bust Tonight Posted by Aaron Tuttle | Mar 1, 2021 | Blogs, News The forecast I made on Saturday for tonight is going to bust. The NAM model was out to lunch on the snow idea, the rest ...
Well a bit of rain would have been nice.
Good! Its time for spring! Go away winter!
Anyone think it would be a good time to put grass seed down?
How did I know that.... there should have never been a chance for snow in the forecast 😂
Severe storm down in Durant this morning. A slight risk of severe weather in yellow. A low risk of tornadoes as well in brown. All this found on my free weather app, ATsWeatherToGo. Did I mention it also predicts tornadoes before the warning comes out? Download it from the play stores today. And tag a friend in the yellow to do the same. Stay safe! -AT

PS tap and hold the legend at the bottom to get the description.

#OKWX #weather #storms #weatherapp ... See MoreSee Less
When are you at the mall again
Your latest long-range forecast is out. More snow and severe thunderstorms on the ticket. bit.ly/2O4W183 #OKWX #oklahoma #weather ... See MoreSee Less
Thank you for keeping our options available. Sometimes you just don't know for sure. "missed it by this much" ha
You are no longer in my top 3 favorite meteorologist. That 4 letter word s$#w hurt my feelings
If we get more snow, I'm moving back to New Hampshire
I'm still waiting on that 63 temp today. Lol
I'll take the snow over severe weather any day
Yeah! snow! Yeah thunder! Yeah moisture! We live moisture in SW Oklahoma.
I love how the app this morning said it was supposed to be 66° today and then finally this afternoon when it was going to be nowhere near 66 it changes to 58...
Hell to the no!!! Nope nope nope!
Wishful thinking I guess!! All the other weather stations say 50's Monday through Friday. I wouldn't get my hopes up yet!!
Ugh so sick of the snow and cold weather! 😭
Fingers crossed for more snow!
Oh no! I hope its not true, AT. Miss you so much on television.
Aaron always says not to rely on a single model. Now he is forecasting this snow relying heavily on a single model.
Nonono I want warm weather
I am still not tired of SNOW! 😁
It won't load for me. On my phone or laptop. So frustrating how it does that occasionally for some but not everyone
Please! No more snow. I need them working on my house
AT's Latest Tweets
An update on the forecast for tonight. https://bit.ly/3uJQQeE #okwx #okc
Load More...