Seth Hastings, Dodge City, KS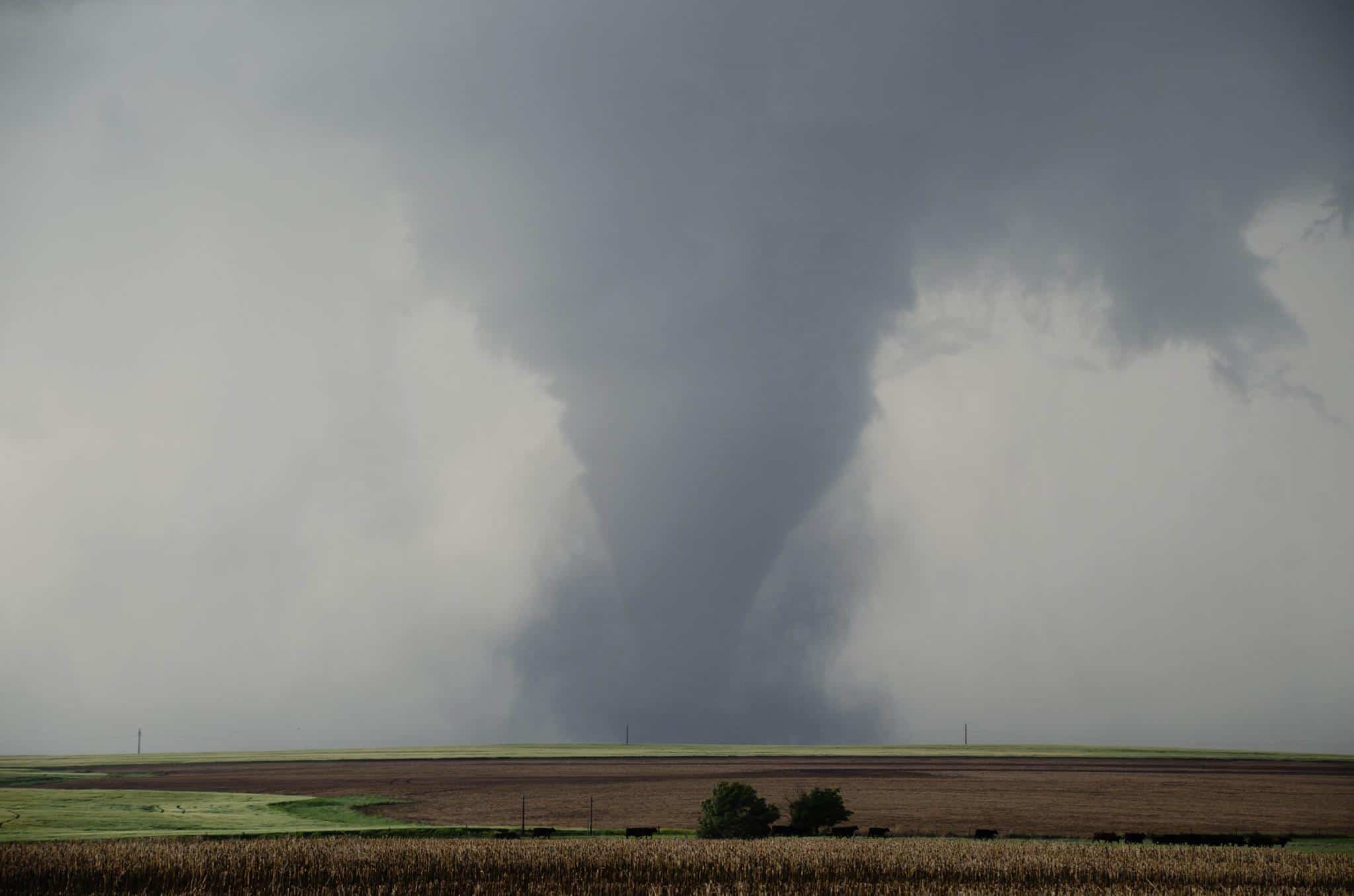 Related Posts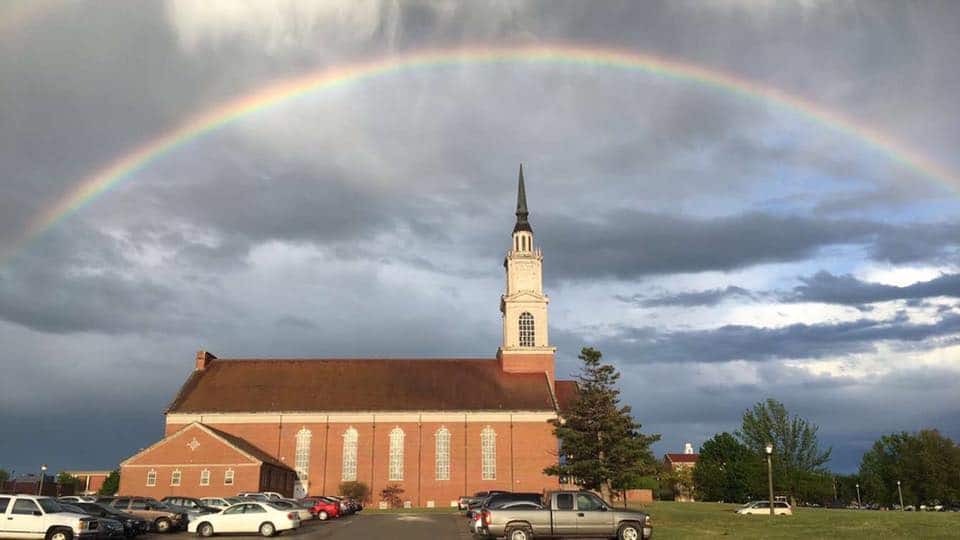 April 21, 2016
Subscribe to get AT's LIVE Weather Updates
Ferguson Roof Systems
Latest Facebook Posts
For real tho! 🤣 ... See MoreSee Less
Over here in Arkansas wearing a jacket 😂
Well I literally just moved from Seattle so it'll be a good transition to OK weather!
I'll tell you what happened. I got tired of the big coats hanging in my mudroom so I washed them last week 😅
Crazy Weather Well It Could Be snowing Or Severe weather So This is Fine.
Crazy! But then, it IS Oklahoma!
I'm bout to turn the heater back on!!!
Must've seen them new white Tesla units from Paragould 😂 💀
Found two baby snakes in the backyard looks like they were dead. Does the cold do that to them?
Turned my AC back to heat! 🤣🥲
Now that's funny! 🤣 And true!
Hess oklahoma 57 sweater weather !
Now only if we could keep it cooler for a while 🤷🏻‍♂️
I was stopped this weekend for going a bit over. He was great. Just recommended I slow down a little and sent me on my way.
It snowed in Colorado. Is this what global warming looks like? Because I'll take it.
You love to see it, especially without the severe weather aspect of May!

Download my free weather app, ATsWeatherToGo, to track the rain today.

#okwx #oklahoma #oklahomacity ... See MoreSee Less
So happy the West side of the state is supposed to get some good rain!
Weatherford is being blessed with a great shower! Love it!!
I don't think we have seen a soaking like this since spring of 2019. We keep getting huge rainfall but always severe and not really beneficial.
Got 7 holes played before it started. Need more showers.
A few folks use the term but one guy on local NBC affiliate channel 4. Uses it allot.. so much so I call it the Morgan ,. Your area is going to get a nice big drink of water, plan on seeing a nice big drink of water. If you're needing water you're fixing to get a big ole drink. on & on & ON & ON & on it goes ,. 🙉. Please Mike come up with another catchphrase that one is plum worn out. Don't never play a drinking game if you're going to watch channel 4 during a long rain event.. take a swig every time they say "big drink of water." They will have to carry you out of the room. . It's okay though , 95% of the time it's Tuttle weather to go in this home anyways , so don't drink, we don't especially during long rain events. I suppose you can have a drink of water. Go ahead and make it a big ole nice cool DRINK OF WATER!!!.
Kind of would've rather started my summer break with sunshine and warm weather! But oh well 
Lovely thunderstorms going through Norman. Yay rains!
Duncan isn't getting any rain. Again☹️
My house doesn't need anymore rain😭😭
What are the chances for Pauls Valley ? We REALLY need rain 👍
Send some soaking rain to Carter county!!
No to the rain ... it's pool season
ICYMI ... See MoreSee Less
AT's Latest Tweets
I wonder if anyone would object to having live camera streaming with audio inside every school classroom. Similar approach to police body cams. I'm actually surprised this isn't a thing already. Would hold teachers accountable and prevent unruly students. Not sure of legal issues
No one will really understand politics until they understand that politicians are not trying to solve our problems. They are trying to solve their own problems—of which getting elected and re-elected are number one and number two. Whatever is number three is far behind.
Load More...