Seth Hastings, Dodge City, KS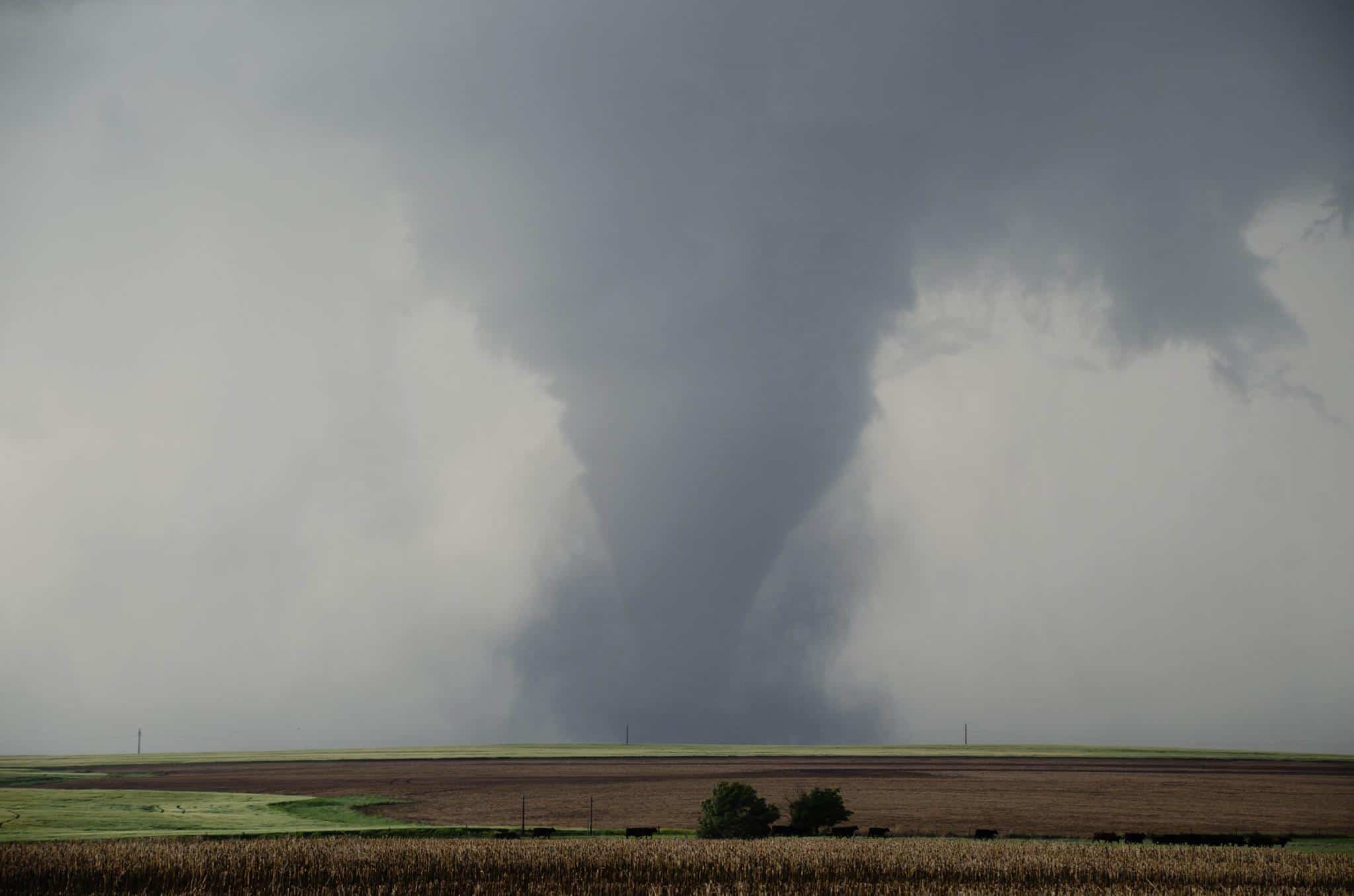 Related Posts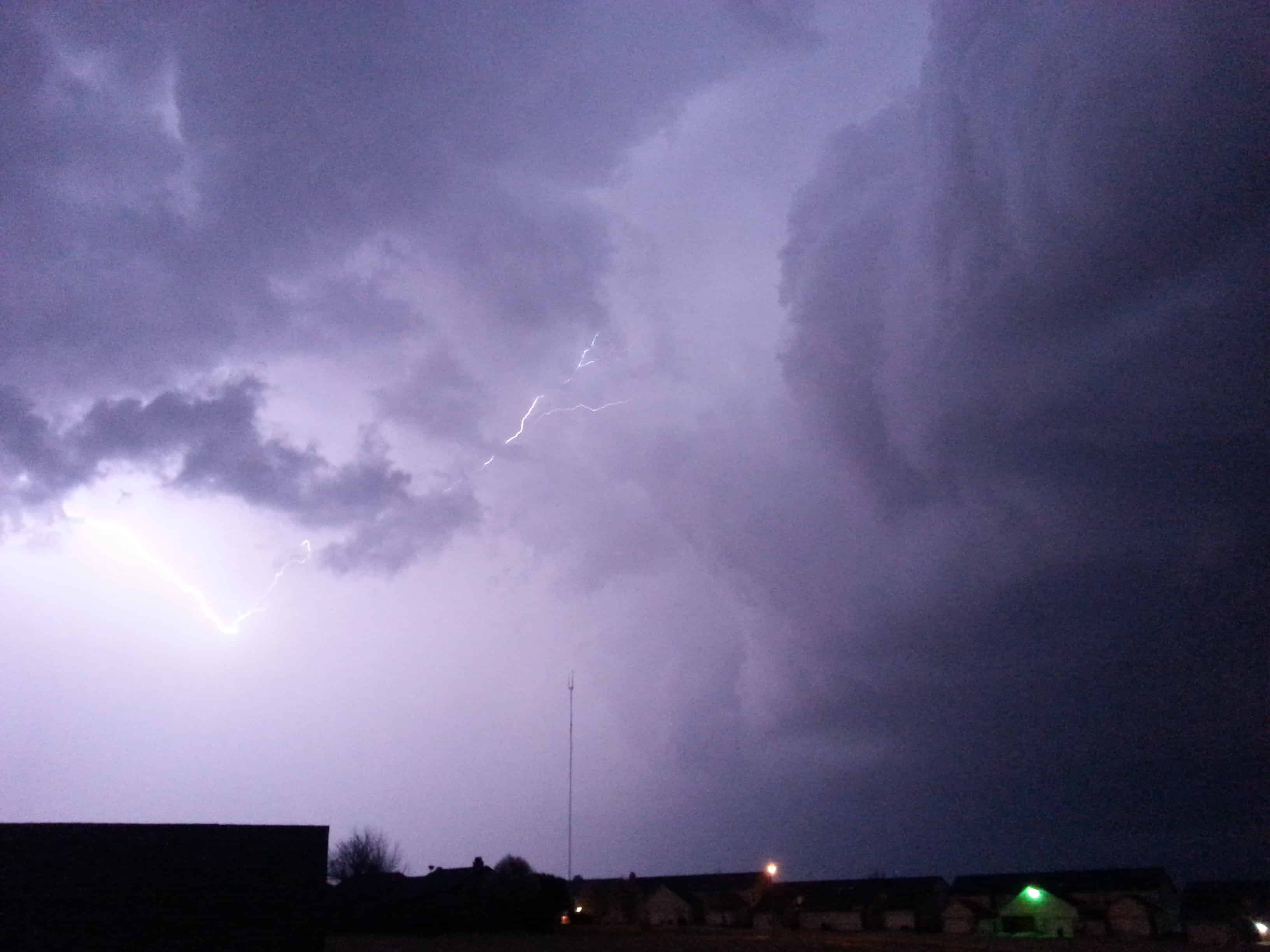 March 1, 2016
Subscribe to get AT's LIVE Weather Updates
Ferguson Roof Systems
Latest Facebook Posts
Are you ready to find out all there is about adding solar panels to your home? Do you really drop your energy costs to $0 a month? Will they withstand an Oklahoma hail storm? So many questions and so many answers! Bring yours tomorrow morning at 9am along with your cup of joe! -AT ... See MoreSee Less
A high wind warning and a fire weather warning are in effect. This is the result. A large grassfire at Kelly and Hefner.

#oklahomacity #wildfire #Oklahoma ... See MoreSee Less
The fire near Guthrie is absolutely devastating! Extremely dangerous right now!
There are poles and power lines down in Mustang.
Anybody else have their app crash? Working all day and now crashing. Android user
Aaron Tuttle Meteorologist Would you mind posting an Easter weekend forecast? Trying to make plans for Fri. To Sun. Thanks ... See MoreSee Less
AT's Latest Tweets
My latest blog it out! Spring makes a sneak appearance before Winter slaps it back where it came from. 😂 Might even get a little light freezing rain by the end of the week. 🥶

https://bit.ly/3XEjKdf

#okwx #Oklahoma #OklahomaCity #Tulsa #weather
Immune Modulation: Dr. Kory's Core Treatment Options for the Vaccine-Injured

• Intermittent Fasting - Triggers the body into a state of repair and regeneration.

• Ivermectin - The backbone of the treatment protocol. Repolarizes macrophages, anti-inflammatory, anti-viral.
Covid showed us that many humans are self-preservation fear-driven murderers. Despite all the studies, and new ones yet to be released, this false narrative continues. We really are one step away from uncivilized Neanderthal barbarians.
End Wokeness
@EndWokeness
Death panels are here
Load More