Shelby Melissa‎‎ , Bethel Acres, OK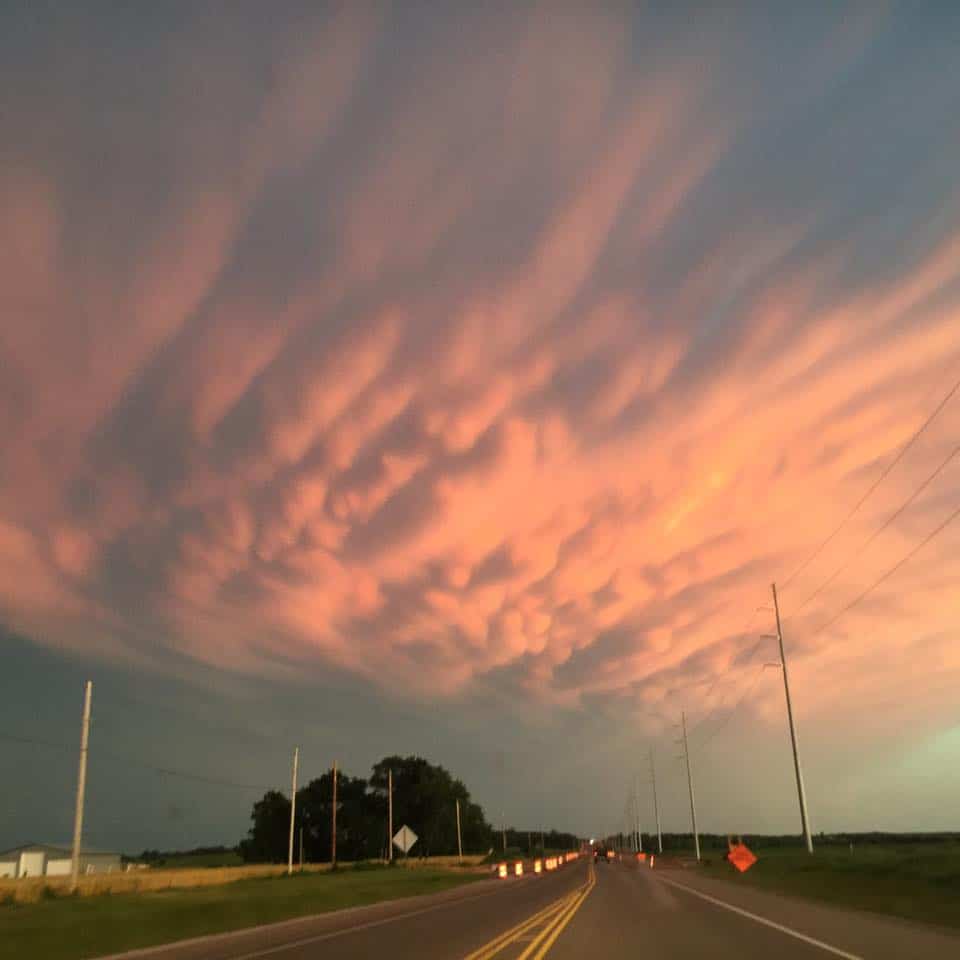 Related Posts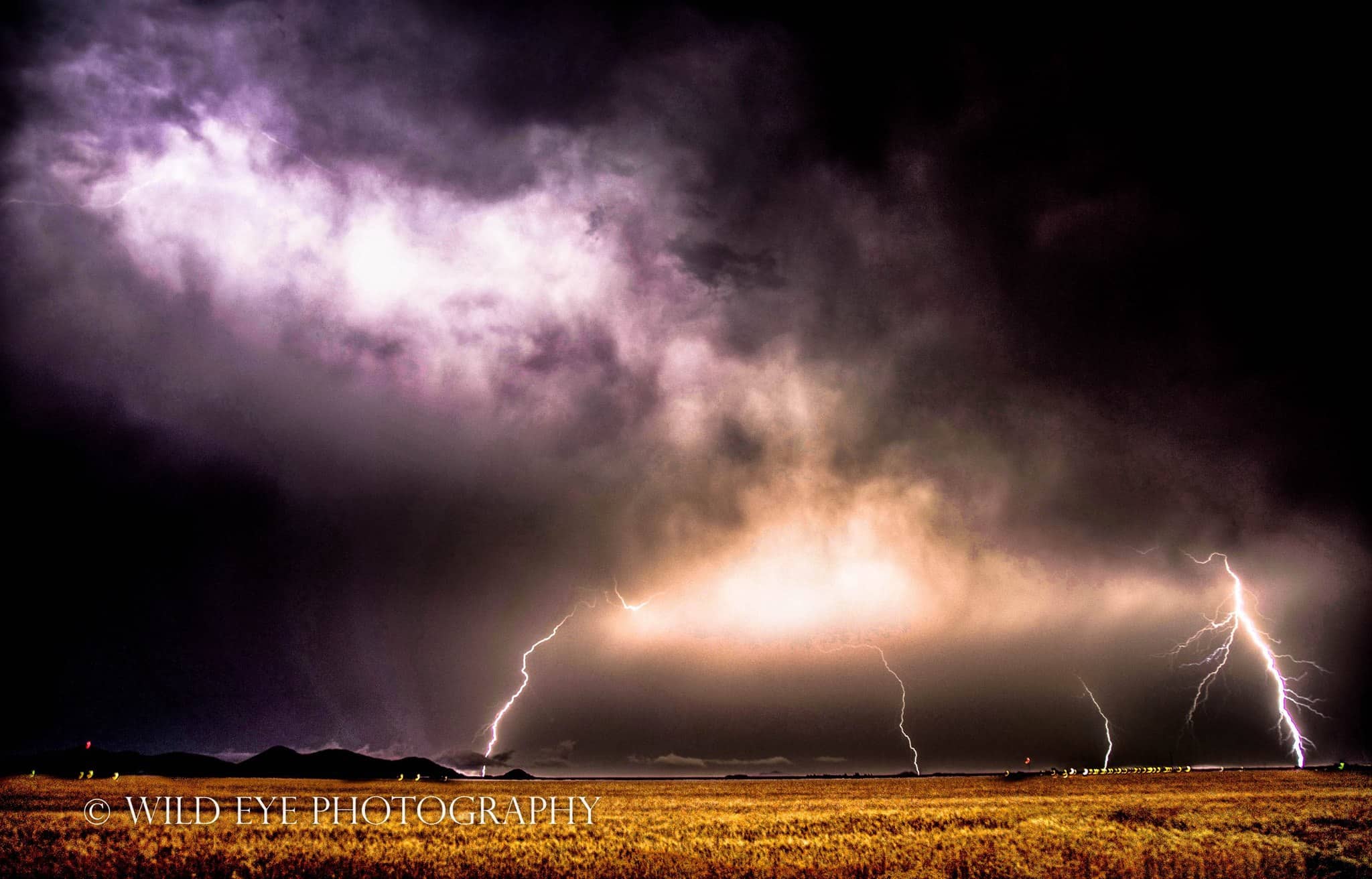 May 29, 2016
Subscribe to get AT's LIVE Weather Updates
Ferguson Roof Systems
Latest Facebook Posts
Yesterday was a big day concerning severe weather. 70 tornadoes were reported. Parts of Little Rock were hit as well as other towns and cities. Always have a plan of action when severe weather strikes. For tornadoes, it's always the lowest floor, away from all outside walls and windows.

#SevereWeather #tornadoes ... See MoreSee Less
You warn and warn and warn and there are always people who seem to think they are invincible. I cannot believe the videos I've seen from people looking at it like it's a pretty rainbow or something and then they almost die.
My husband and I have been watching and it seems that the states east of OK have been hit more harshly in the past few years. I have heard that the magnetic polar north is shifting and wondered if you thought they were related?
Barb Q. McLamb i have been hearing alot about this
Can we get a forecast for the Medieval Faire in Norman tomorrow? ... See MoreSee Less
Watch this insider interview on solar energy with Solar Power of Oklahoma and how it adds value to your home as well as saves on your electric bill. How do solar panels hold up to the Oklahoma weather? We've got the answer! 👇 ... See MoreSee Less
Play
AT's Latest Tweets
My latest blog it out! Spring makes a sneak appearance before Winter slaps it back where it came from. 😂 Might even get a little light freezing rain by the end of the week. 🥶

https://bit.ly/3XEjKdf

#okwx #Oklahoma #OklahomaCity #Tulsa #weather
Immune Modulation: Dr. Kory's Core Treatment Options for the Vaccine-Injured

• Intermittent Fasting - Triggers the body into a state of repair and regeneration.

• Ivermectin - The backbone of the treatment protocol. Repolarizes macrophages, anti-inflammatory, anti-viral.
Covid showed us that many humans are self-preservation fear-driven murderers. Despite all the studies, and new ones yet to be released, this false narrative continues. We really are one step away from uncivilized Neanderthal barbarians.
End Wokeness
@EndWokeness
Death panels are here
Load More