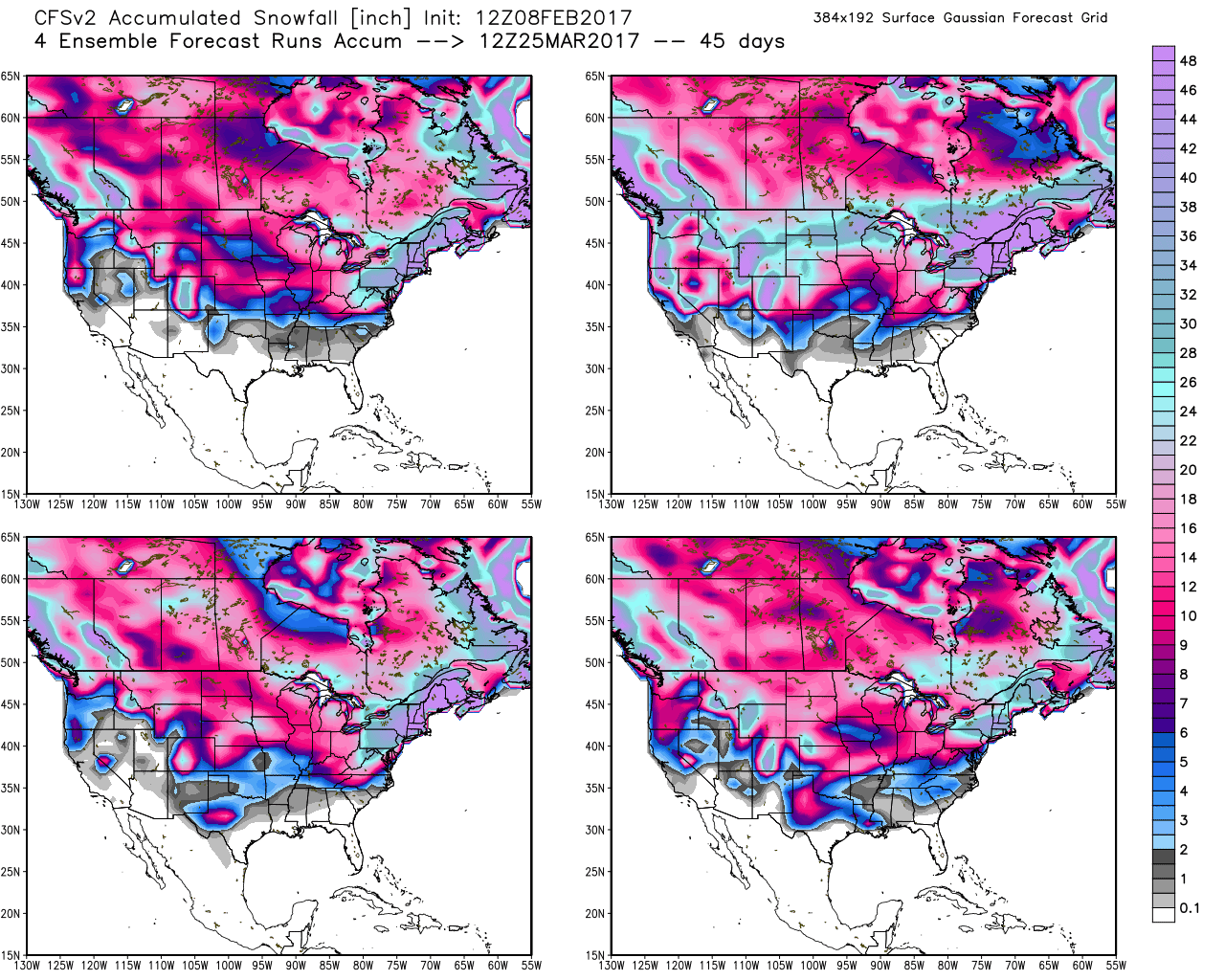 Is Winter over? I get asked that a lot. I guess it all depends on what your definition of winter is.
For example, today was a very chilly day with wind chills in the 20 and 30s at times.  Some may say this doesn't feel like winter. If I have to grab my coat, it's winter to me!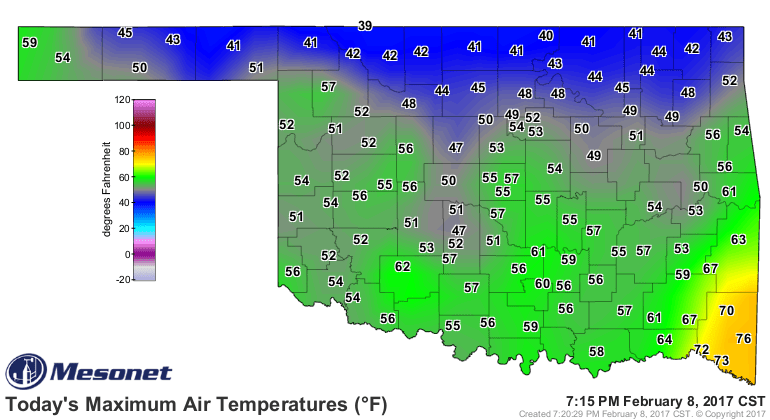 Now coming this Saturday it will NOT feel like winter at all. It will be beautiful!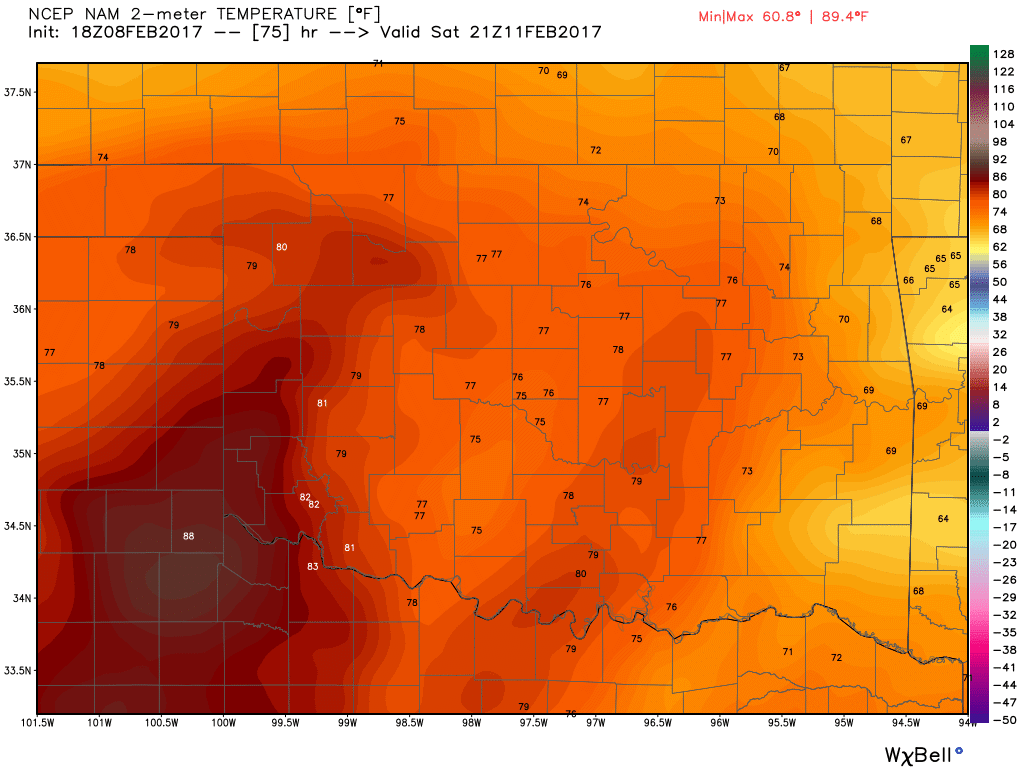 All of that changes with yet another cold front that drops us down a notch for Sunday. We'll spend most of the day in the 40s. Temperatures remain chilly for a few days after that.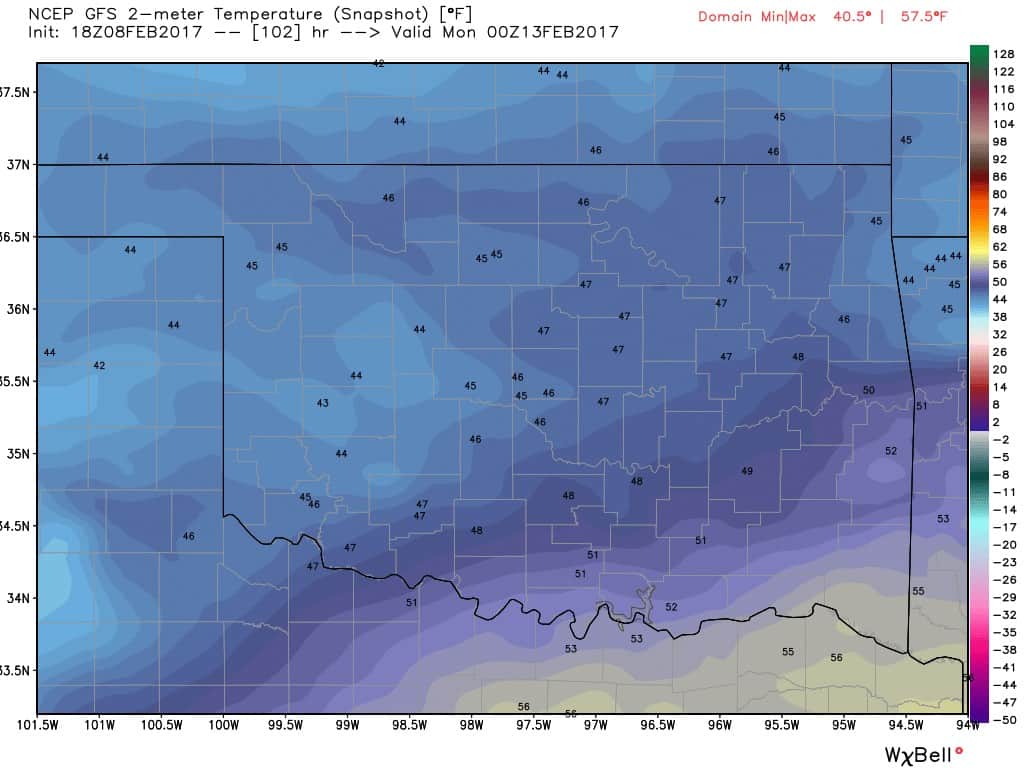 Some may think snow is the indicator of winter. Well, anymore in our future? Long range models suggest we may get one more shot across Oklahoma before Spring kicks into full gear. Time will tell of course.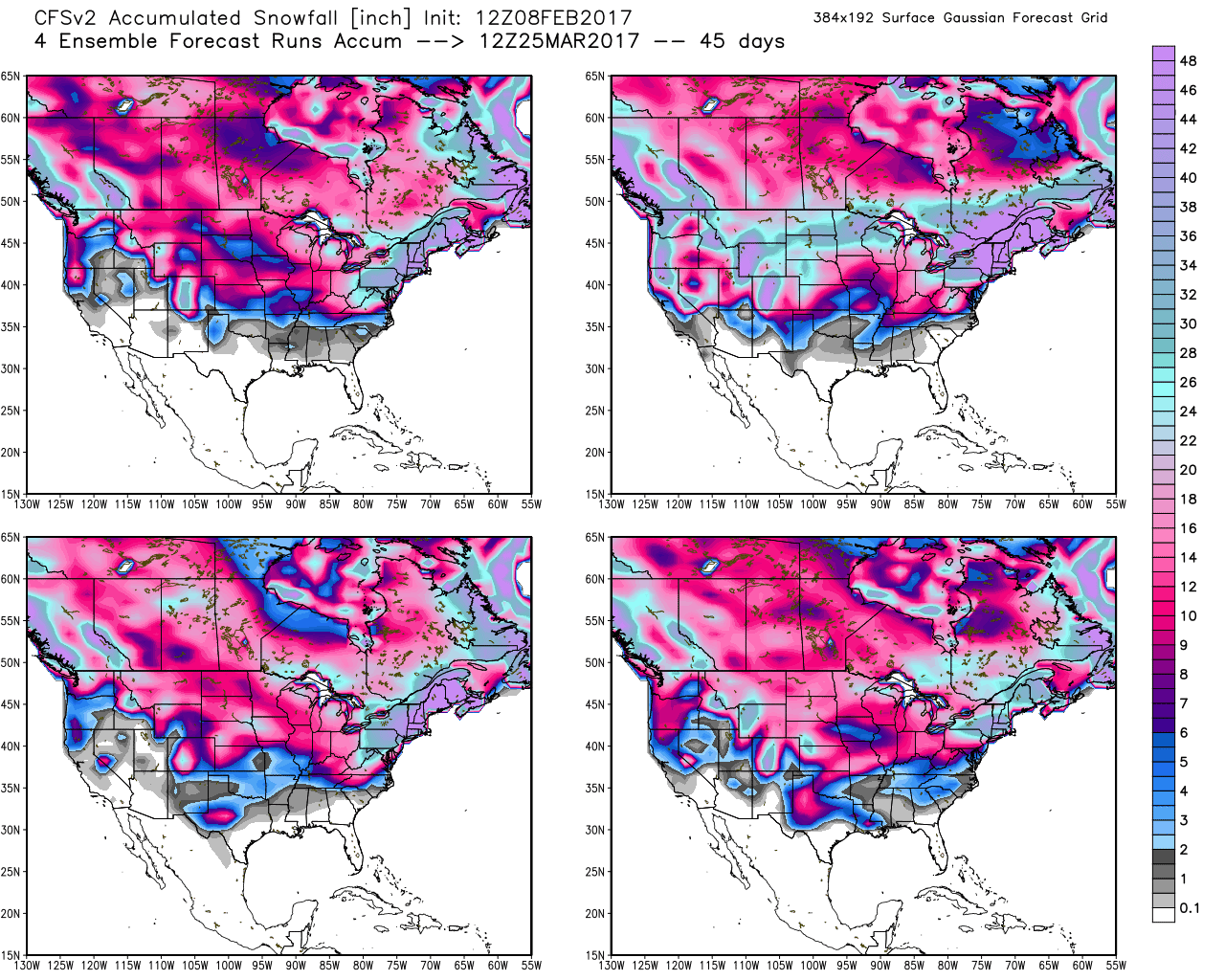 One thing is for sure, it's been fairly quiet these past few weeks and our severe weather season is just around the corner. So don't put away the winter coats just yet as we have a few more significant cold fronts to deal with, but also keep in mind you may have to dust off the flip flops and shorts as well. -AT