Severe Storms for Tuesday: Tornadoes Possible in OKC and Tulsa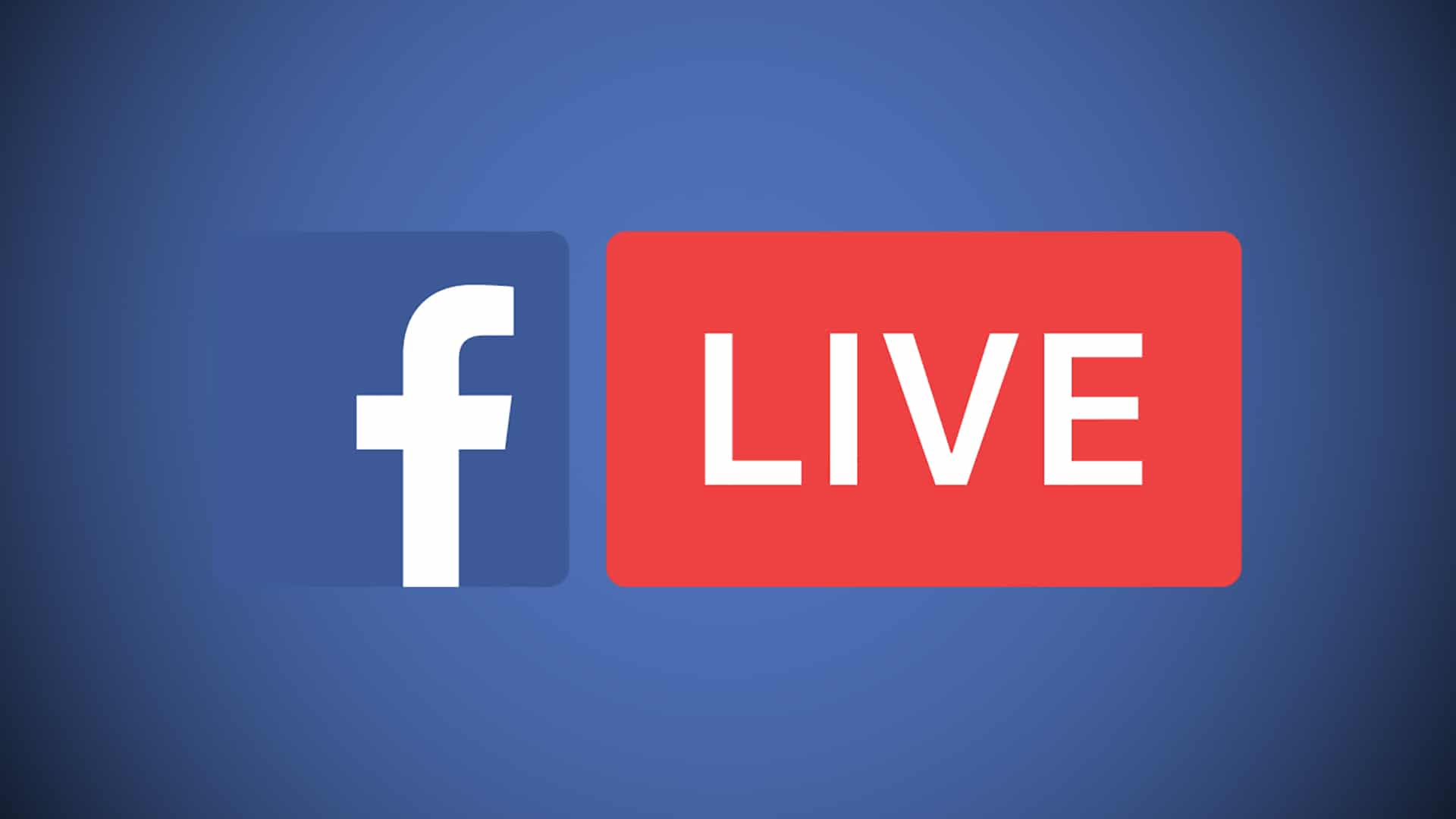 Held a Facebook Live tonight to talk about the threat for severe weather in each city. As long as tonight's computer models don't change, each city is under the threat for supercells capable of producing a tornado. See the video below along with the short written summary:
[su_youtube_advanced url="https://youtu.be/0wzeXNQ1ssI" width="560″ rel="no" modestbranding="yes"]
WEATHER FORECAST: A SURFACE LOW WILL TRAVEL UP I-44 CORRIDOR TOMORROW MID AFTERNOON INTO THE OKC METRO. SEVERE STORMS WILL DEVELOP NEAR THIS FEATURE BY 4PM AND TRAVEL ENE. THERE IS A THREAT FOR LARGE HAIL, DAMAGING WIND, AND A TORNADO WITH ANY SUPERCELL THAT DEVELOPS NEAR THIS FEATURE EXTENDING ALONG THE WARM FRONT TO THE EAST. OKC METRO AND THE TULSA METRO ARE UNDER THE CAUTION ZONE FOR THIS ACTIVITY.
After I talk about the forecast, I discuss safety tips for tornadoes and go into the climatology, etc. It's worth listening to if you are new to the state. That starts around the 12 minute mark.
I'll update late morning after new data comes in. If tornadoes look to be certain, I'll broadcast live severe weather coverage. -AT