New Year Resolution Time!!!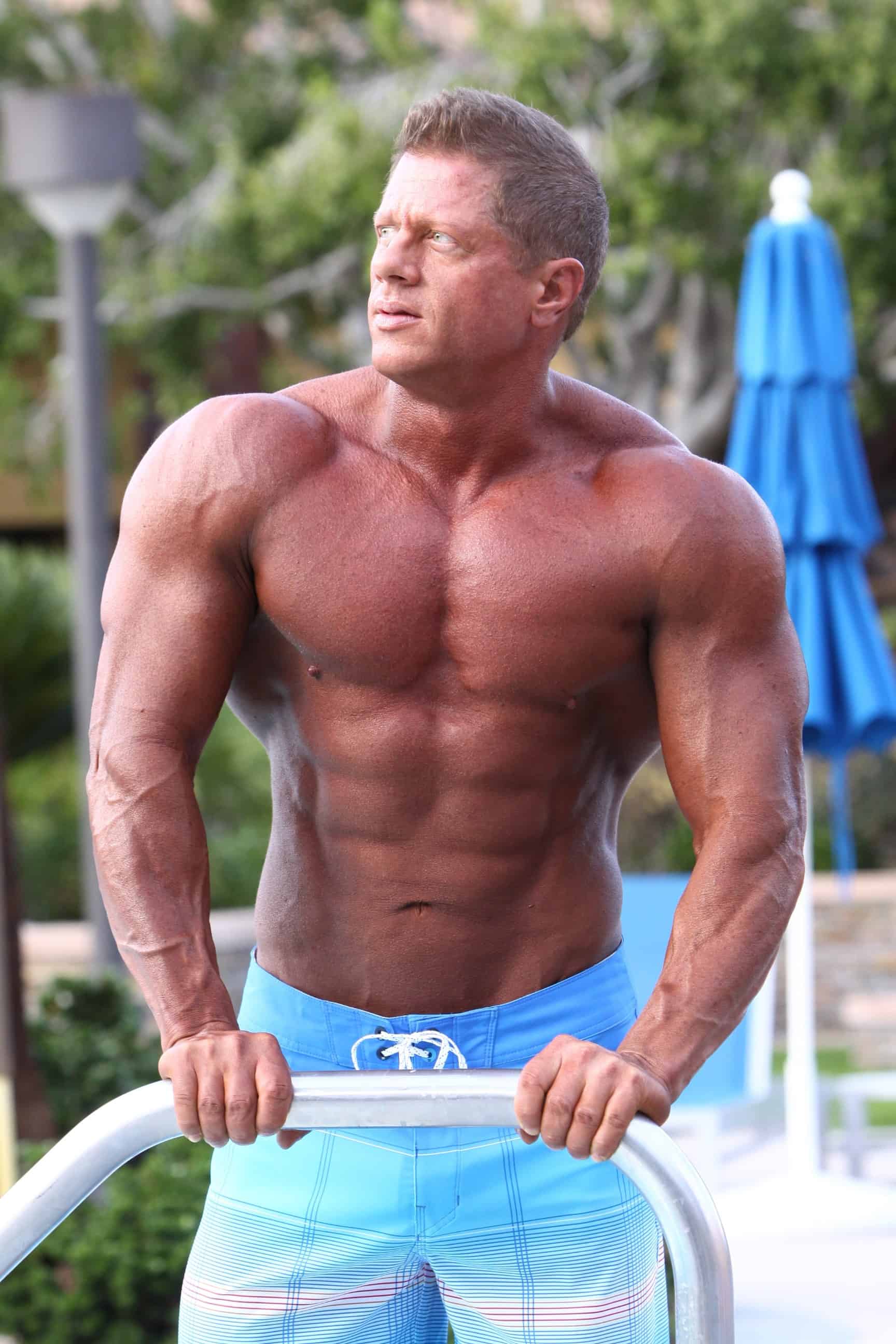 Are you wanting to dramatically change your physique and improve your health? Then you need my ultimate fat loss guide. I cut out the fat telling you only what you need to know, cliff note style, so you can lose yours. Fast!
Christy Markel and Aaron Engel are just two of my rock stars keeping me updated. They're both down over 25 lbs since starting my diet just a few weeks ago. Incredible results!
So don't wait, start the year off on the right foot with my secrets to success. Just visit the link to my guide here: Diet Guide.
I'm looking forward to seeing a bunch of happy resolutioners!
-AT