Catastrophic may be putting it lightly. The computer model data has been trending worse each day regarding flooding across Oklahoma. I don't have a lot of time to get into it here, but short version is the combination of a stalled cold front, a tropical low pressure system, and an upper air pattern that creates a trough of low pressure aloft overhead, are all combining to create the perfect conditions for flooding that we haven't seen around here before. How bad? Let's look at what the models are thinking below…
First up the old American model, which stinks most times. It's conservative.
The new beta tested version of the improved version of this model is better.
The Long term Canadian model.
The short-term hi-res Canadian model that doesn't even agree with it's big brother and has more rain already across W OK by noon on Friday.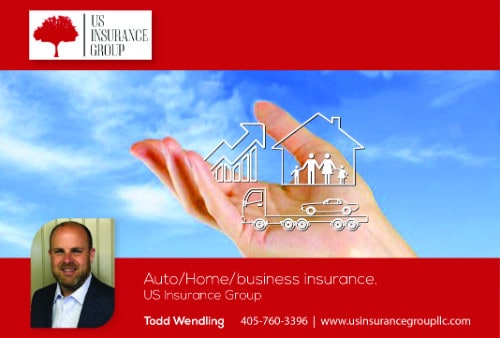 Hi-resolution short-term NAM model, not looking good and this is just through Saturday morning. There's 18″ somewhere in that purple shading.
Finally, the model that started all of the nonsense is the European, once an outlier, now proving to just be ahead of the pack. Totals, 23″.
So the take home is this. Prepare for flooding. And lots of it. Don't get bogged down in exact placement of amounts, just be ready. We're in for trouble starting Friday morning and lingering into Sunday afternoon. If you have plans, change them. -AT
[su_spacer][ad id="1787″]