Rest of the Weekend Update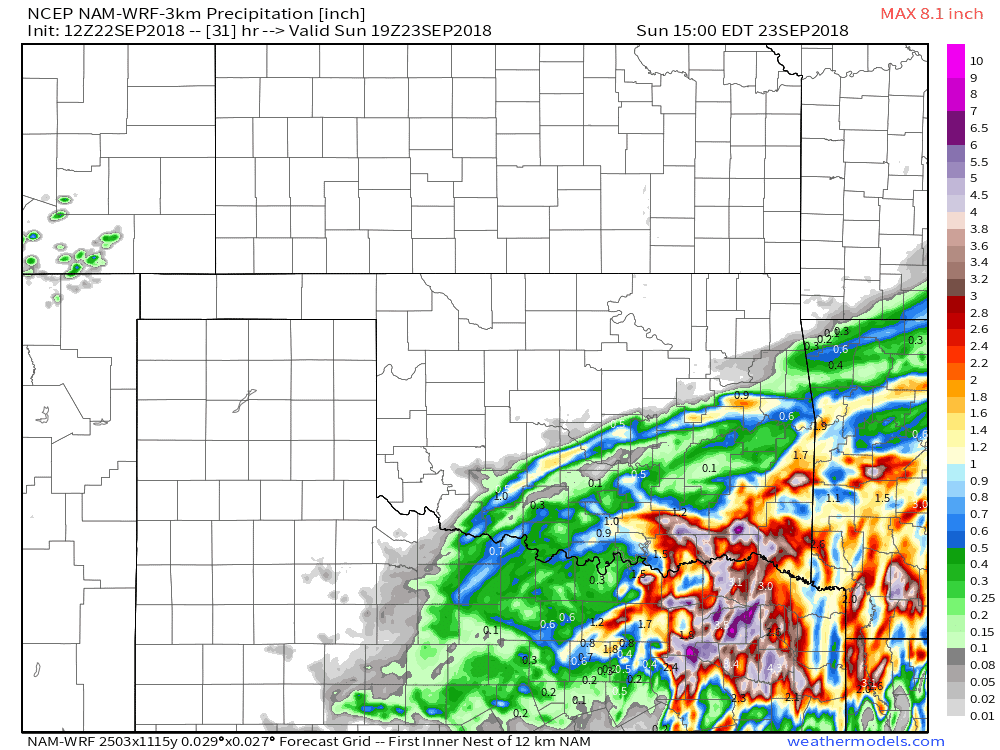 Catastrophic flooding occurred over parts of southern and southeastern Oklahoma with amounts exceeding 16″ and still more on the way for those folks. Areas along and N of the I-44 corridor will see improving weather for the remainder of Saturday as the rain stays south of that boundary. Temperatures will be pleasant for today and Sunday.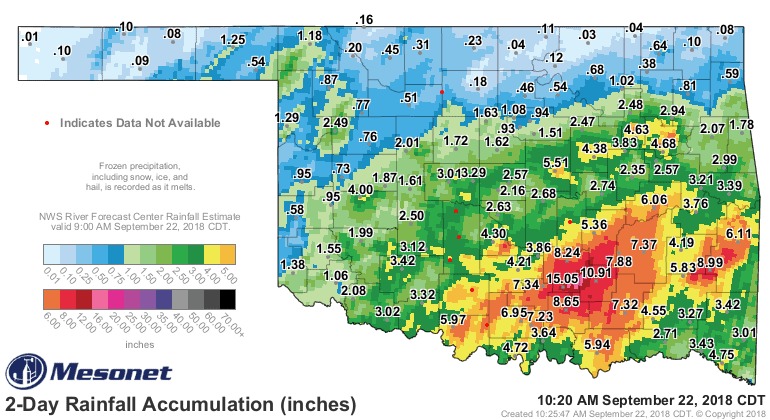 The models are indicating another few inches to go across SE OK today through noon Sunday. OKC and Tulsa are in the clear.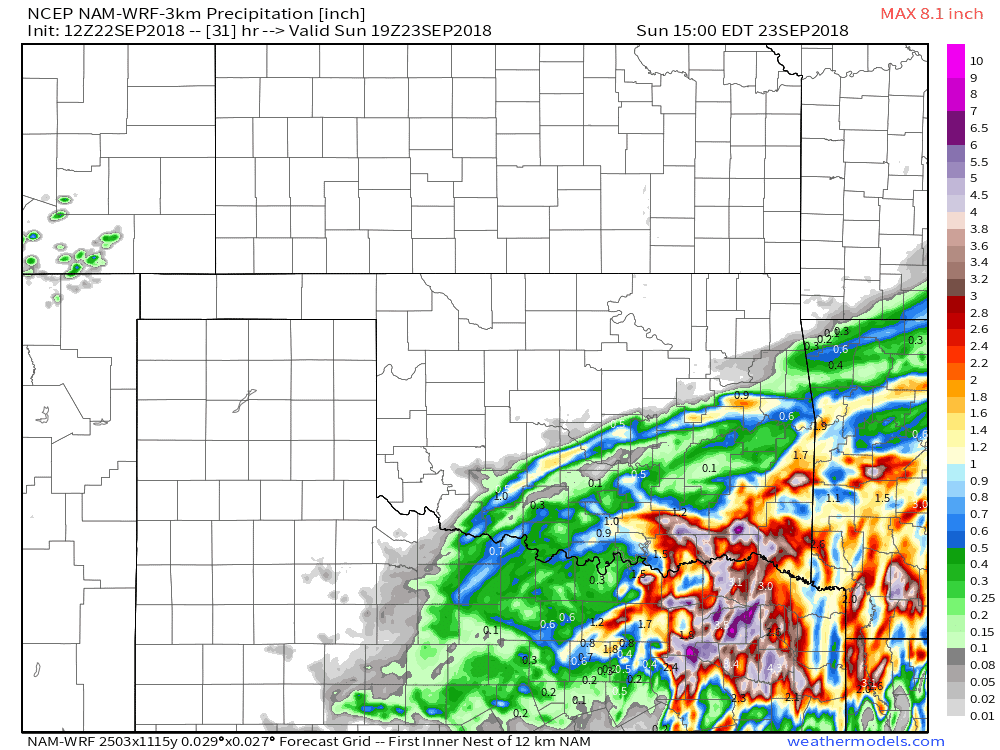 [su_spacer][ad id="1787″]
Temperatures for both Saturday and Sunday: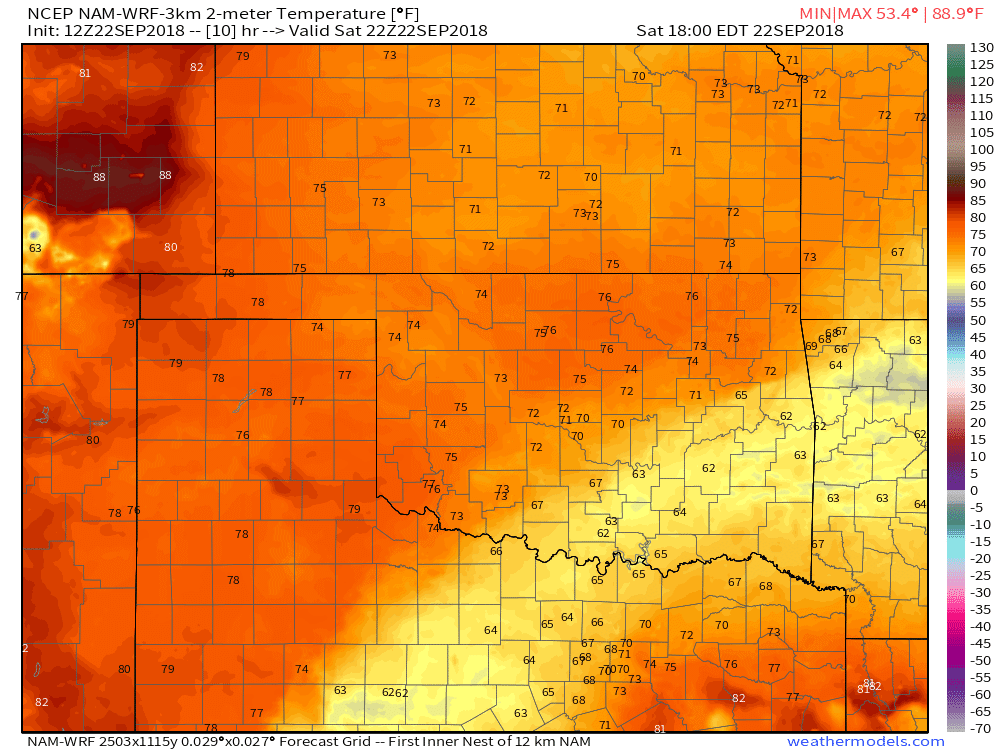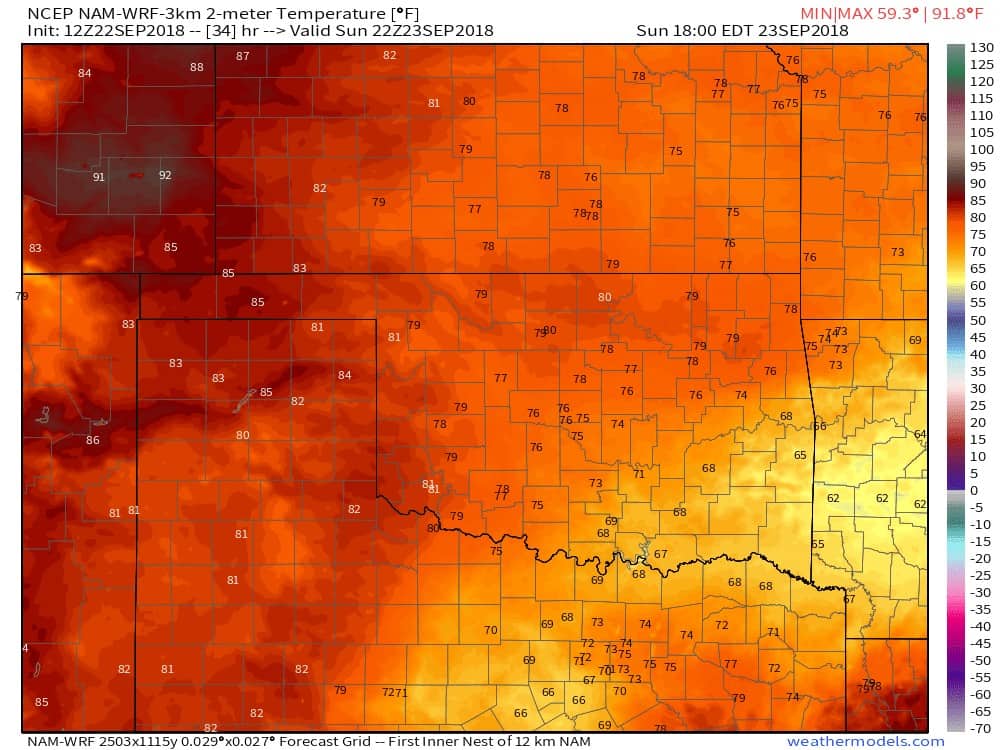 [su_spacer][ad id="1787″]