You know the old saying, "If you can't beat 'em, join 'em!" Or what about, "Imitation is the sincerest form of flattery".
Well, two of the TV stations in Oklahoma owned by the same company had a very poor weather app (2.9 rating) that their viewers just didn't care for. So what did they do? Yep you guessed it, they went after mine.
[su_spacer]
Why mine? With over 190,000 downloads across not only Oklahoma, but in the entire world it made sense. I was the first to partner with a weather company I've been doing business with since the mid 1990s to help design and bring that app to Oklahoma in early 2014. One of the many great things that made this app so unique was the proprietary algorithms used to predict tornadoes before they developed. This gave my users up to 15 minutes of extra lead time to prepare for the worst and hope for the best. Life saving and life changing!
[su_spacer]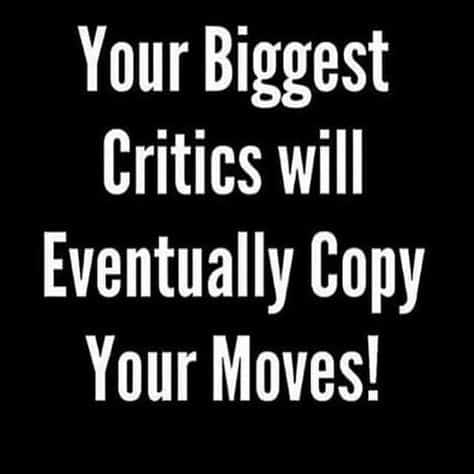 Well, these TV stations wanted that technology too, so they sought out to copy my efforts. To me, I think it's underhanded and reminds me of the David vs Goliath story. But that's okay, it'll just force me to take the next step in innovation while others play catch-up in this new digital weather age. I welcome the challenge!
[su_spacer]
I have personalized and built
ATsWeatherToGo
from the ground up. Went through years of debugging and product enhancing. A lot of that is thanks to you, my dedicated followers. We have personally interacted one on one to address any issues you had which only made my app that much better. It took a lot of my time away from the rest of life, but it was worth it to make sure you  had an app that was not only enjoyable, but also saved you and your family's life when needed.
[su_spacer]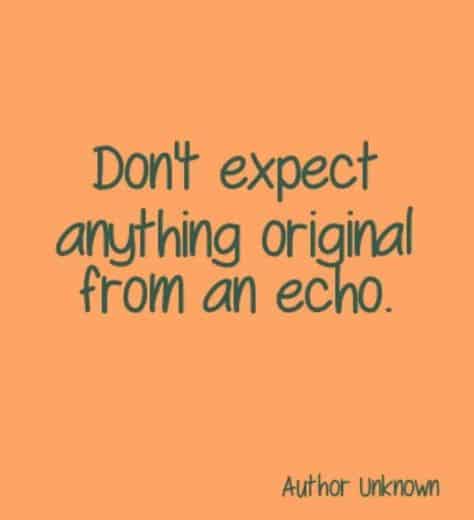 So know this, others can copy me and what I do (remember "the internet meteorologist" days), but they will never be me nor understand the importance of an organic following of support from the greatest fan base out there. For that, I owe it all to you!
[su_spacer]
So please do me a favor and help send a message to the copycats that AT was first with the app, by telling all of your friends and family about it. Furthermore, tell them if they're sick and tired of having their anxiety go through the roof from overblown and ratings driven hyped up weather coverage, that there's an alternative that brings the science back to storm coverage, and leaves the #fakeweather out of it.
[su_spacer]
AT
[su_spacer]
ATsWeatherToGo
, the Oklahoma original.
Turn off #fakeweather and turn on #ATsWeather.
[su_spacer]
Download ATsWeatherToGo mobile app here:
Apple
/
Google Play
 or just search for it by name in the play stores.
[su_spacer][ad id="1787″]