Weekend Forecast Plus A Stormy Next Week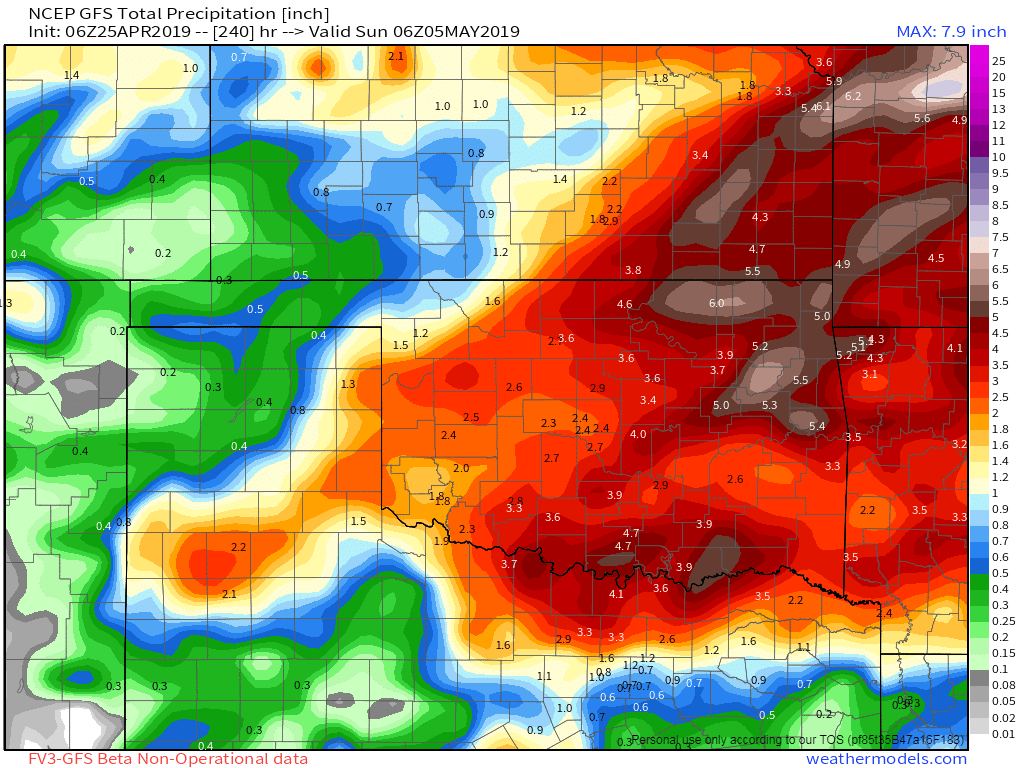 This weekend will be excellent for the most part. A few piddly showers will move through at daybreak across C/E OK as a weak cold front arrives on Saturday. They won't amount to anything other than getting a few things wet for a few minutes.
A disturbance moving through early Sunday will cause the same outcome in C OK early on, but may actually produce a few heavy showers in E OK midday as it moves by. Temperatures will be mostly in the 70s with some 80s, especially S/SW. Wind a little breezy early Saturday morning from the SSW before the front arrives and the rest of the weekend is mostly light and variable.
Now about next week. First off, if you follow a bunch of different hype-driven weather sources because you are a glutton for punishment, you're going to hear the following:
Big severe weather outbreak
Multiple rounds of severe weather every day
Tornadoes tornadoes tornadoes
Now I'm going to give you a dose of #ATsWeather rather than the #fakeweather above to bring you back down to reality:
There is a lot of model discrepancies in the details. One of those is that shear could be very weak in the mid levels preventing tornadoes from occurring most days.
A strong CAP will be present most days
Not every day has extremely high instability due to cool surface temperatures
The timing of when rain develops is key, which can mess up the atmosphere from destabilizing during the day.
Placement of rain can also create more stable conditions elsewhere.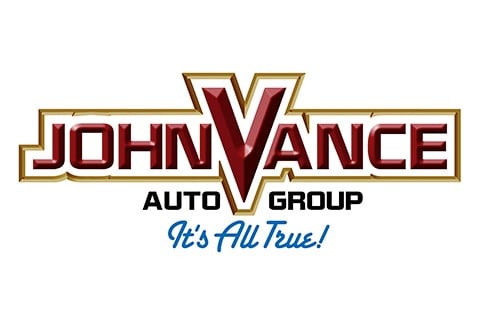 So the bottom line is yes, we'll likely see a couple rounds of severe storms starting Monday afternoon/evening. It's late April-May, so that's to be expected. We'll have a cold front and a dryline boundary to work with as surface triggers. However, the devil is in the details, and I outlined those above. They are typically not known prior to 48 hours and even sometimes not until the day of the event. So just know there will be storms next week and we'll take each day as it comes giving you accurate specific location information rather than broad-brushing we're all doomed.
One thing is for certain, this keeps up we'll never have to worry about a drought heading into early Summer. Good grief, more beneficial rainfall expected next week!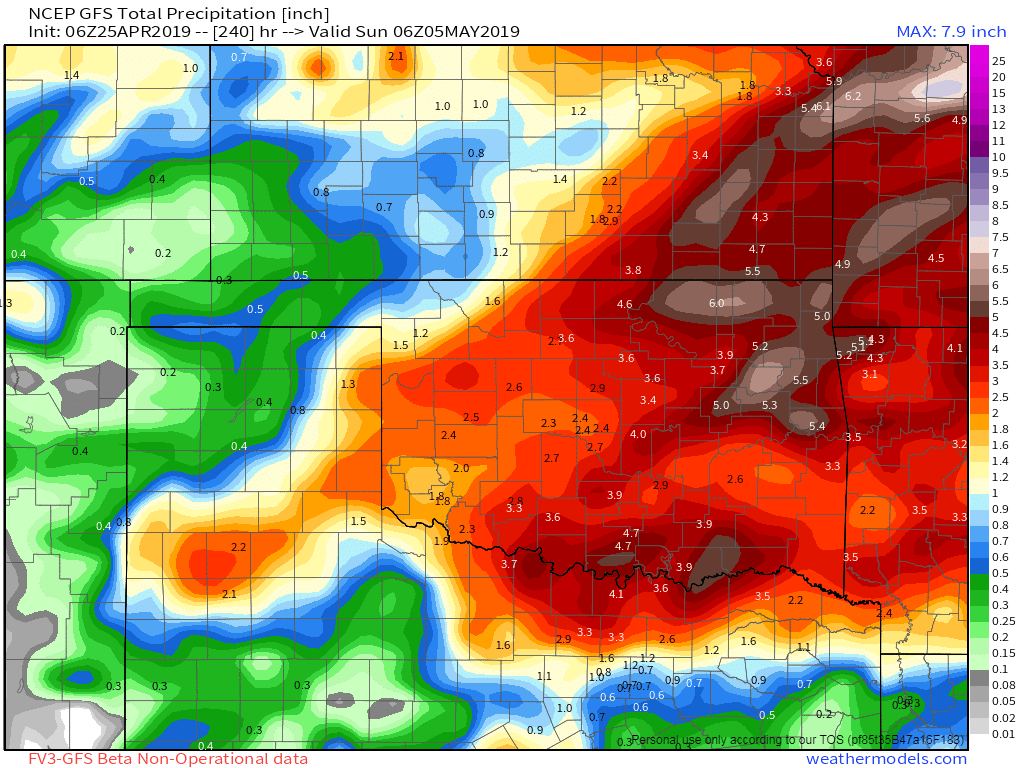 If you haven't had a chance to try my app yet, do so now. It's called ATsWeatherToGo. I've had 200,000 downloads since I released it back in 2014. It has a ton of cool things on there which are all free; such as lightning, storm tracks with time of arrival, severe weather outlooks, hi-res Nexrad radar and so much more. Plus it predicts tornadoes before they occur giving you more time to seek shelter before an official warning is issued. This is the kind of app that can save your life, it's definitely one to put on your priority list.