You ready for our Fall roller coaster to continue? Got some wild swings ahead!
First off, this week looks good temperature wise, 50s/60s for highs until Thursday. That's when the bottom drops out again.
Some rain starts Tuesday across SE OK and expands during the day Wednesday and finally moves out late Thursday. Rainfall totals are substantial during the period.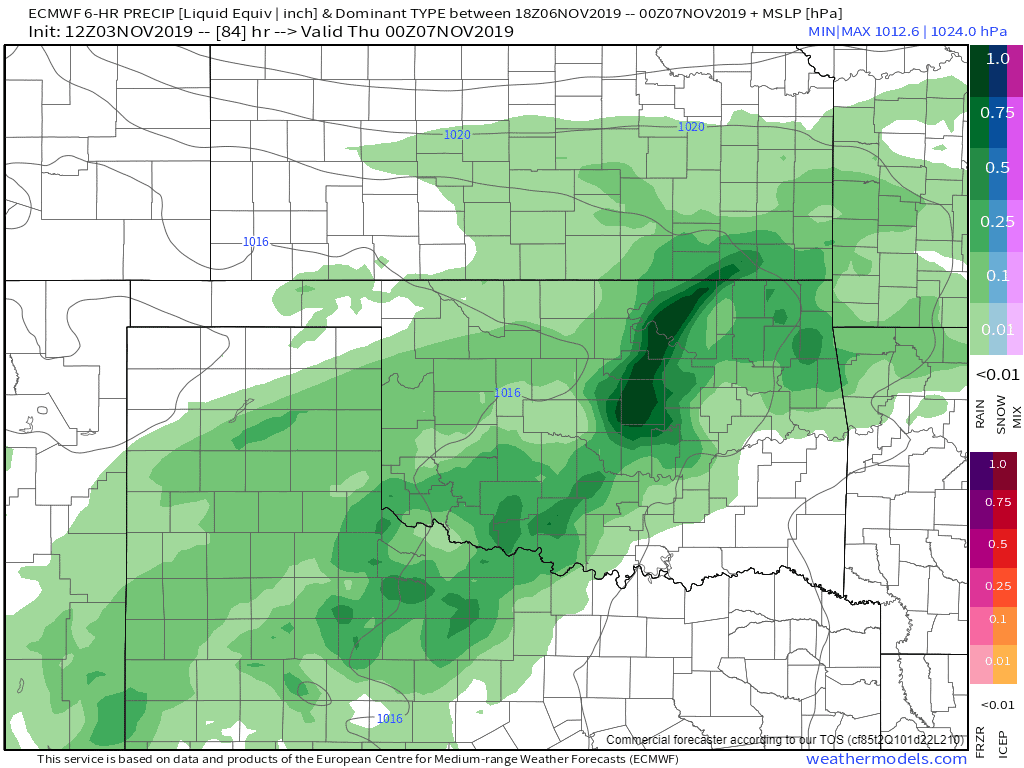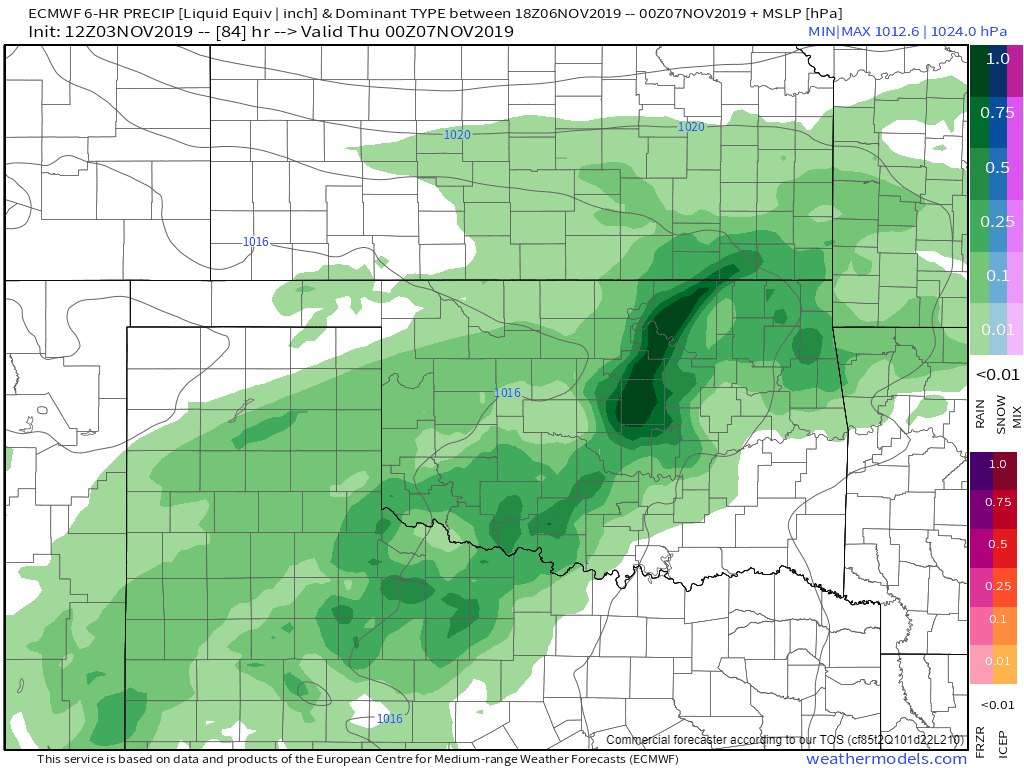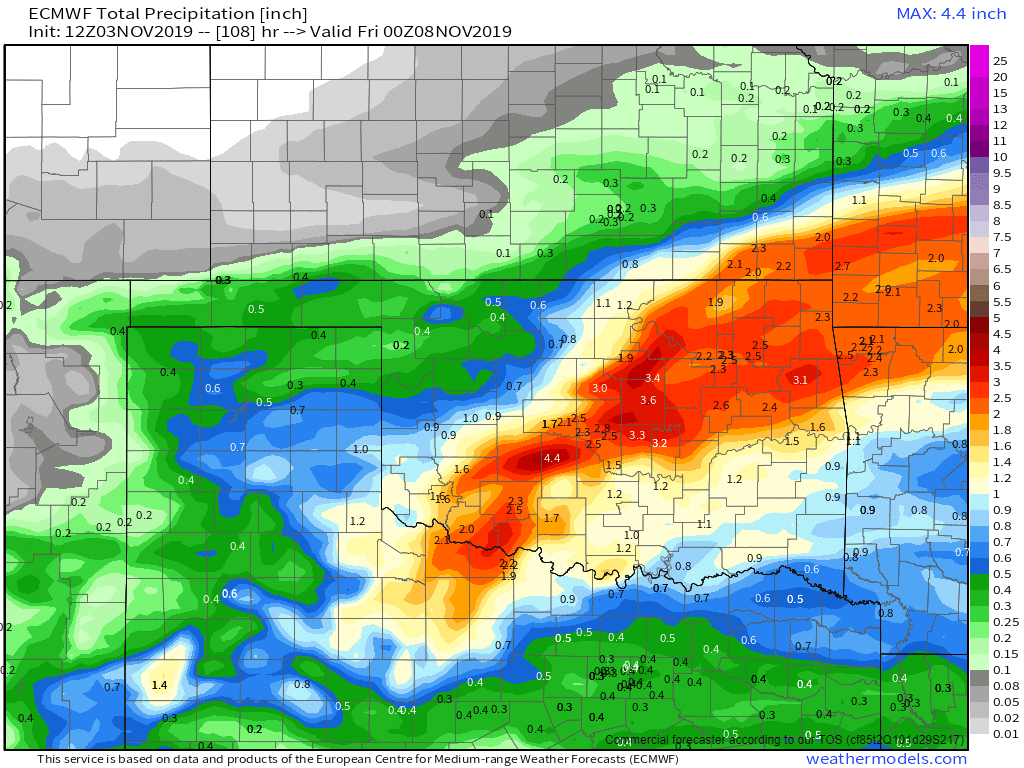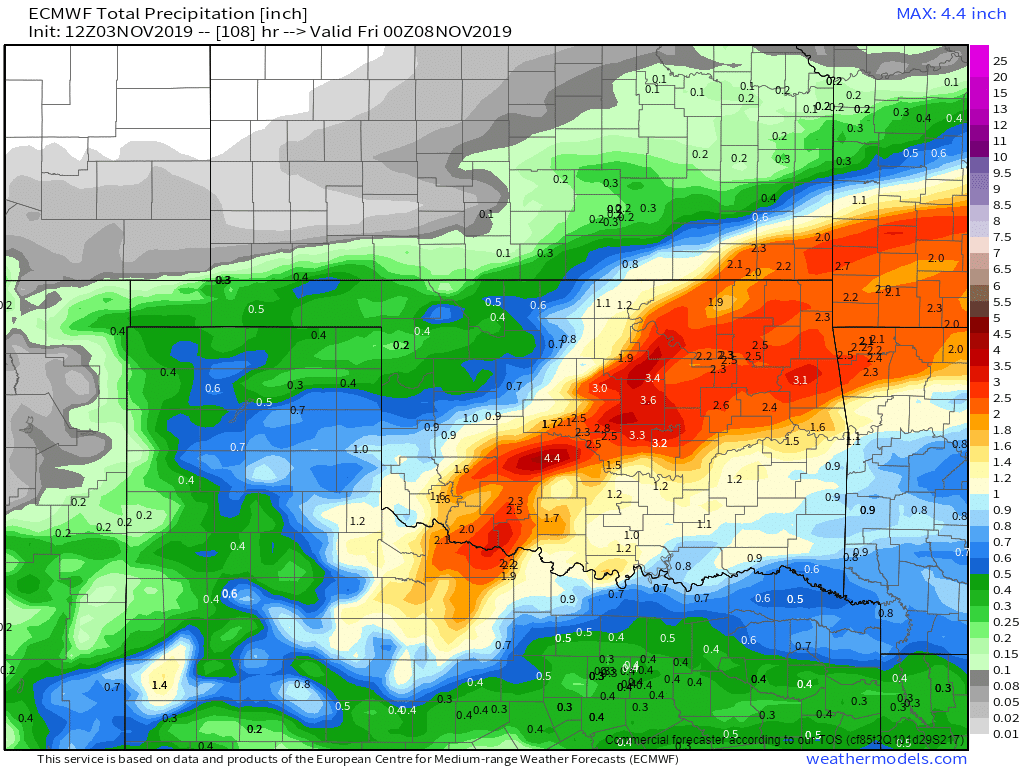 The 40s we see on Thursday will be nothing compared to what we get next Monday.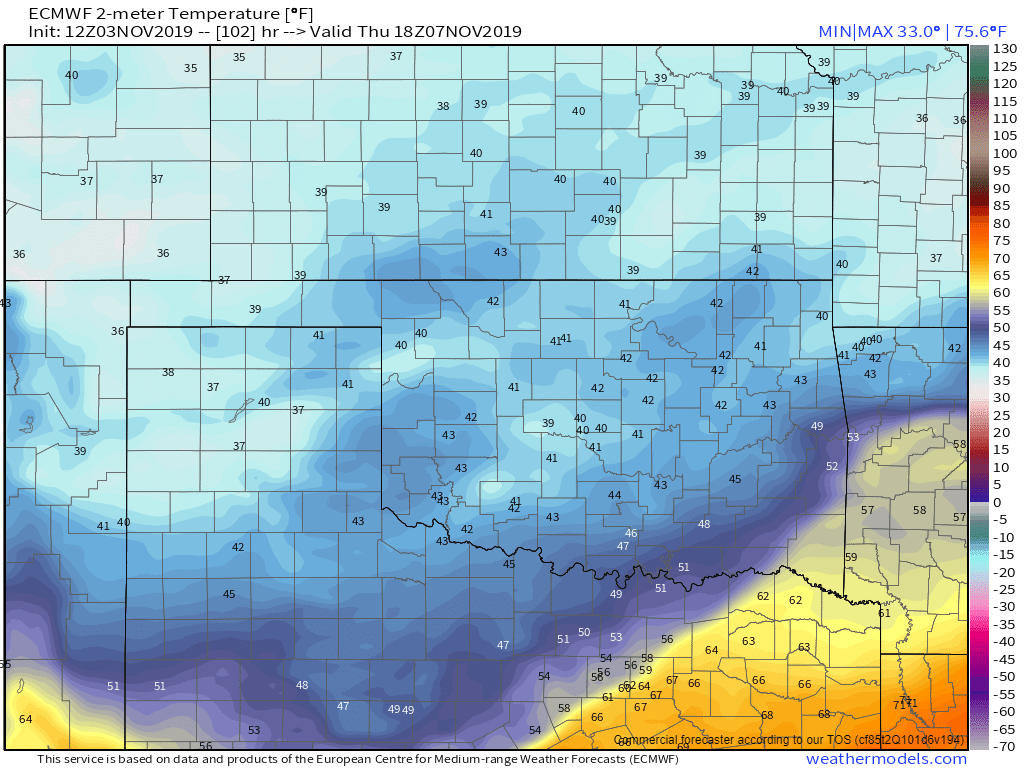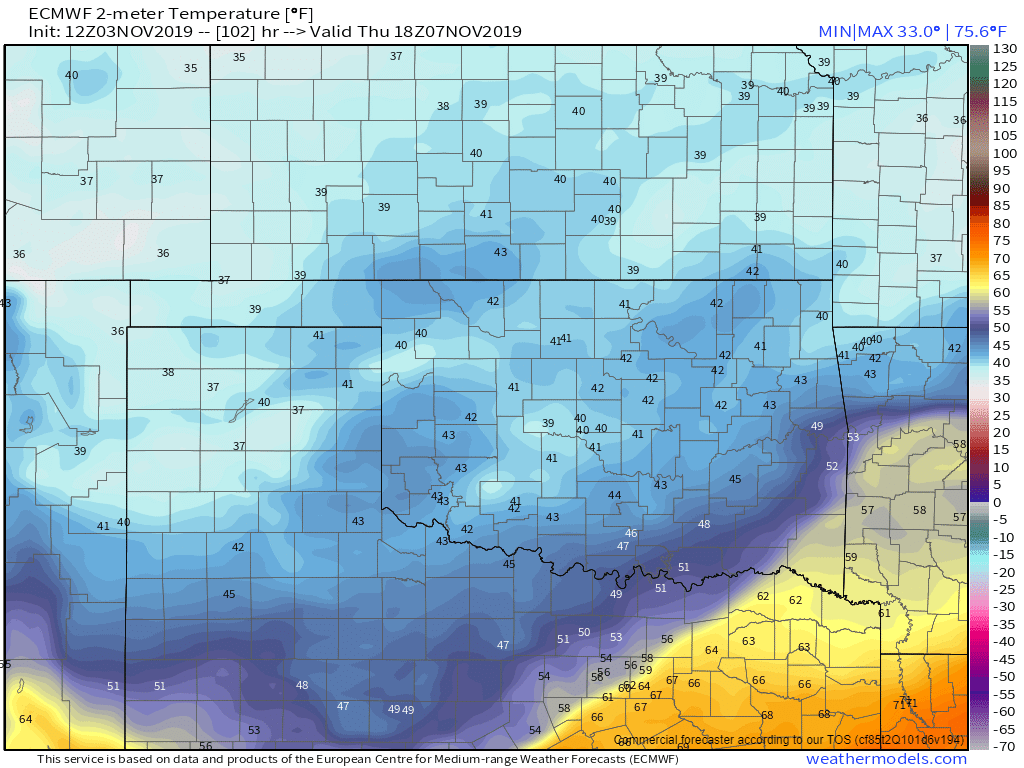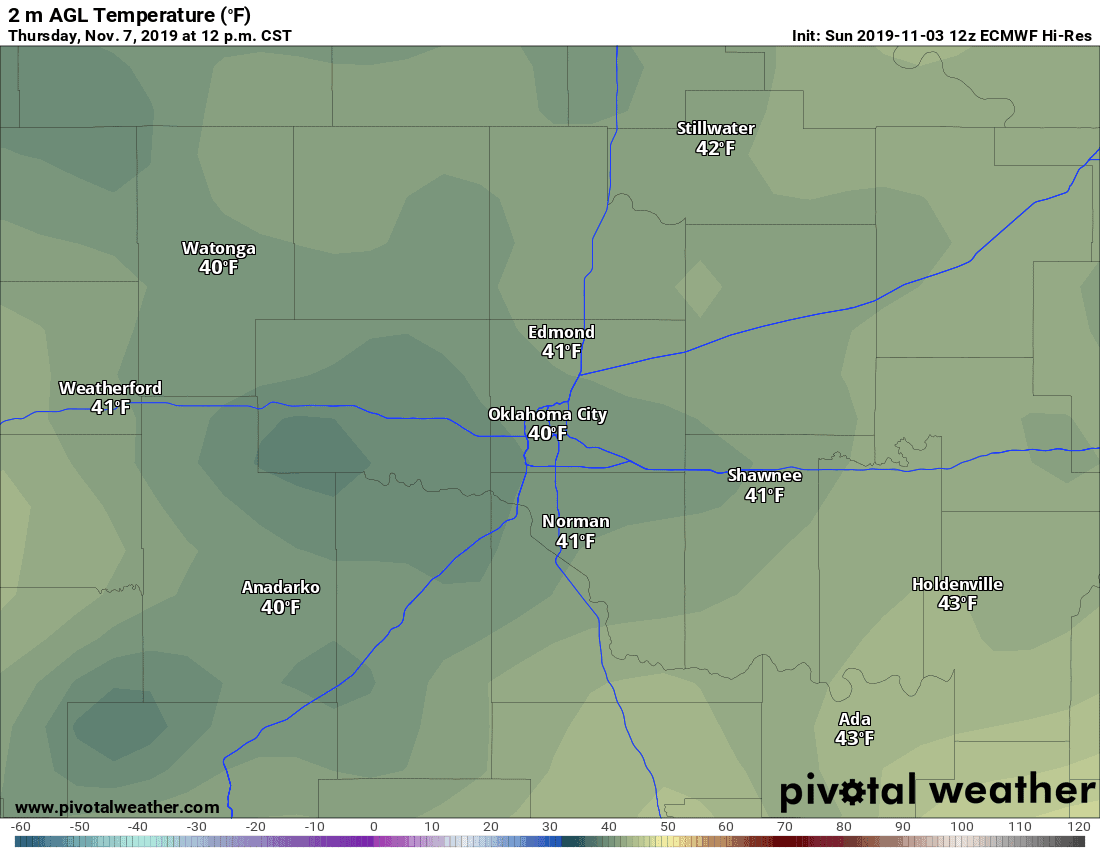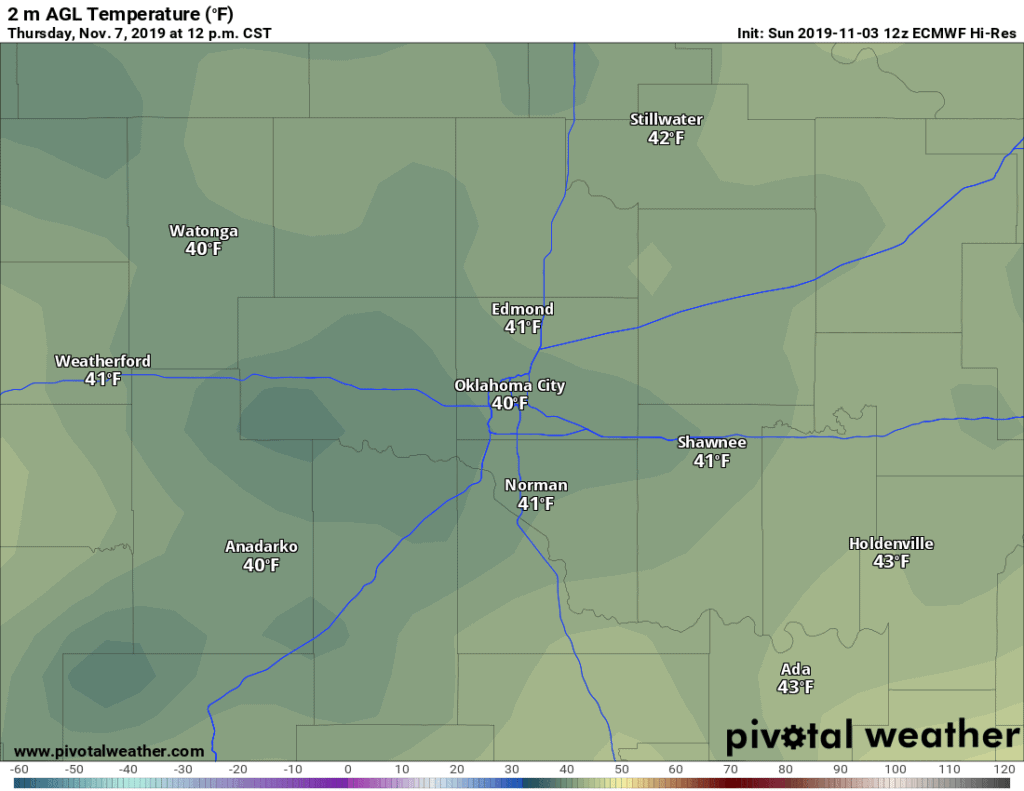 Not only will we fall below freezing Monday afternoon, but we may not get above freezing the following Tuesday. Seriously, where's Fall? Cut it out Winter!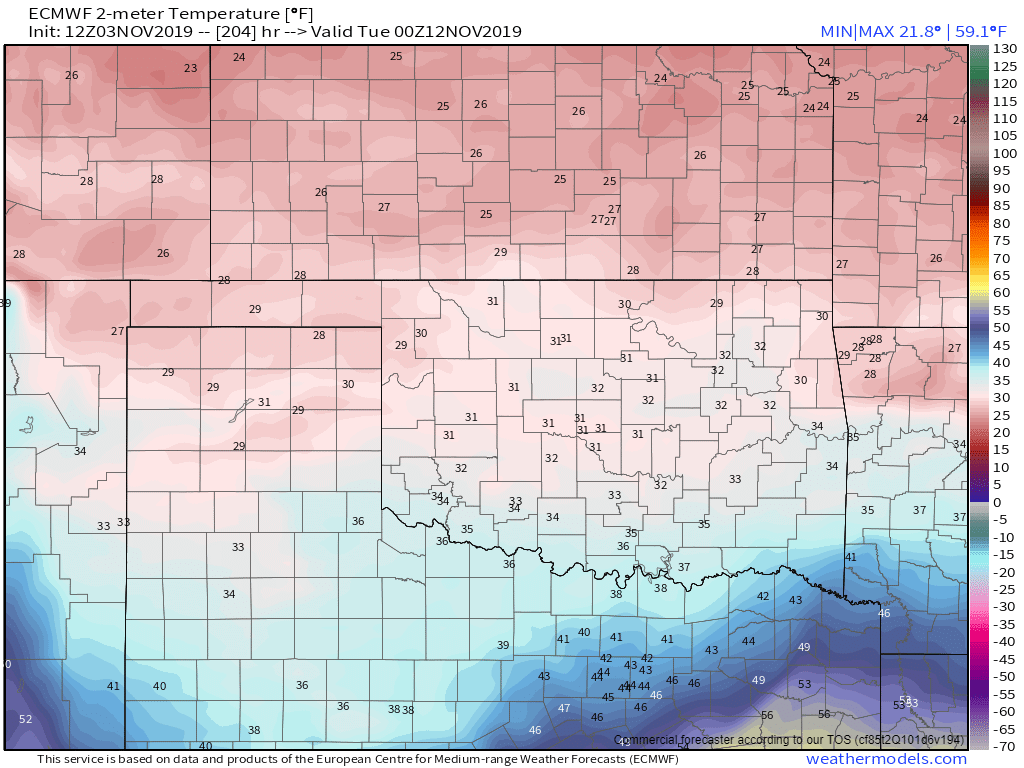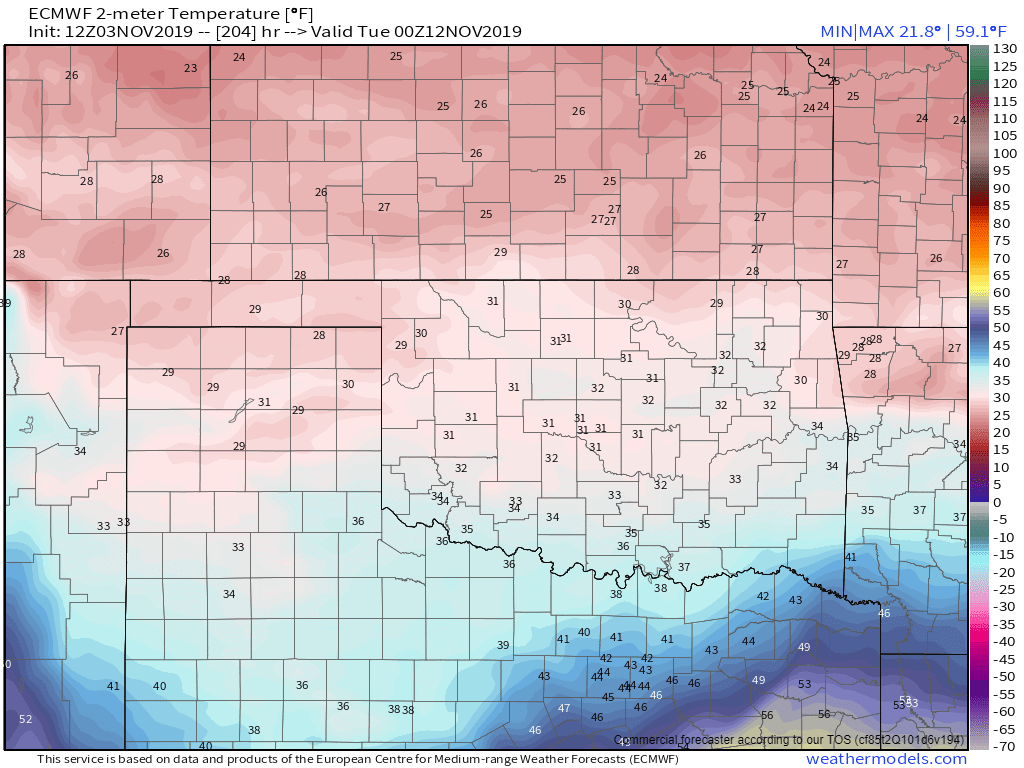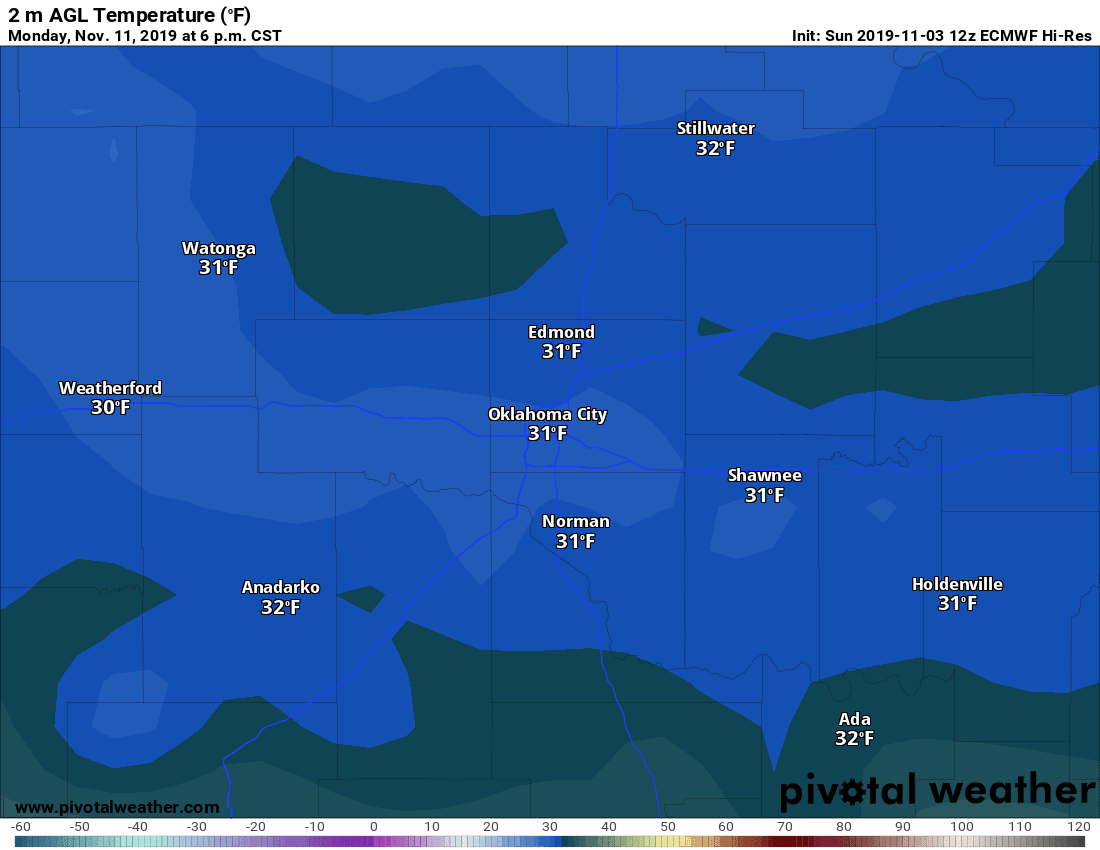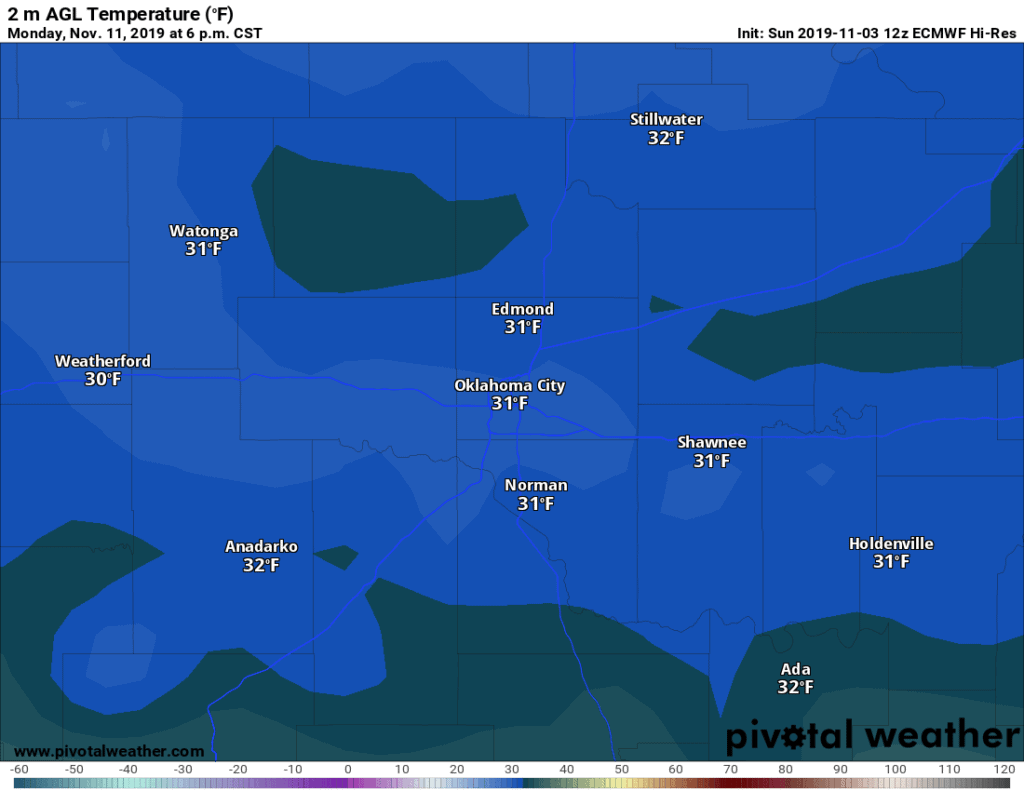 As that Canadian cold front rolls through, it should generate some light precipitation. Some of that will be a wintry mix. Too early to give specifics on location and what type you will see, if any.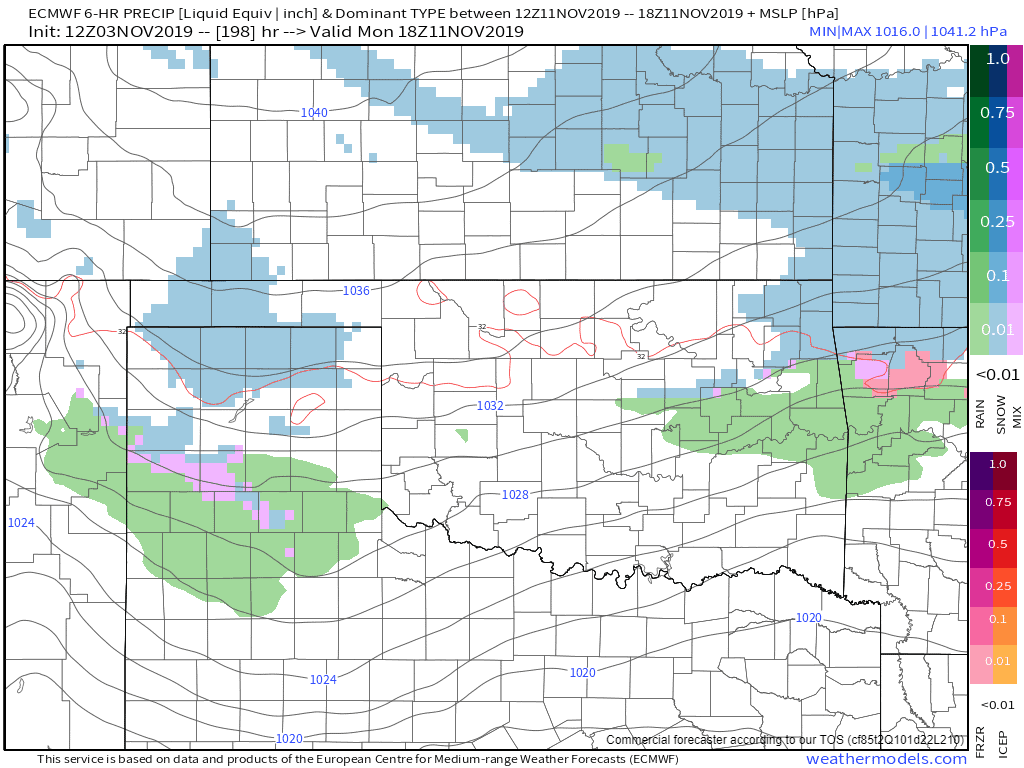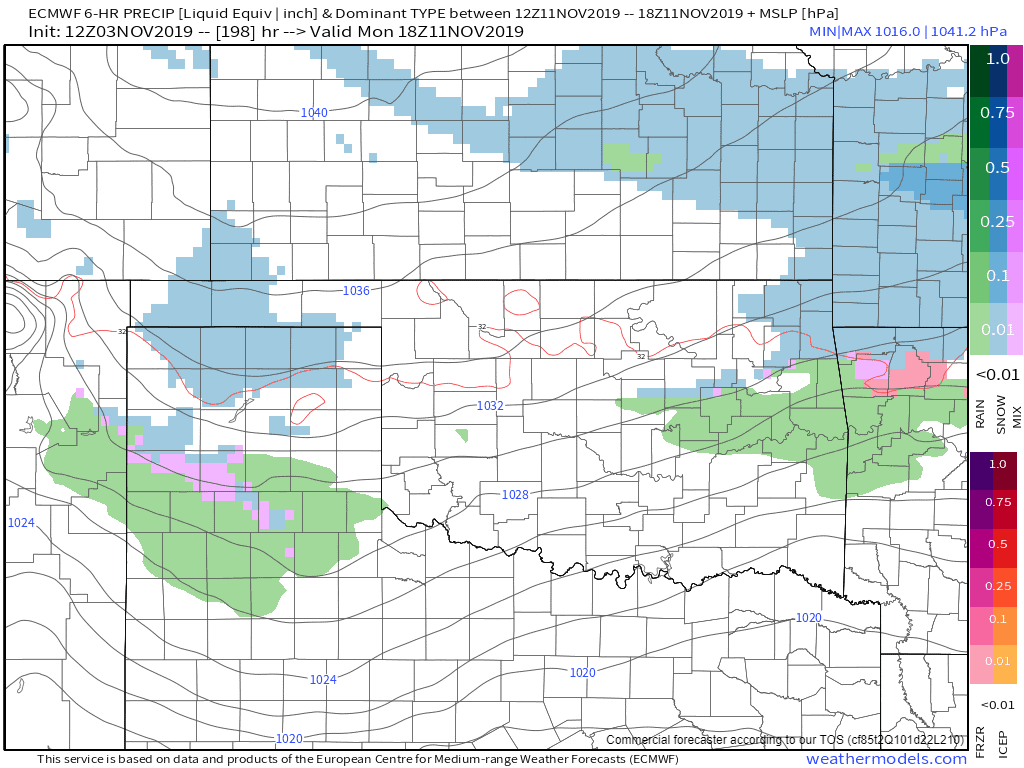 The good news that I have for you in all of this, is that before the next blast of cold air arrives next Monday, we'll squeeze out another nice weekend with more 50s and 60s. -AT