There's more snow on the way with another upper level storm system, but the question remains, which part of the state will see it?
First off, we don't have nearly the amount of cold air in place so the system would have to generate its own as it moves across Oklahoma on Wednesday. Unfortunately, the system weakens from a closed low into an elongated trough as it does so. This prevents that cold air mixing down scenario. That means the system will have to work with the cold air that's around.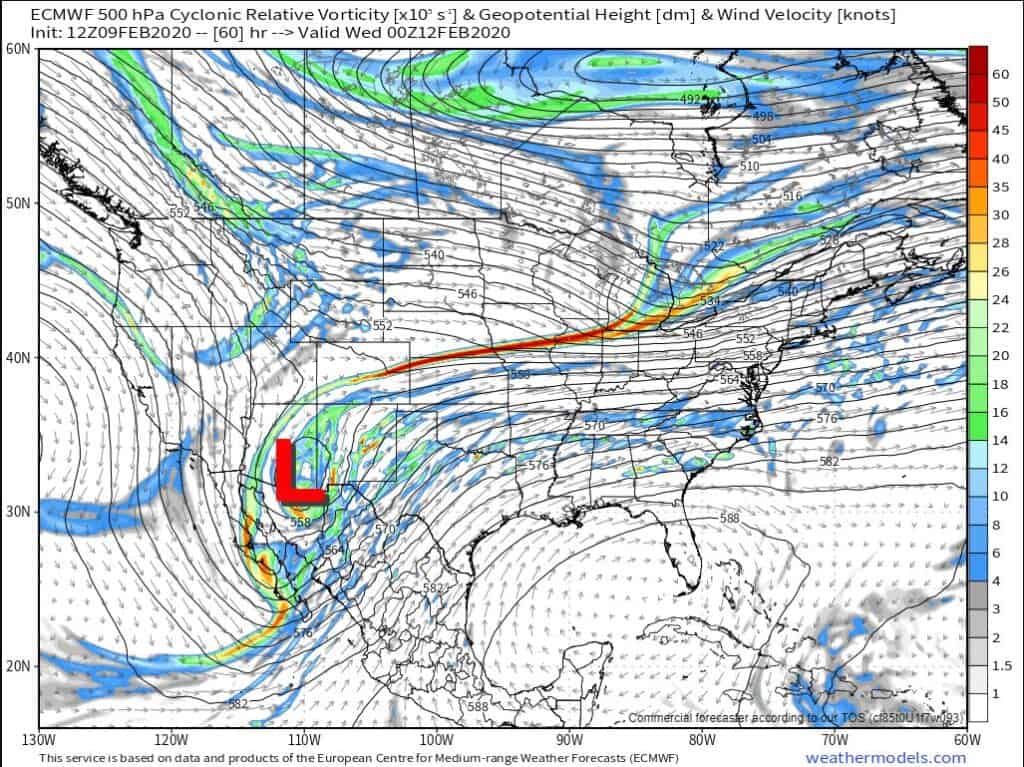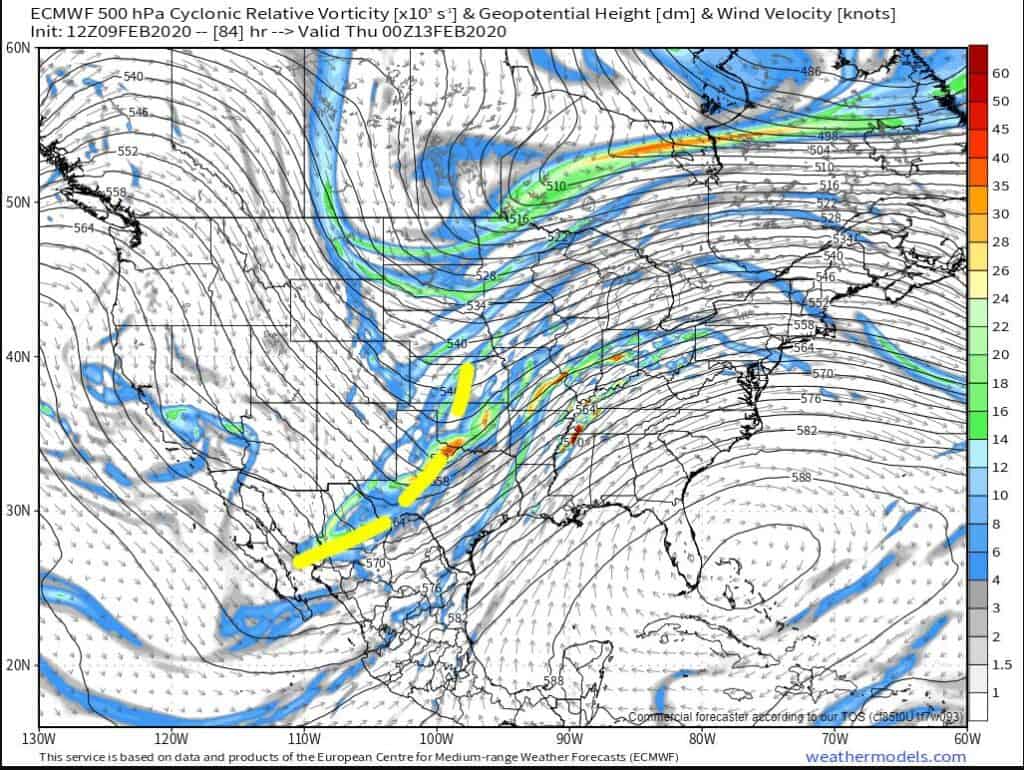 The NAM is the most aggressive model at bringing in a few flakes and some sleet into C OK late in the day Tuesday, but the rest are just a couple of degrees too warm. The safe call is a sleet and snow mix across N and W OK again.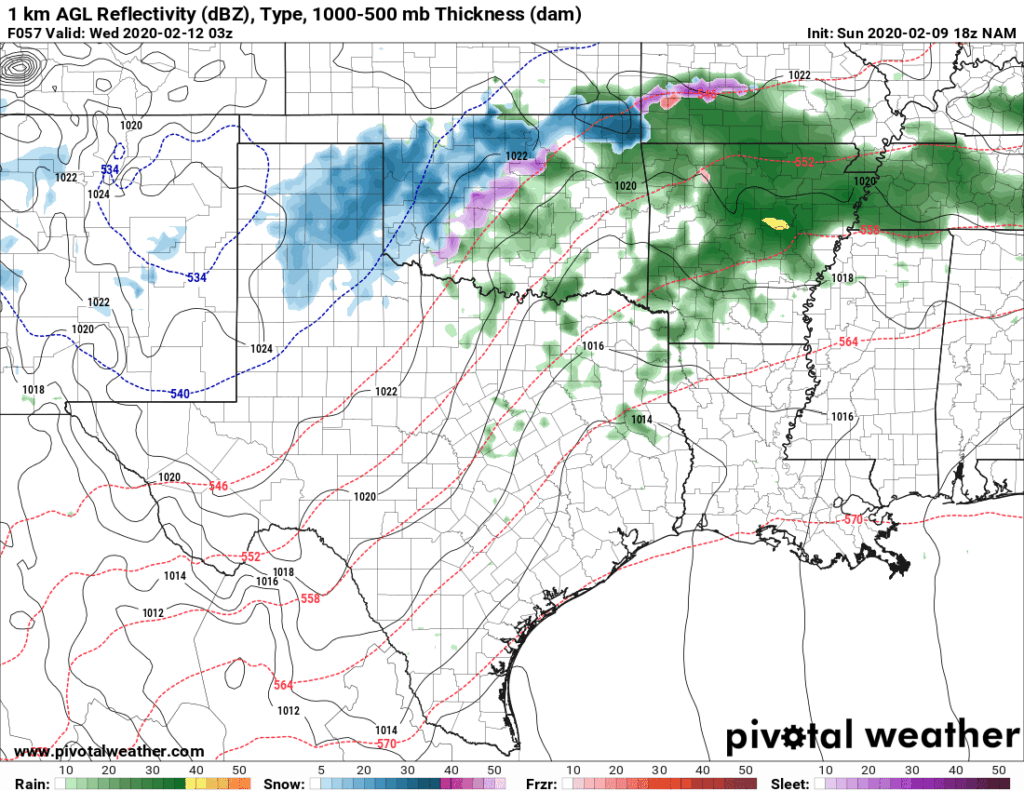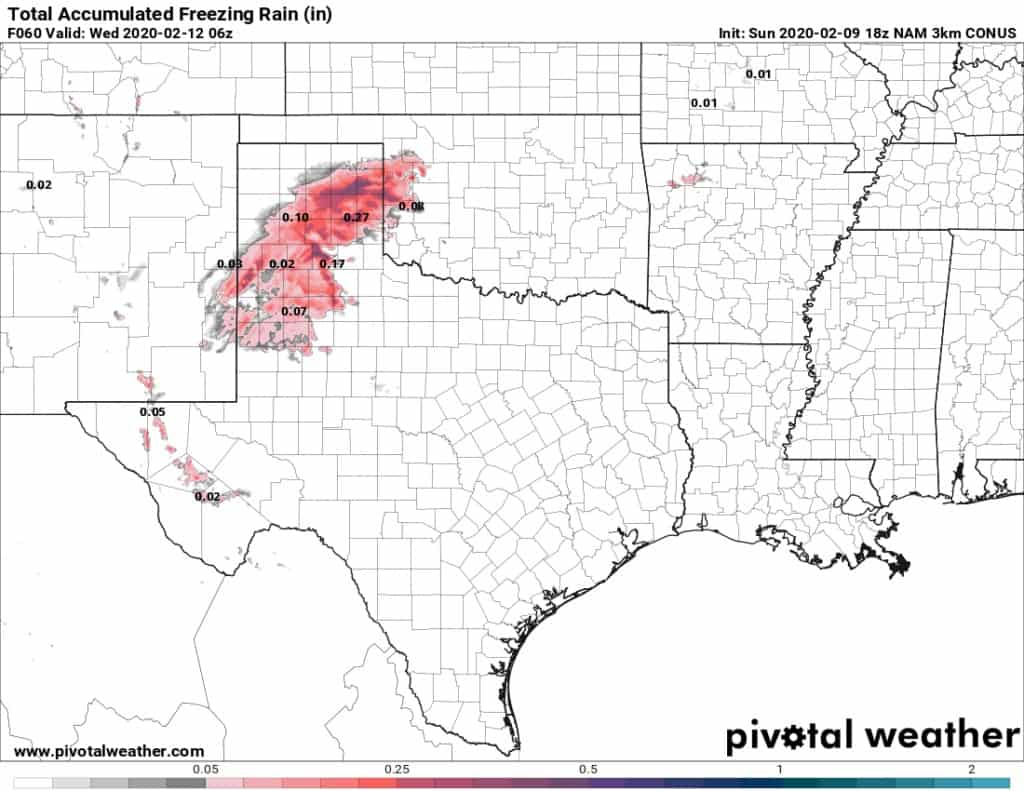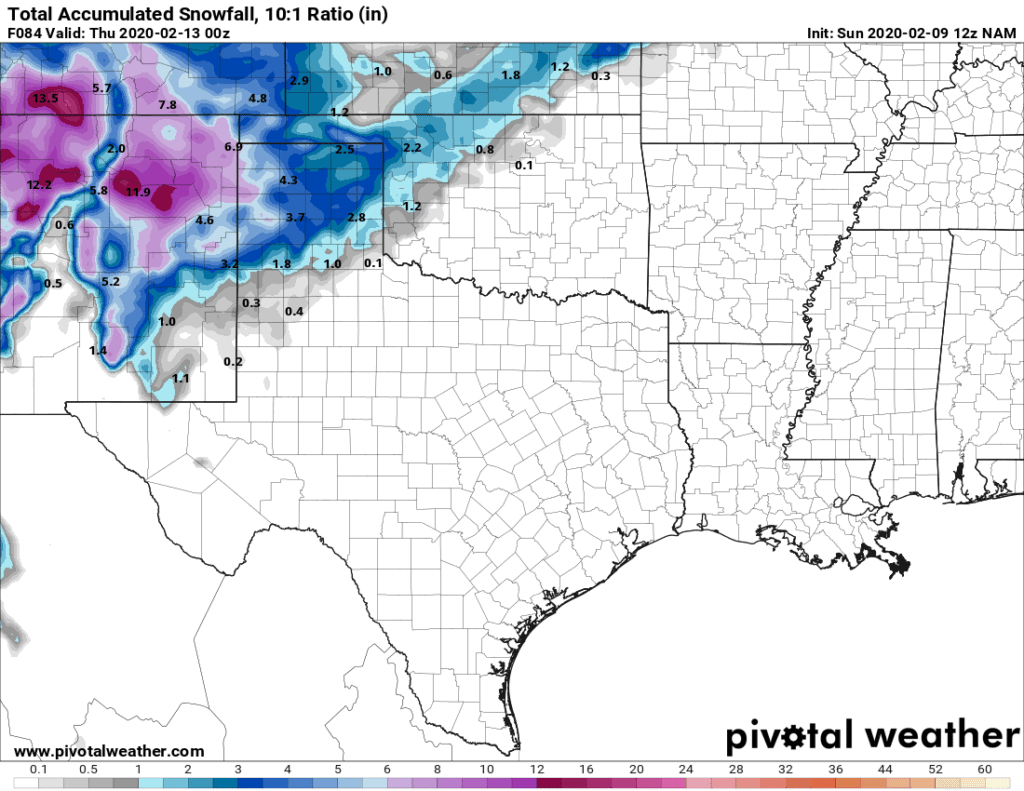 Right now, the bottom line is this. If you are traveling out west, heavy snows will fall. If it's around Oklahoma, roads will be mostly fine where the light snow falls. There was a lot of potential this week that showed up in the model data weeks ago, but alas, the final result doesn't appear to be living up to the model hype. The season's not over and more signals are on the horizon. -AT