This week is going to showcase some great temperatures for most of the state Monday and Tuesday before the next cold front arrives. After that cool down, another warmup into the weekend. More beneficial rain will arrive late Saturday into Sunday as well.
The first round of rain doesn't appear to be all that great over the weekend, but the next round the following Monday and Tuesday should be better for the eastern half of the country. Rainfall maps shown below for this coming weekend and then totals including the following week.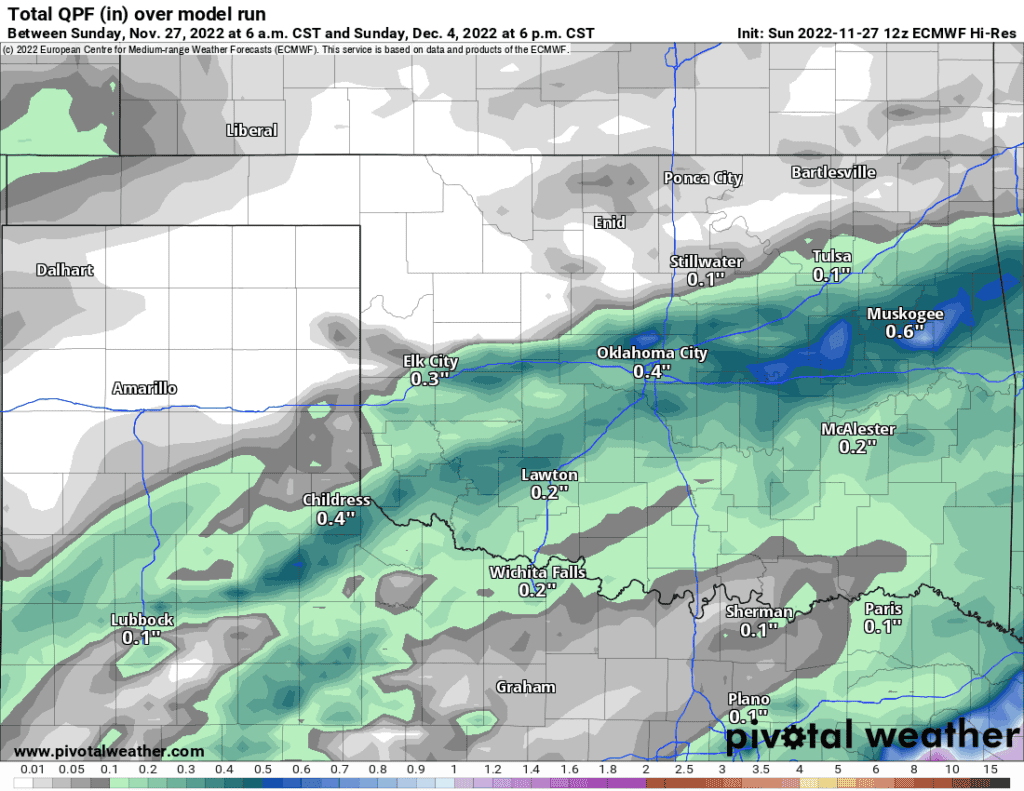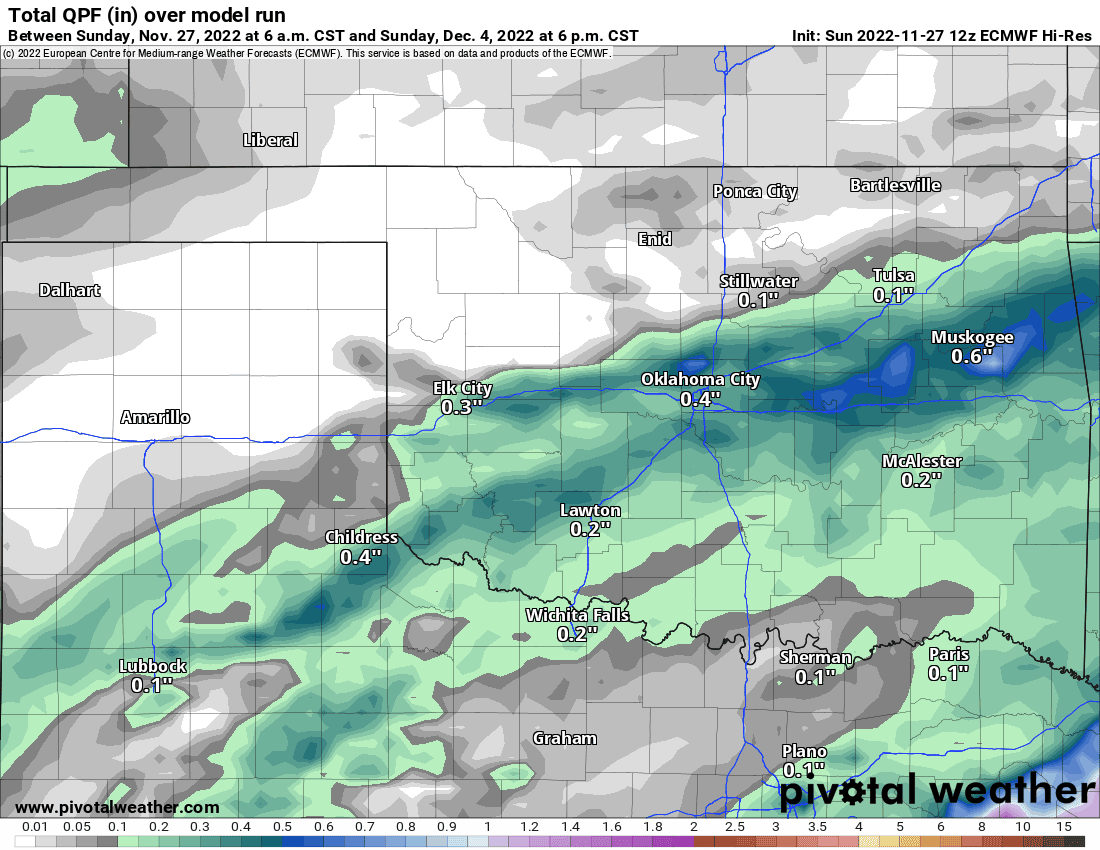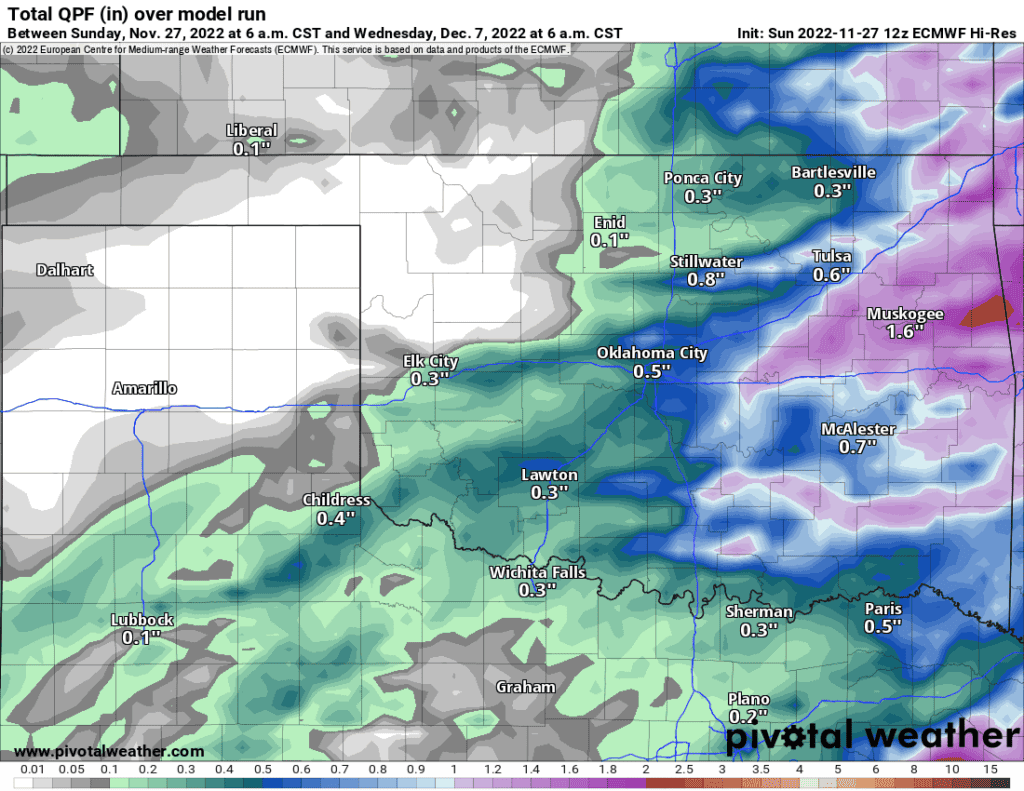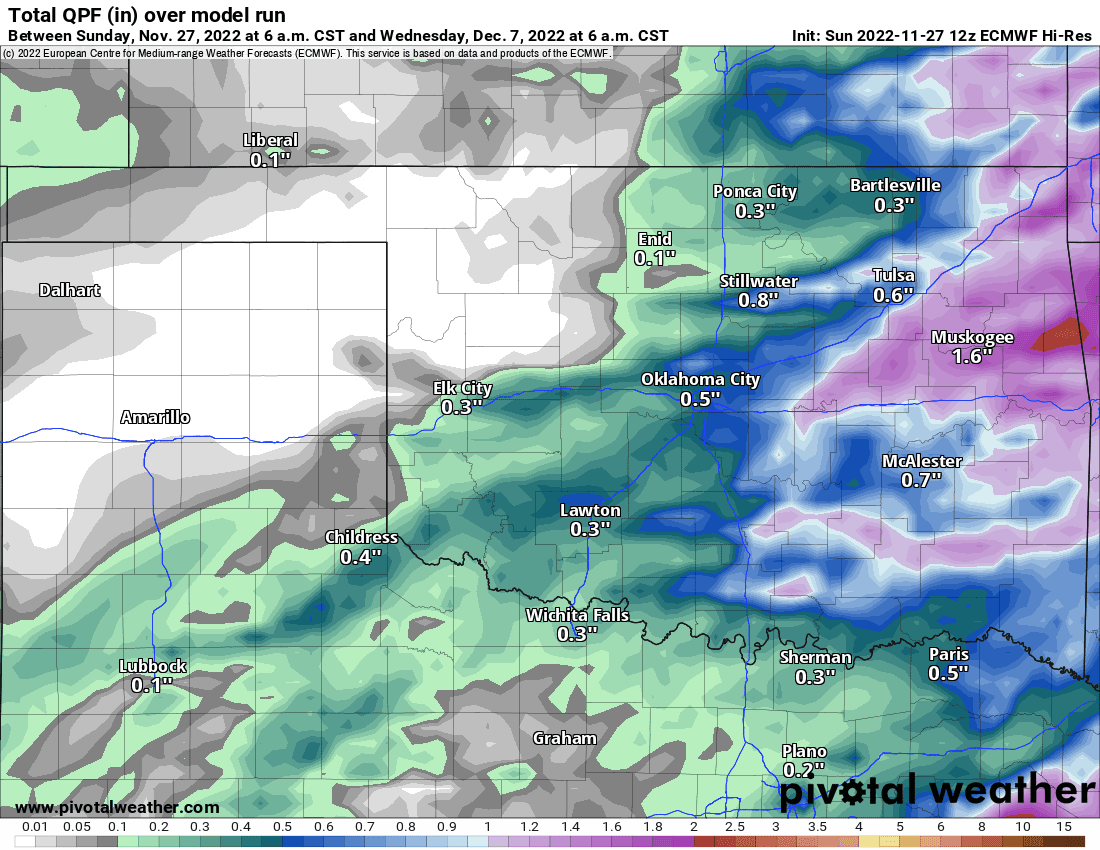 The big story is just beyond the forecast range of this period as a very strong cold front will move across the country the following Monday and Tuesday. Notice how temperatures with respect to normal soar high before the front and crash after the front.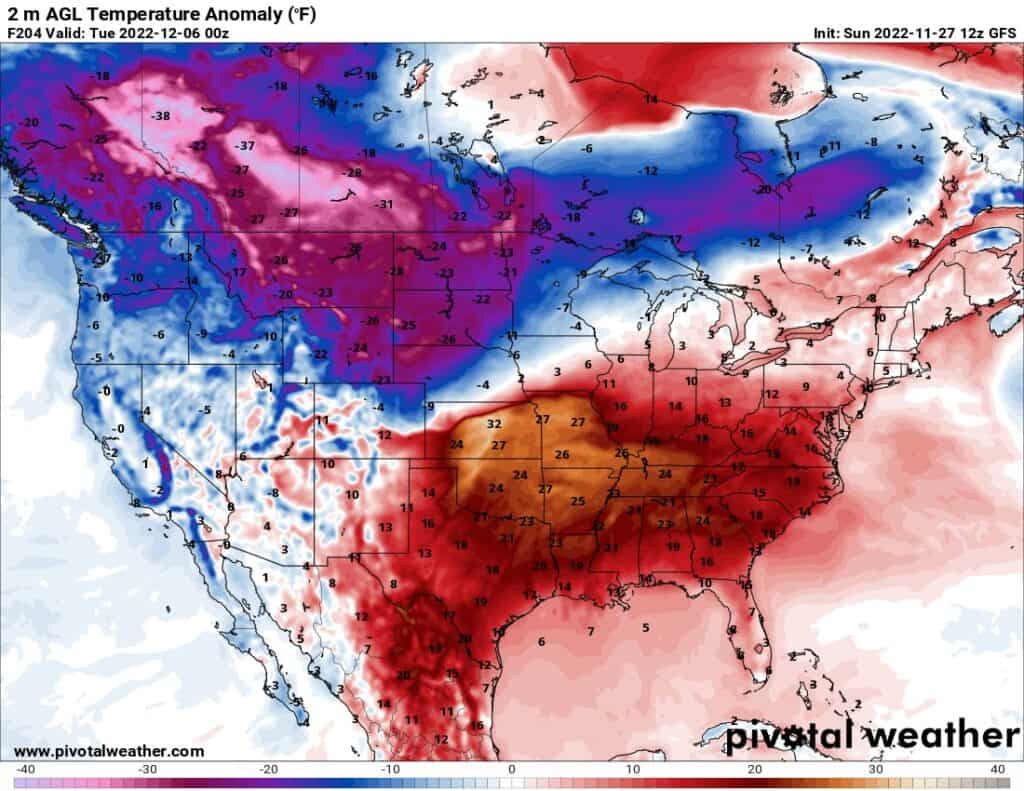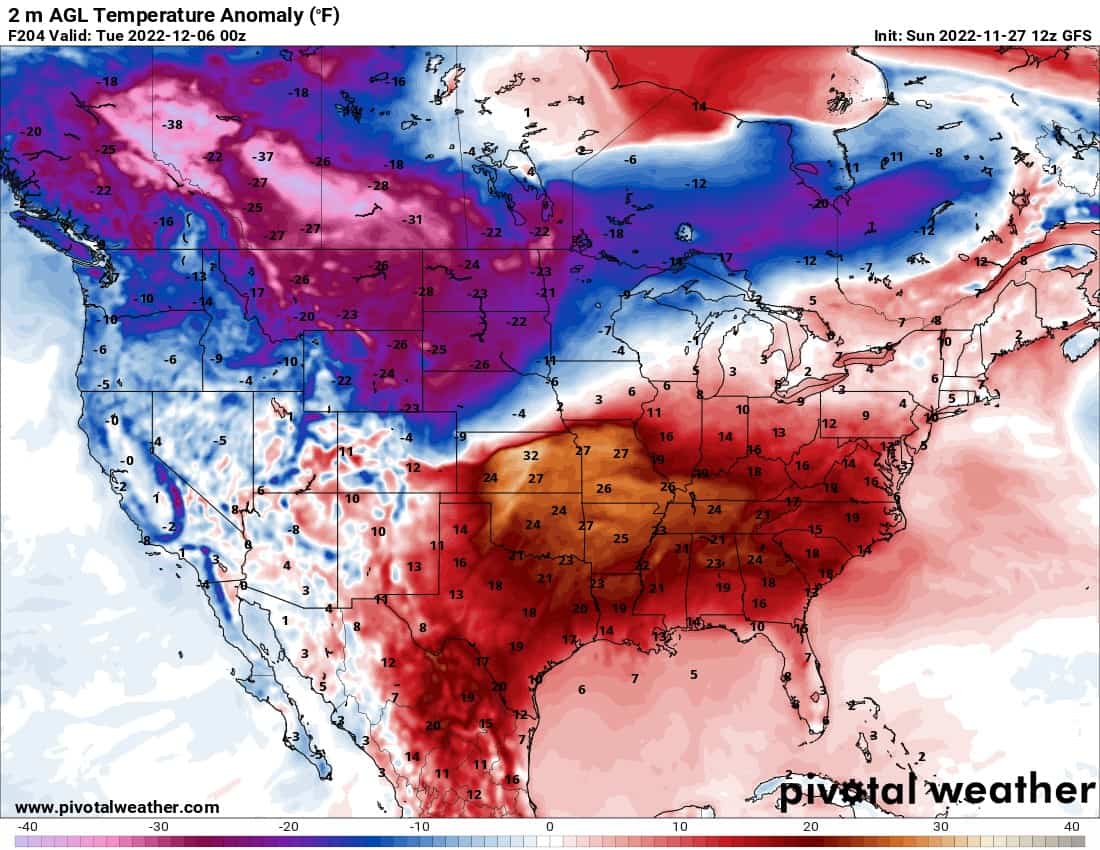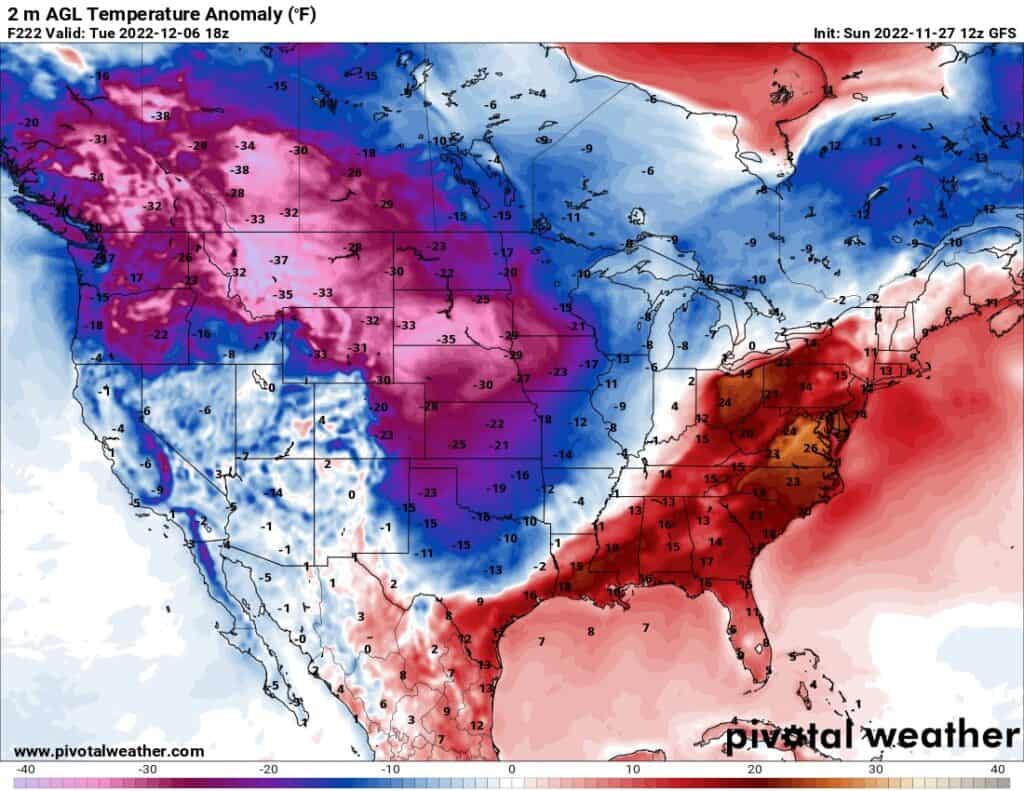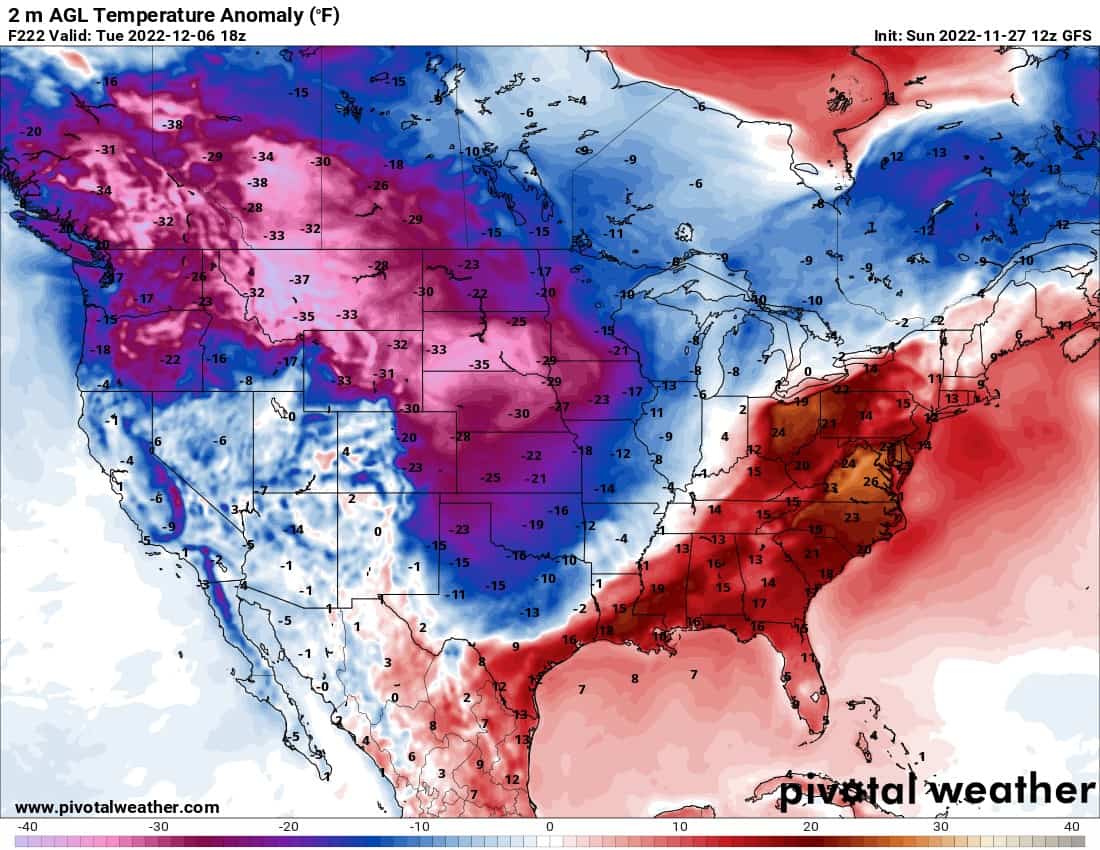 As far as the OKC temperature trend goes, no too shabby. Be sure to use my free weather app, ATsWeatherToGo, for temperatures in your back yard. -AT