Our weather this week will be simliar to last week. It will be mostly quiet and seasonal at times with our temperatures thanks to weak cold fronts. Other times it may feel more like Spring or Fall. This is our Oklahoma status quo.
The only big change this week will be an upper system arriving late Wednesday. Unfortunately there doesn't appear to be much in the way of moisture, so only expect a few showers or storms across far E OK and the possibility of a little wrap around light snow flurry activity across far NW OK and into Kansas. The models disagree on the placement of a cold front that works in on Tuesday. The NAM model keeps the front in place during the day Wednesday making it colder ahead of the next system. If the NAM is wrong, that cooler air will be replaced with more 50s/60s as the front lifts more north into Kansas.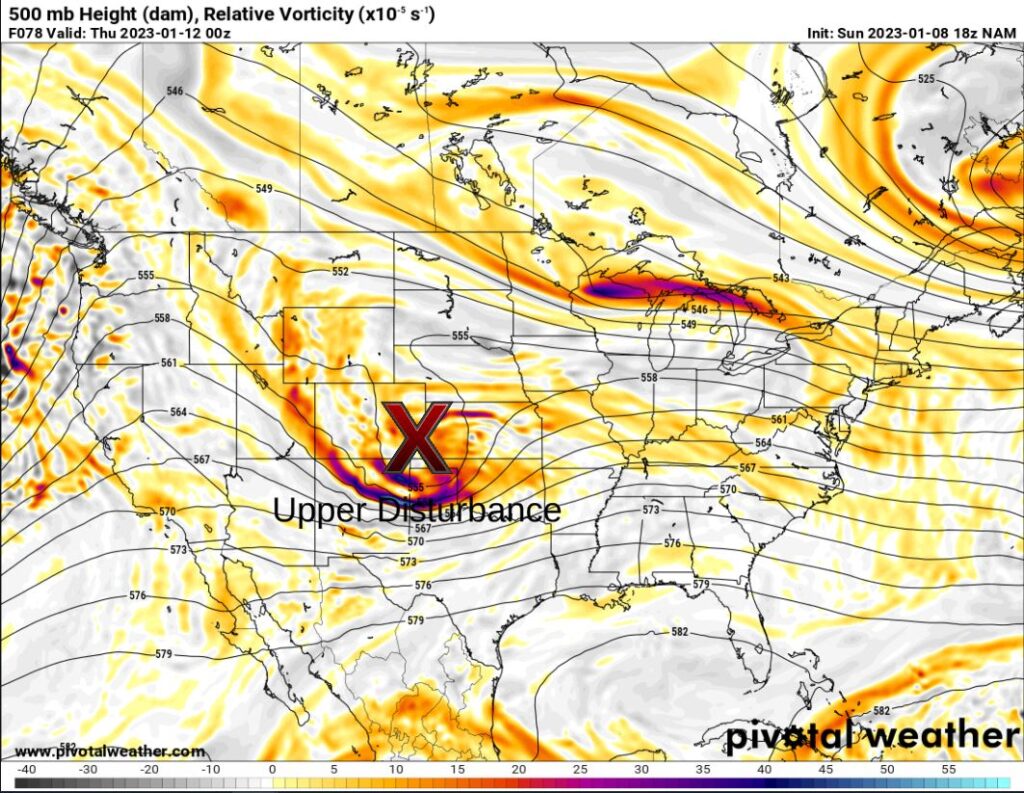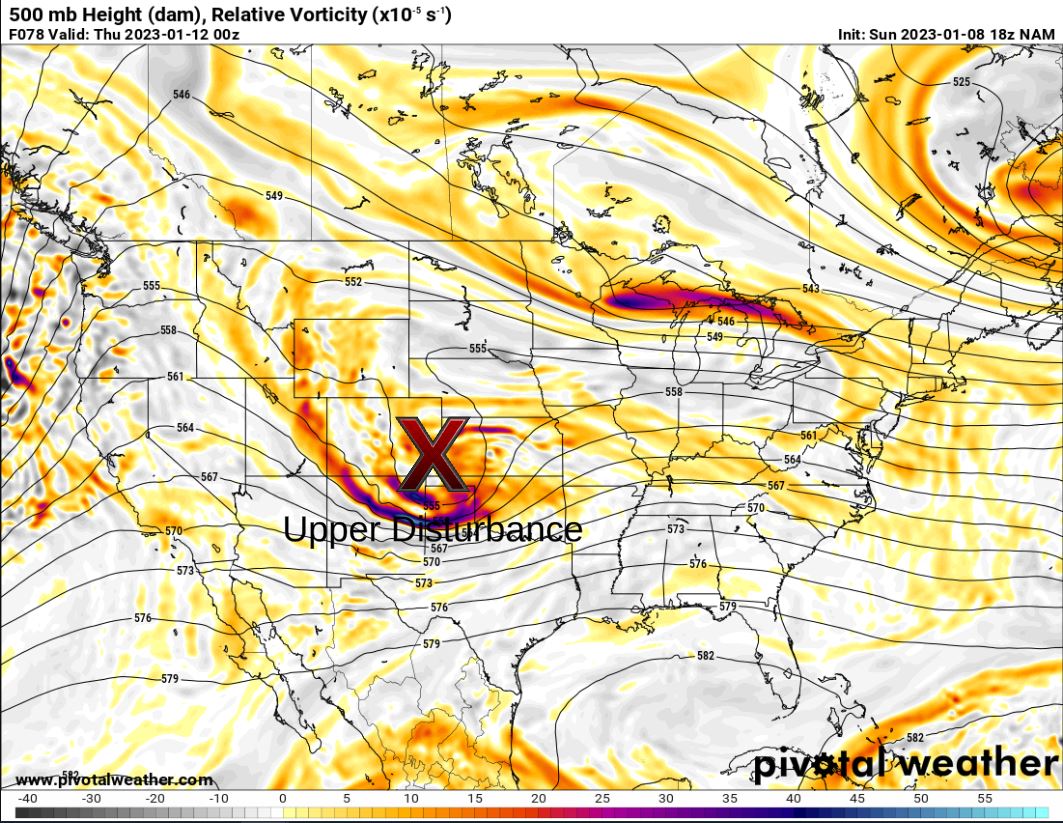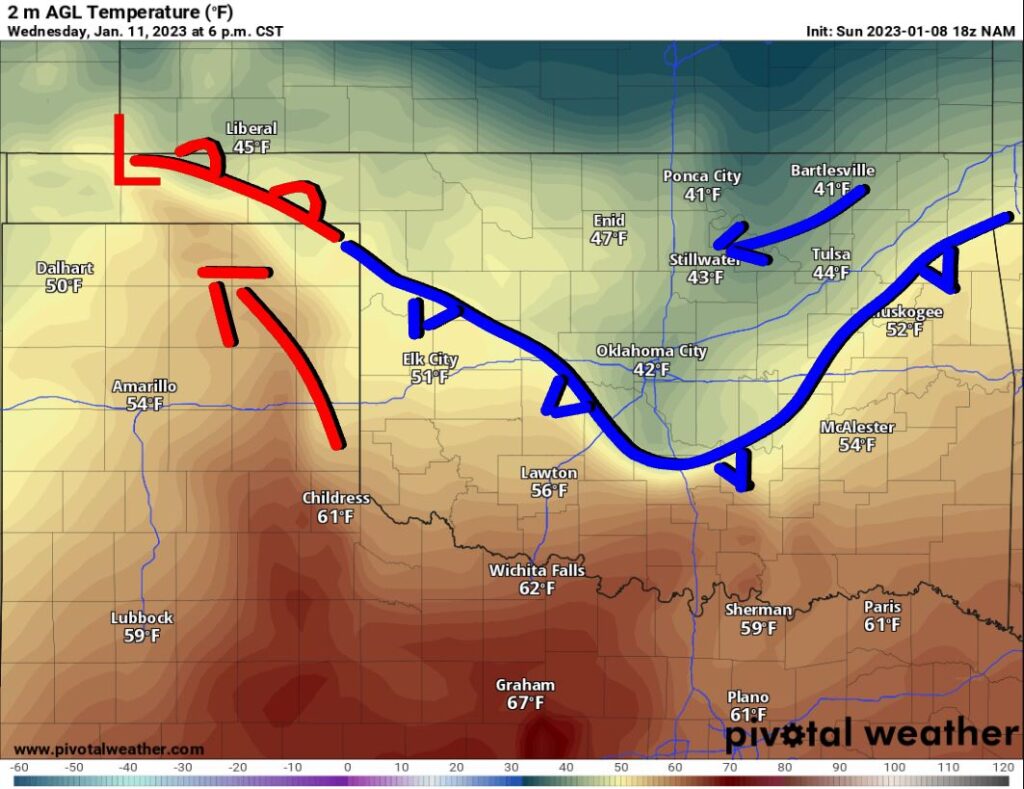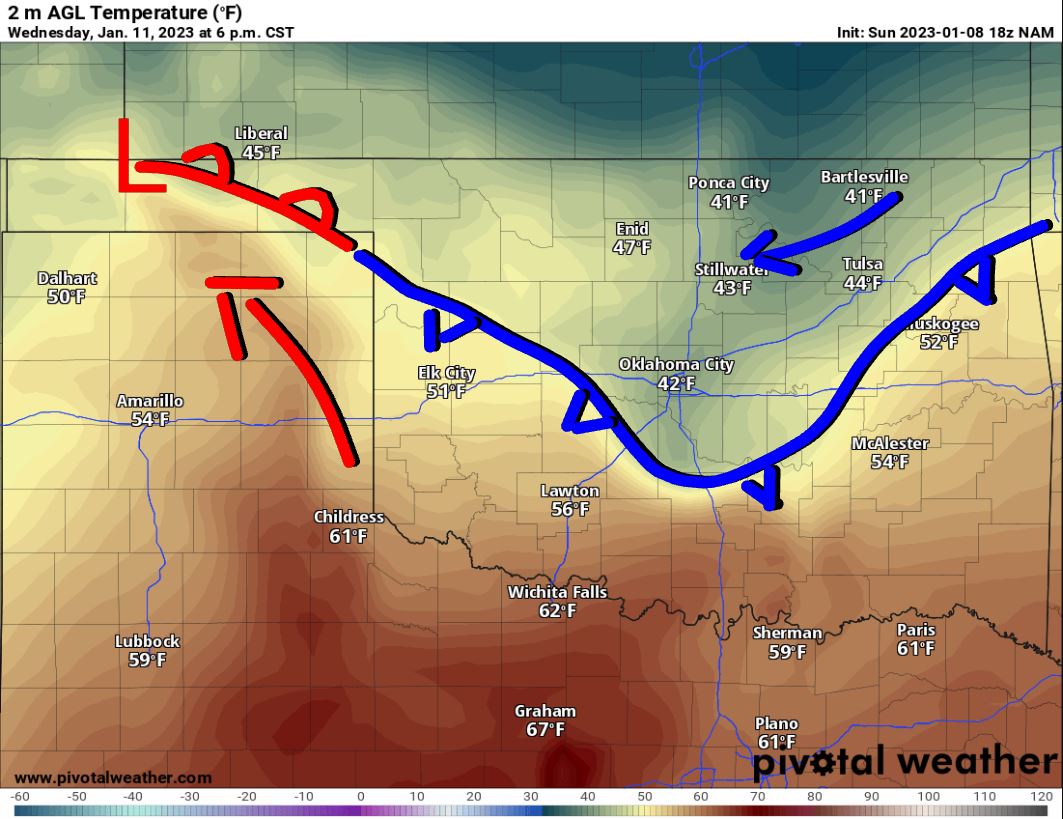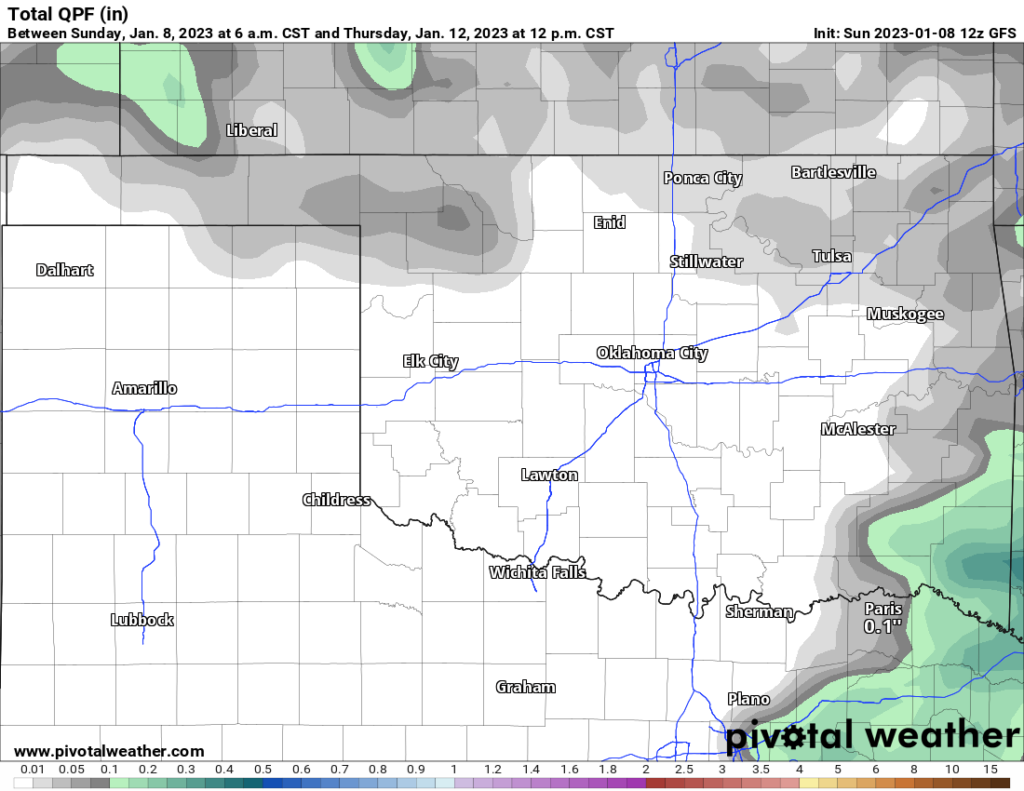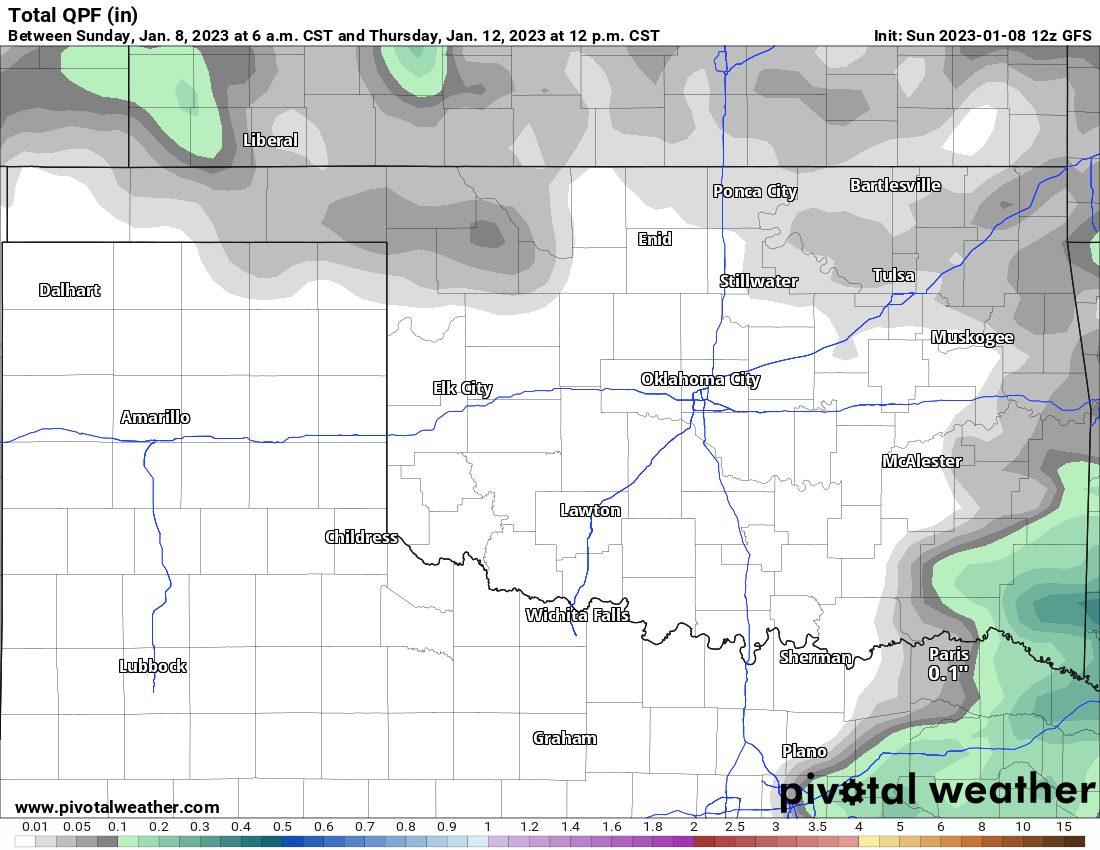 Other than the midweek system, another one will arrive Sunday night into Monday of the following week. That one appears to have better moisture with it and therefore some decent rain over a larger area.
Very very long-term, our Climate Forecast System says that Canada will unleash the hounds by the end of the month with more arctic air. Time will tell.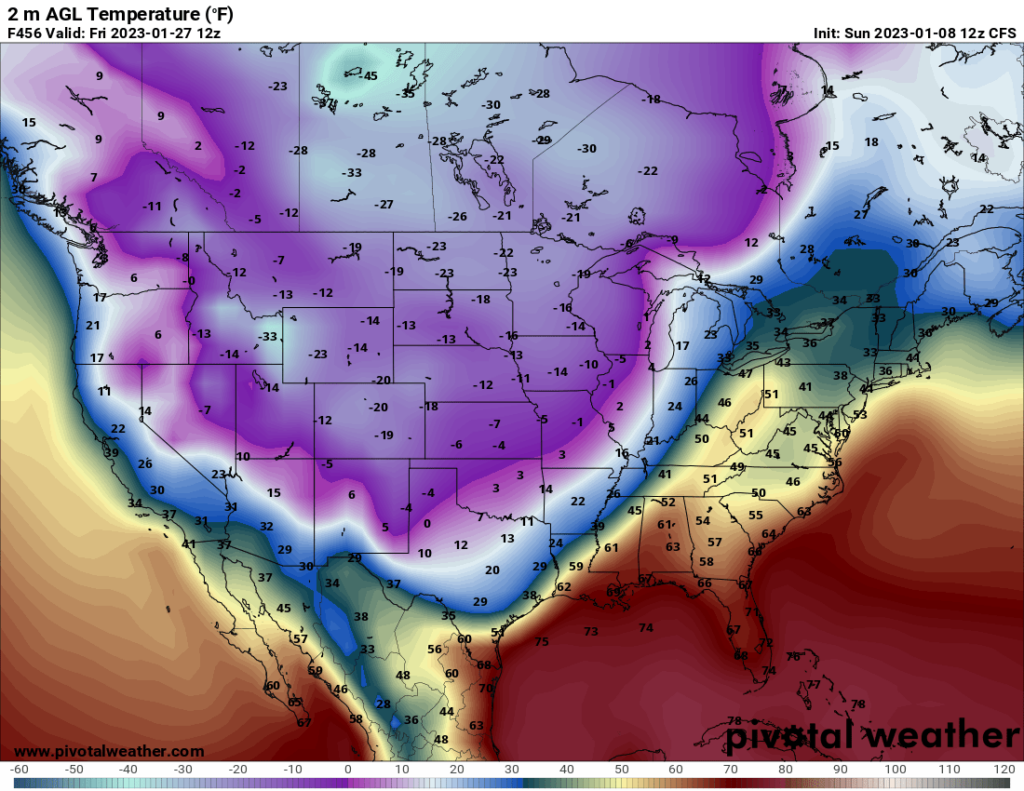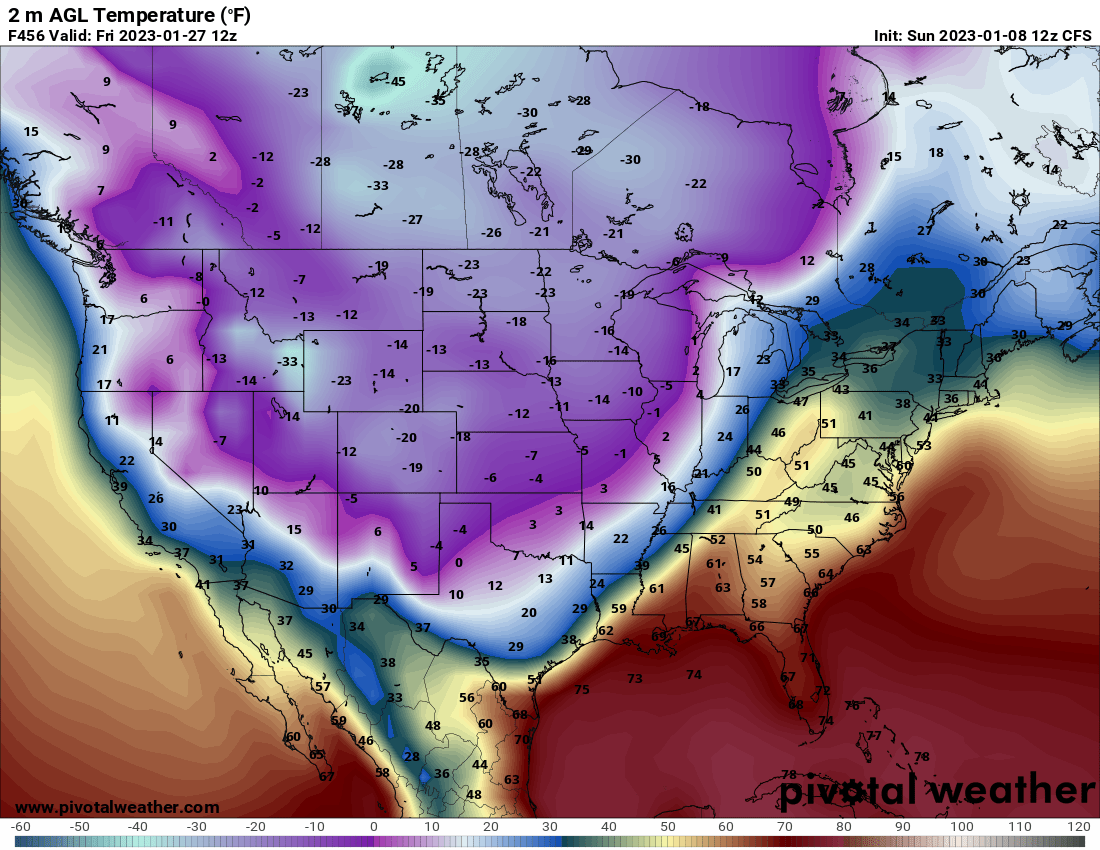 The temperature trend in OKC isn't bad. I made an adjustment to Wednesday keeping us in the lower 40s.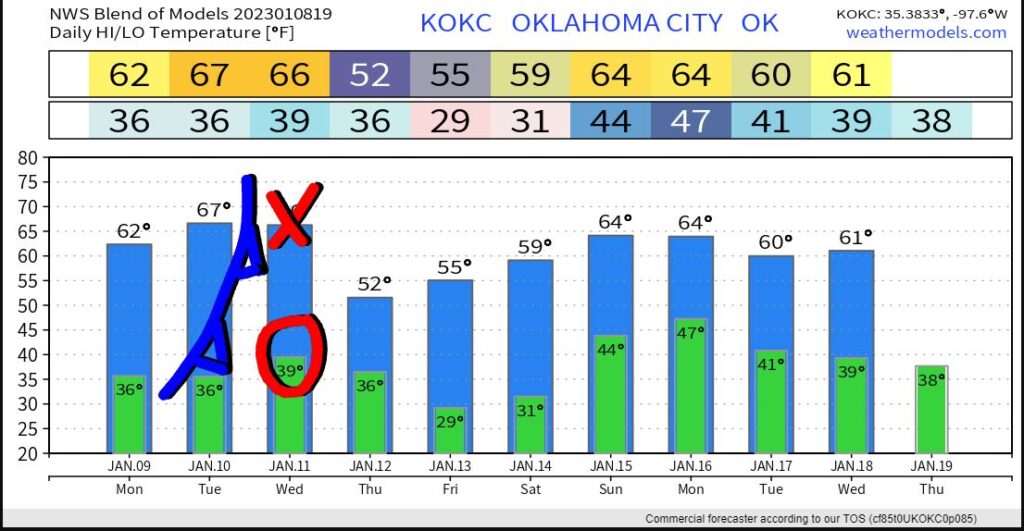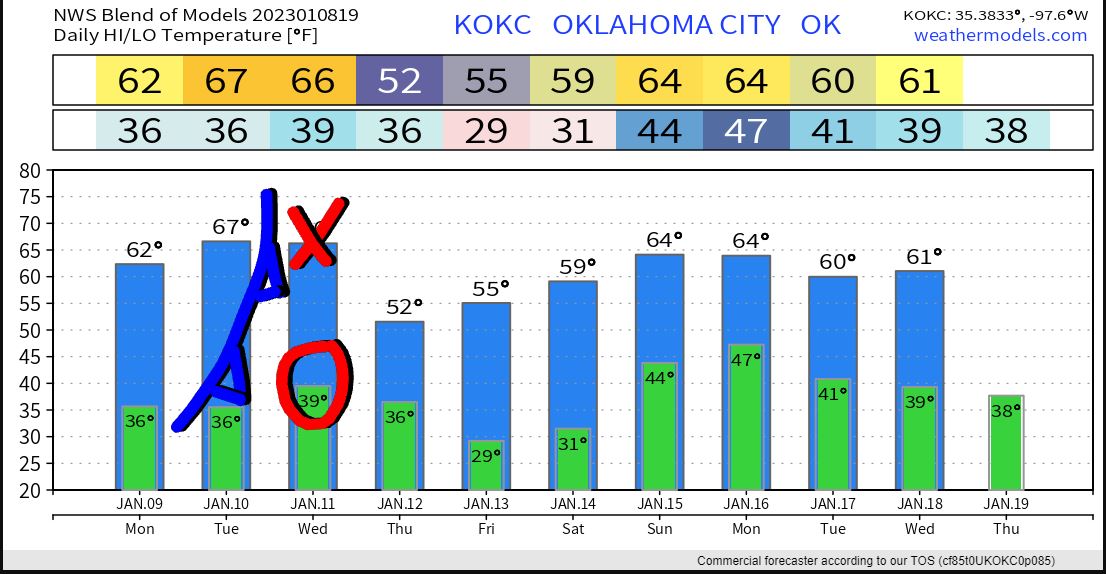 On a side note regarding Facebook changes. Apparently they changed some things in 2022 when it comes to pages you follow.
The default is set to the lowest notification setting. To see my live videos and posts that you've been missing, you'll need to update as indicated by the graphic below.
Start with the follow button, subscribe, or 3 dots to get the menu. Make sure to hit the update button for each individual change, you can't do them all at once. For example, after step 3, jump to step 6, then back to 4, and resume making any other categorical changes.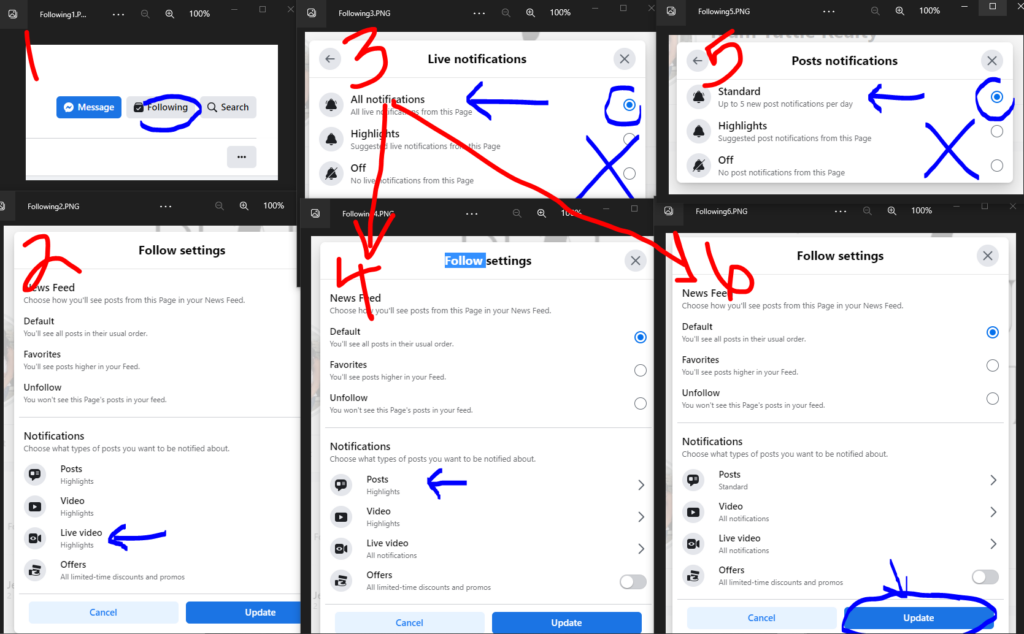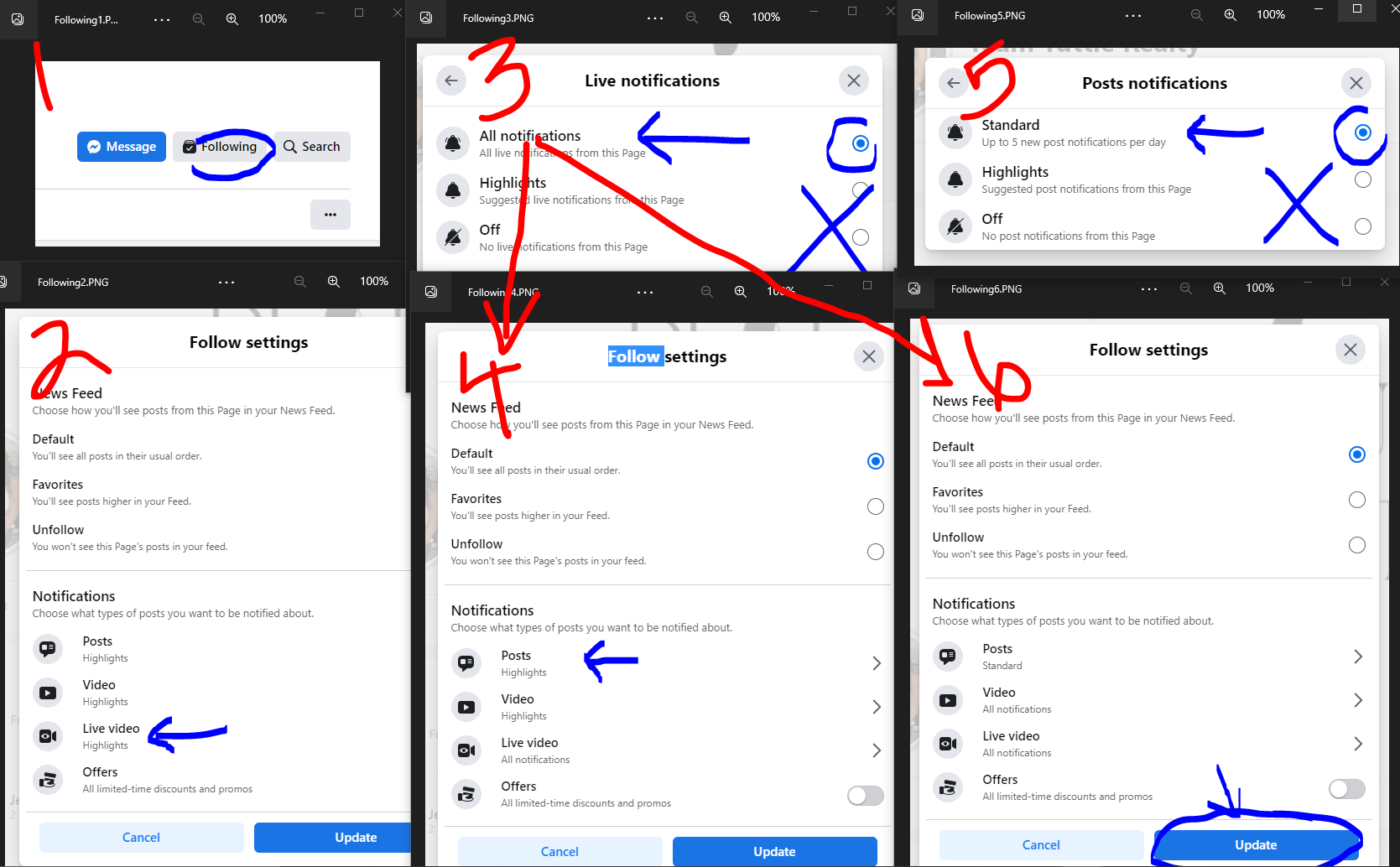 A simpler way to do this via your mobile device is also shown below.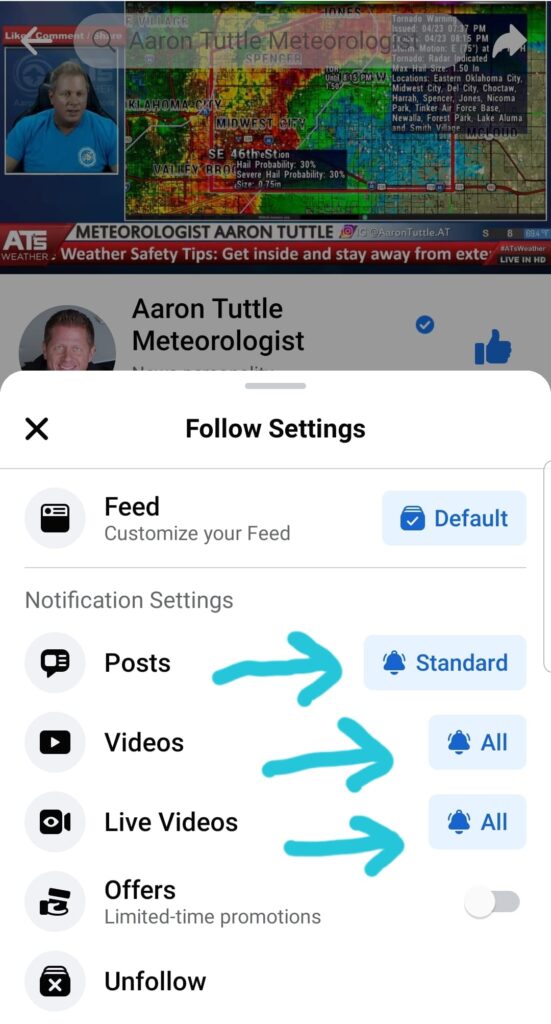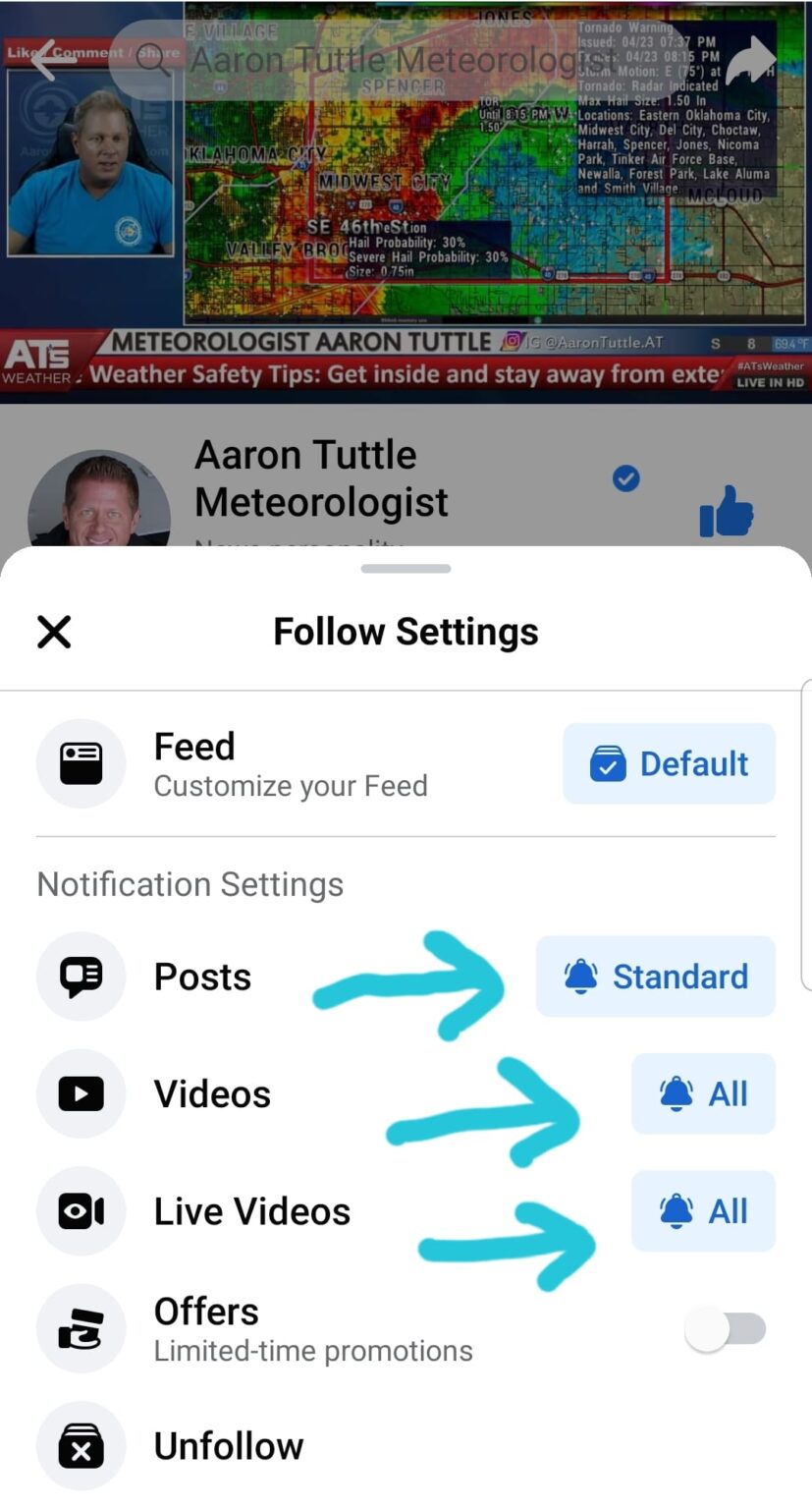 Hopefully now you'll be able to get more of my content that you signed up for in the first place! -AT