Author:
atsw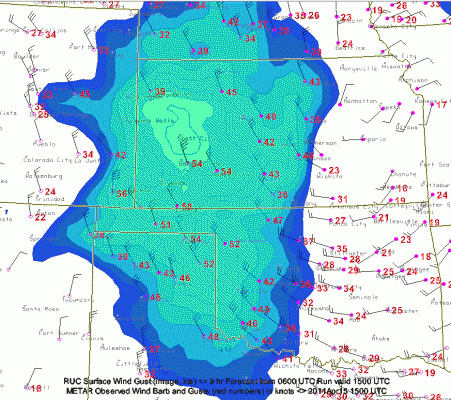 High wind event in progress.  69 mph peak wind gust at 10am CDT in Dodge City. I have already had...
Read More
Subscribe to get AT's LIVE Weather Updates
Ferguson Roof Systems
Latest Facebook Posts
Thanks Air Comfort Solutions! Yes looks icy next week. I'll be updating the forecast daily. Great reminder to get your furnace working at its peak! You're going to need it with the February cold snap. 🥶Aaron Tuttle Meteorologist says "Catastrophic Ice Storm Next Week" ❄️ Don't get caught off guard 🥶

Call now and beat the cold 405-349-3777

#ACS #okwx #prepare #freezing #cold #winter #heating #service #maintenance

Photo courtesy of aarontuttleweather.com ... See MoreSee Less
I saw somewhere else it said I44 and north. Does that mean Lawton won't get it?
Does this include north Texas, or just Oklahoma?
I have a back up gas heater that doesn't require electric.😁😁😁
That model looks like close to Aggieland. I hope not.
Is there really going to be ice
Samantha Quickle Jamie Bondurant
Samantha Rubio Shari Paul!!!
Call us so we can keep you warm!
Pick up an AT's Weather hoodie, zip-up, or T-shirt today! Various styles, colors, sizes, women and kids too! 👊. Each purchase helps to support accurate forecasts with no-hype severe weather coverage!
Pick up your shirts here:
www.bonfire.com/store/ats-weather-gear/ ... See MoreSee Less
Just ordered my hoodie!! Thanks AT!
f you're looking for a great home weather station that is easy to setup and sends data right to your phone, check out the Tempest! There's even a special discount for AT's Weather followers of 10% off!!!! 👍🤩
aarontuttleweather.com/project/tempest-weather-station/
#Tempest #weatherflow #weatherstation ... See MoreSee Less
Jerry Wilson here is a cool new toy for you!!!
I have one of these and it is a very good station. It is a good compromise in a combined system. The wind speed is usually half of the actual speed. It needs to be at about 30feet. That is not an easy thing to accomplish as temperature needs to be at about 5-6 feet.
AT's Latest Tweets
Euro showing what my fear is. major winter storm shuts down wind production in west Texas early next week while temps go below average even in the east. Demand increases with wind power cut to nothing Heavy snow, sleet/freezing rain Texas Windfield with lack of wind.
Load More