A Personal Message from Me to You this New Year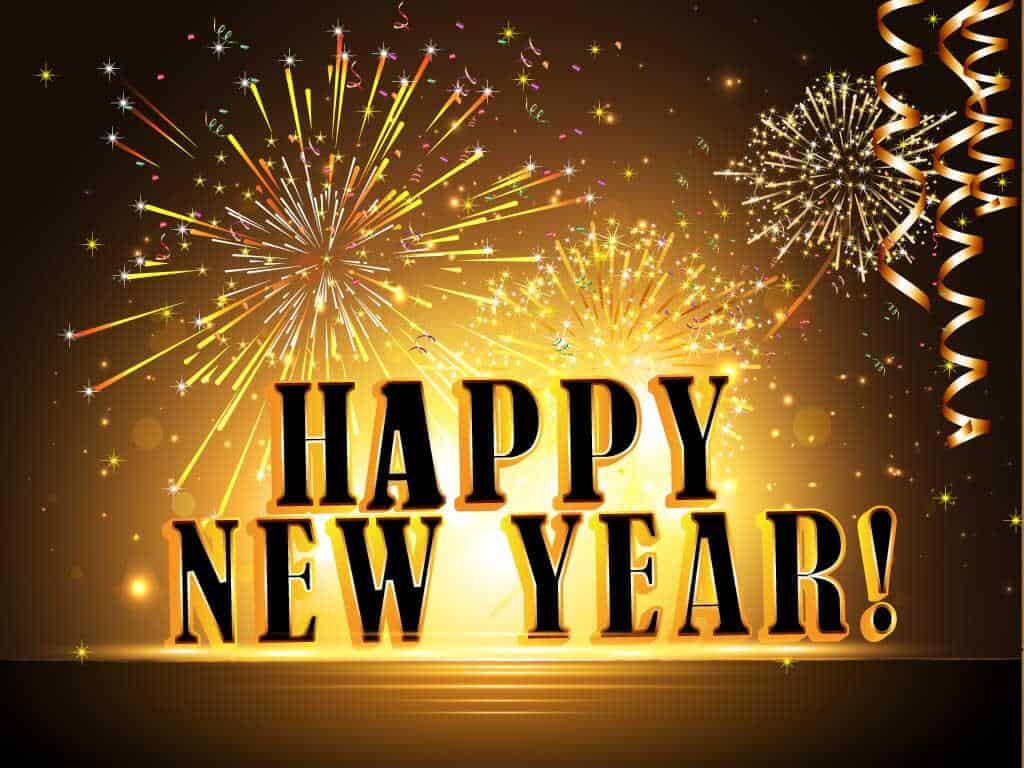 [su_youtube_advanced url="https://youtu.be/GHYyc-KPTrA" width="560″ autoplay="yes" rel="no" modestbranding="yes"]
[su_spacer][ad id="1787″]
About The Author
Aaron Tuttle is a degreed Meteorologist residing in Oklahoma City. He provides forecasts and severe weather coverage to the state of Oklahoma and beyond. Download his free app, ATsWeatherToGo today.
Related Posts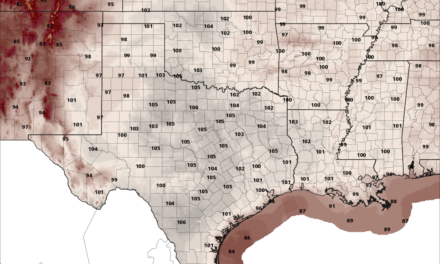 June 19, 2022
Subscribe to get AT's LIVE Weather Updates
Ferguson Roof Systems
Latest Facebook Posts
Hard to believe this was 9 years ago. Time flies. #jackofalltrades #infomercial ... See MoreSee Less
Yep, you've come a long way. I remember before this when you reported the weather on one of the local news stations.
Glad you are where you're at, loving what you are doing.
Time fly's when your having fun. lol
Did you just do their commercials or did you work there
Great pic of you looking sharp 😃
I used to work with a guy and I always thought he was fat… We were stacking cases of sugar one day and… he really got going… he took off his sweatshirt then I realize he was ripped like a bodybuilder… I laughed and I said dang I thought you were a fat guy… he never liked me after that😂😂😂
Now just need to get away from the Ferguson roof sponsor lol.
I'm going to miss these morning temperatures. Was good while it lasted! 😍

#okwx #oklahoma #weather ... See MoreSee Less
We have a new resident in town, we were talking about Fall. I told them we (might) get a few days of that here in Oklahoma. The rest is 60th summer or 5th winter. 🙄
I'm really going to miss it too. Looks like the chickens and I are headed back to survival mode.
Awesome, but we're only going 6 degrees up..tropical paradise! 😀
Hoping we all get through these hot Summer months.
I enjoyed our little break.
I'm going to miss them too! Counting down the days where these morning temps are the highs!
Hate summertime !!I wish I could skip it every year! 
If you're looking for a great home weather station that is easy to setup and sends data right to your phone, check out the Tempest! There's even a discount for AT's Weather followers. 👍
aarontuttleweather.com/project/tempest-weather-station/
#Tempest #weatherflow #weatherstation ... See MoreSee Less
AT's Latest Tweets
Mother nature may provide some fireworks tonight along the Oklahoma-Kansas border where there is a low chance for showers and storms. However, most locations will stay dry tonight with lows in the 70s. #okwx #texomawx
Load More