A Personal Message from Me to You this New Year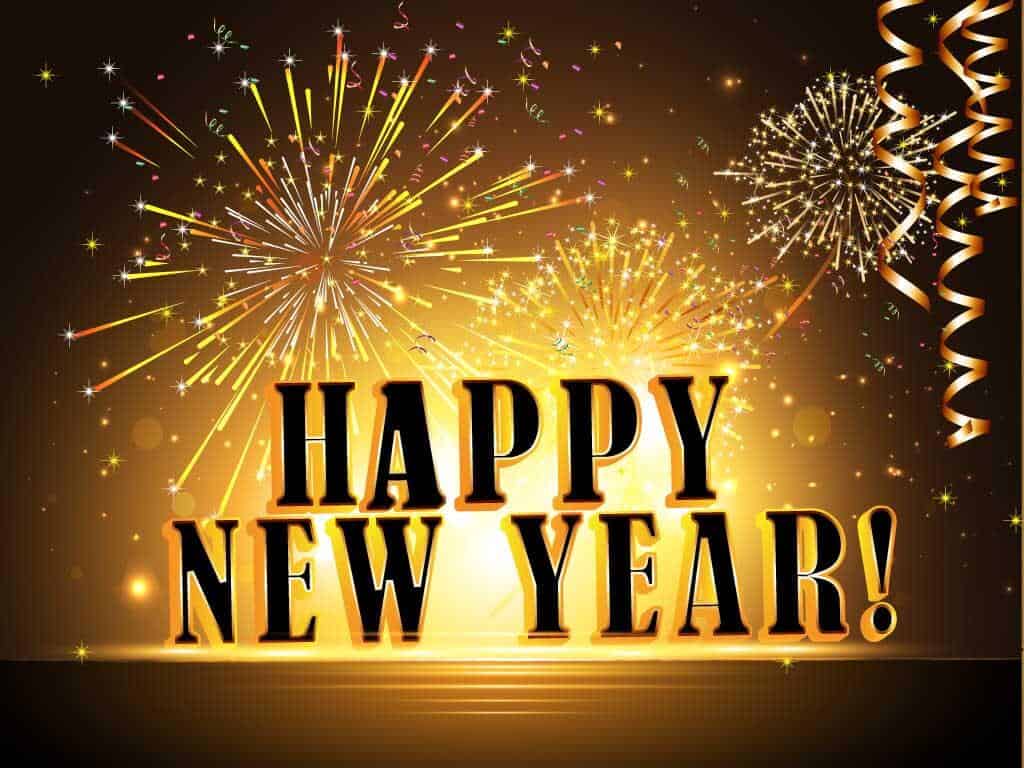 About The Author
Aaron Tuttle is a degreed Meteorologist residing in Oklahoma City. He provides forecasts and severe weather coverage to the state of Oklahoma and beyond. Download his free app, ATsWeatherToGo today.
Related Posts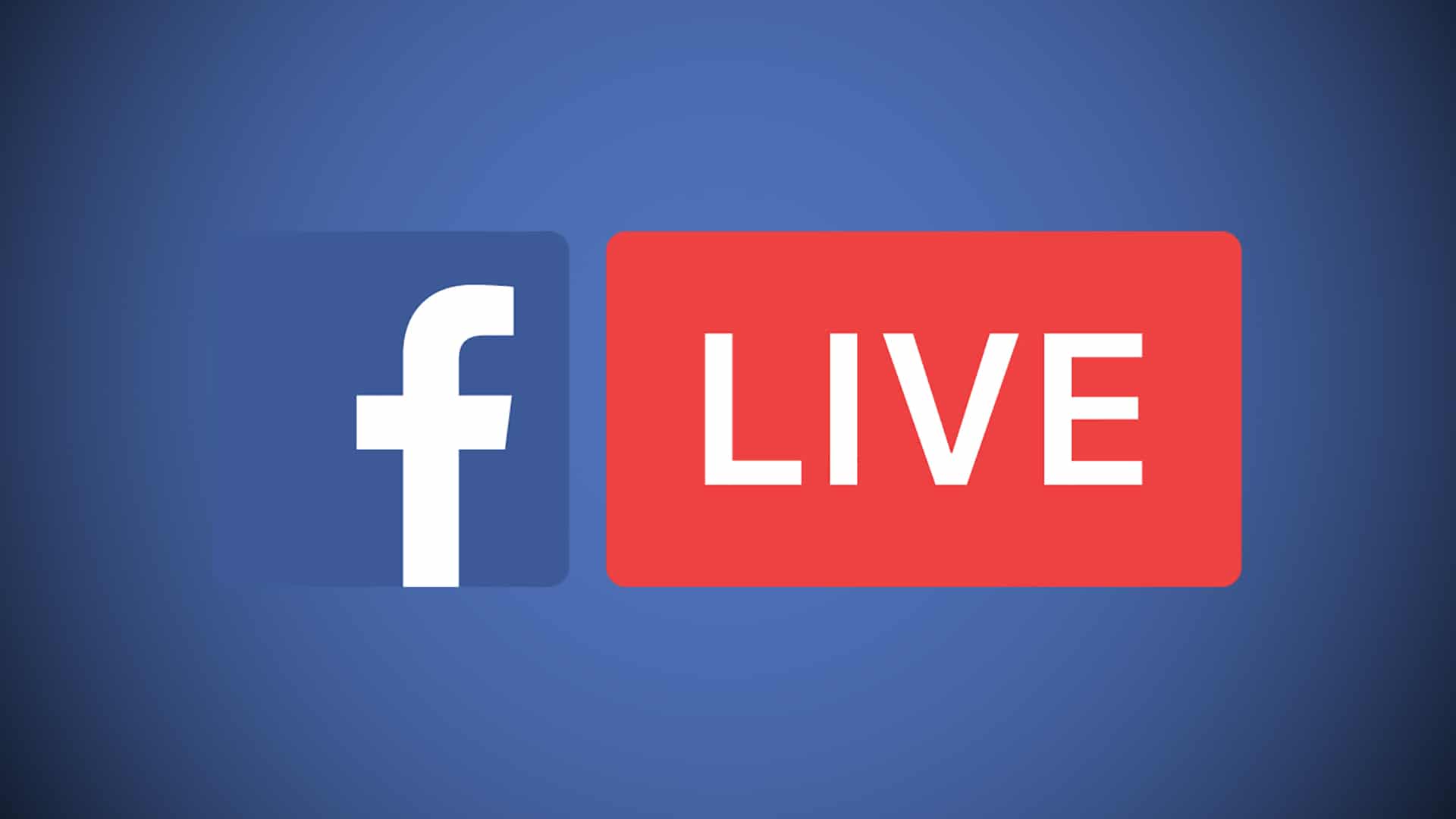 December 14, 2016
Latest Facebook Posts
Another round of excellent August rainfall! Keep 'em coming! More storms today across E/SE OK. Another round Wed night in N OK. ... See MoreSee Less
AT's Weather Live broadcast brought to you by Ferguson Roof Systems. Forecast discussions and severe weather coverage with open captioning by your favorite Meteorologist, Aaron Tuttle. AaronTuttleWeather.com

Download my free app, ATsWeatherToGo. It predicts tornadoes before they occur, giving you more time to seek shelter.
Google Play: bit.ly/2Te2vQ7
Apple: bit.ly/1kNsQdJ

Subscription Options:
YouTube.com/AaronTuttleOK/join
Facebook.com/becomesupporter/ATsWeather
Patreon.com/AaronTuttle
Subscribestar.com/aaron-tuttle
Paypal: bit.ly/2Jckhz5

Donate Options:
Paypal: Paypal.me/AaronTuttle
Venmo: @AaronTuttle
Bitcoin: 3HC134qagSLVq2TErGE4iDkFtQZEJrbQPm

Order your shirts and goodies here:
Bonfire.com/store/ats-weather-gear/
Teespring.com/stores/ats-weather-gear

Browse my Amazon Affiliate store:
Amazon.com/shop/ATsWeather ... See MoreSee Less
Play
Comment on Facebook 724700581707889
Everybody go to the App Store and leave a positive review for AT!
I'll have to rewatch. Praying for heat to go away
Things weren't like they are today. Our children are being indoctrinated to so many evil and deceitful agendas.
JP tells it the way it is! That episode was great!!
I feel like this cooler trend will give us a really good Fall for once 🍁
Bring on the cooler weather....got football to enjoy!
He can't see any question right now! Wait till he goes big screen.
There's a meme going around that Mad Max was set in 2021!
The lesser of evil is still evil!
I'm so thankful my children have always been homeschooled!
Operation Underground Railroad has ways to actively help. See my other comment.
YAY! Excited that this is the last week of heat hopefully!
Big damage in central Iowa today where my oldest son lives.
Dang missed the info about this storm 😒 lol always late
Keeping my fingers crossed that Noble gets some good rain!
Let's see if were going to die tonight!
Howdy, AT! Please say Edmond will get some rain...
Thanks for bringing this out in the open!!!
Yes! Do your homework! Don't take media at face value!
51 still figuring it out! Thinking for myself is my saving grace!
I don't watch them for serious weather. That's what we got you for
What's up from Broken Arrow AT! What's in store for tonight!
Blessing to you for all you do. #childofGod #godblessyou ❤️❤️
The storms I mentioned in my blog are here! Wind and hail to be expected. #atsweathertogo ... See MoreSee Less
Comment on Facebook The storms I ...
Drove thru some super nasty weather a few hours ago near Joplin, heading back to Tulsa from NY
I hope Guthrie gets some!! I sleep so good in storms
The app says 20 percent after 10.. is that still accurate southwest of the metro
Yes, we had rain, wind, lots of cloud to ground lightning, and dime-sized hail near Amorita. I read your blog earlier so was expecting it - thank you so much for your forecasts!
#SaveTheChildren ... See MoreSee Less
Comment on Facebook 127856613900441_3519886064697462
500-800 thousand kids go missing evsingle year #savethechildren
Doesn't matter which hashtag you use. Those with eyes open will get the point. They don't own the expression or meaning. You take it! #hashtagtakeover
#SaveTheChildren #SaveOurChildren
#savethechildren #SaveOurChildren
#SaveTheChildren #SaveOurChildren
These people are all over the place trying to kidnap kids. Walmart, kohl's, jc Penney, and the mall. I noticed a lady in Walmart with 3 kids a few months ago and started to see she was being followed because she wasn't really making the kids stay right with her. The kids were about 4-9 years old. I finally ask her if she knew these 3 men following her and she about freaked out. She got a tighter rein on those kids and left the store fairly quickly but not before saying something to one of the managers.
Thank you for speaking up! #SaveOurChildren
Aaron Tuttle Meteorologist #protectthechildren #savethechildren #saveourfuture #stopthetraffick #godblessyou #madrespect
#SaveOurChildren #SaveTheChildren
#SaveOurChildren #SaveTheChildren
What is being exposed now is more than the normal mind can comprehend.😢🙏🇺🇸
ICYMI ... See MoreSee Less
Last Week of Summer Heat? - ATs Weather
Last Week of Summer Heat? Posted by Aaron Tuttle | Aug 9, 2020 | Blogs, News Back in the saddle again…that heat tho! But it won't last, good times are ahead… Sunday was a taste of our typical su...