Aaron Tuttle's Sponsors
Special thanks to these companies sponsoring my website, app and Facebook page. Make sure to check out what these companies have to offer. Tell them AT sent you.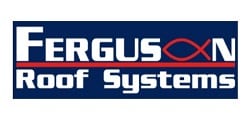 Ferguson Roof Systems has been serving Oklahoma residents for over 40 years, and is family owned and operated. We provide everything from roofing, siding, windows, exterior painting, fence, gutters, garage doors, and interior painting. We have 5 star ratings across the board, provide free estimates, offer a lifetime warranty and will work directly with your insurance company so you don't have to. If you have any questions, visit our showroom in Tuttle, our website, or give us a call (405) 392-3699 and we'll be glad to help in any way we can!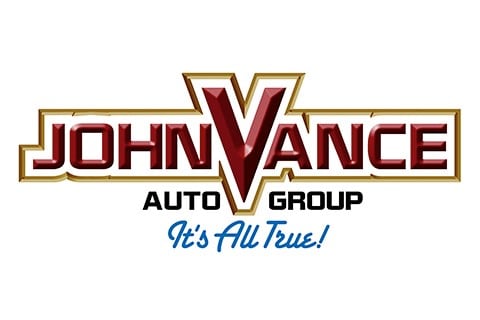 The John Vance Auto Group has been serving Oklahoma residents for over 30 years and has 7 full service dealerships to accommodate our customers. We carry domestic brands such as Ford, Lincoln, Chevrolet, Cadillac, Buick, GMC, Chrysler, Dodge, Jeep and Ram. You can browse our entire inventory of used cars for sale across all of our dealerships right here. If you have any questions, our experienced team will help you every step of the way and answer any questions you may have. We know that buying a new car can be a big decision and stressful for some people. Let us show you our enthusiasm and professionalism that will make your car buying experience fun and stress free. In addition we have a full service auto shop to handle any weather related damage. Let us take care of you, contact us today (405) 358-8785!
AT's Weather serves on average, 15 million ads a year between the website and app platforms. Hundreds of thousands are reached and ad branding is reinforced to the viewer multiple times. On-line digital advertising is far superior to television or print. In each of those cases, your ad is seen only once, if you're lucky, and then trashed. On-line influencers have the greatest social reach and highest ROI. Make the smart play for the growth of your business and advertise on AT's Weather today!