Ferguson Roof Systems
Ferguson Roof Systems has been serving Oklahoma residents for over 40 years, and is family owned and operated. We provide everything from roofing, siding, windows, exterior painting, fence, gutters, garage doors, and interior painting. We have 5 star ratings across the board, provide free estimates, offer a lifetime warranty and will work directly with your insurance company so you don't have to. If you have any questions, visit our showroom in Tuttle, our website, or give us a call (405) 392-3699 and we'll be glad to help in any way we can!
Center Phase Energy LLC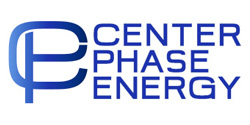 Center Phase Energy LLC is a family-owned business headquartered in Oklahoma City, specializing in emergency power restoration for Investor-Owned Utilities, co-operatives, municipalities, and other industry participants. Our mission is to be a best-in-class powerline services company driven by safety, guided by integrity, empowering our employees to take initiative toward our goals, and partnering with clients to serve the end-customer and build long-term mutual success.
405 Insurance Advisors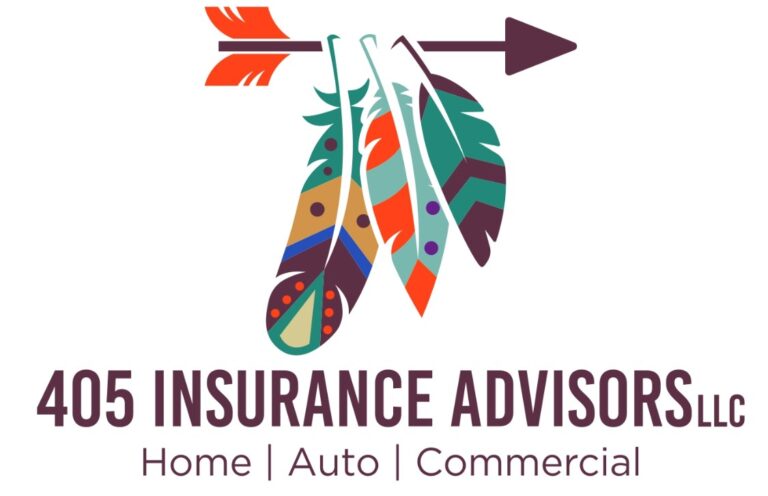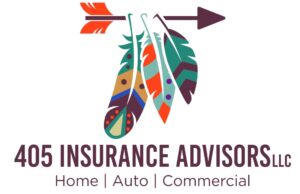 405 Insurance Advisors is an independent agency that can help you get the coverage you need at a price you can afford. We will find you the best possible rate on your home and auto. We are family owned and operated and have served the greater OKC metro area for over 20 years. Give us a call today (405) 235-3020 or drop us an email at [email protected].
Hero Gutters

Our team has more than 20 years of combined experience in catering to the needs of people in Oklahoma for all their gutter-related needs. We use our experience and the highest quality products to help and support you with gutter installation, cleaning and repairs. We will deliver a perfect service to fit your needs and the style of your home. You can also rely on us to get professional and safe gutter cleaning and repair services. Call us today 405-669-3350.
Team Tuttle Realty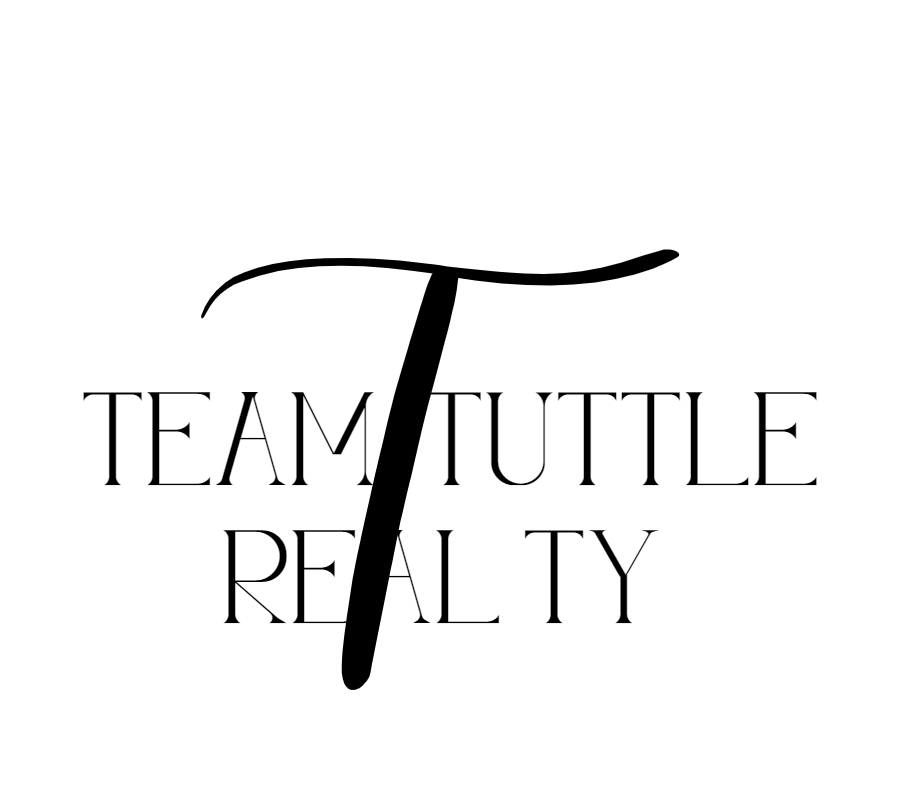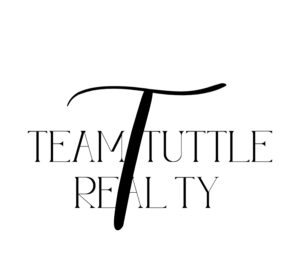 Team Tuttle Realty was founded by Aaron and Jodi Tuttle. Aaron wanted to help others in another area of life, and Jodi brings 12+ years of experience in the world of buying and selling homes. Our agents also have a financial banking background to help you better understand the process of home ownership. Team Tuttle will help you land the best deal on the home of your dreams, as well as fight for every resale dollar. Contact the Tuttle's today to get Results That Move You!
AT's Weather serves on average, 15 million ads a year between the website and app platforms. Hundreds of thousands are reached and ad branding is reinforced to the viewer multiple times. On-line digital advertising is far superior to television or print. In each of those cases, your ad is seen only once, if you're lucky, and then trashed. On-line influencers have the greatest social reach and highest ROI. Make the smart play for the growth of your business and advertise on AT's Weather today!