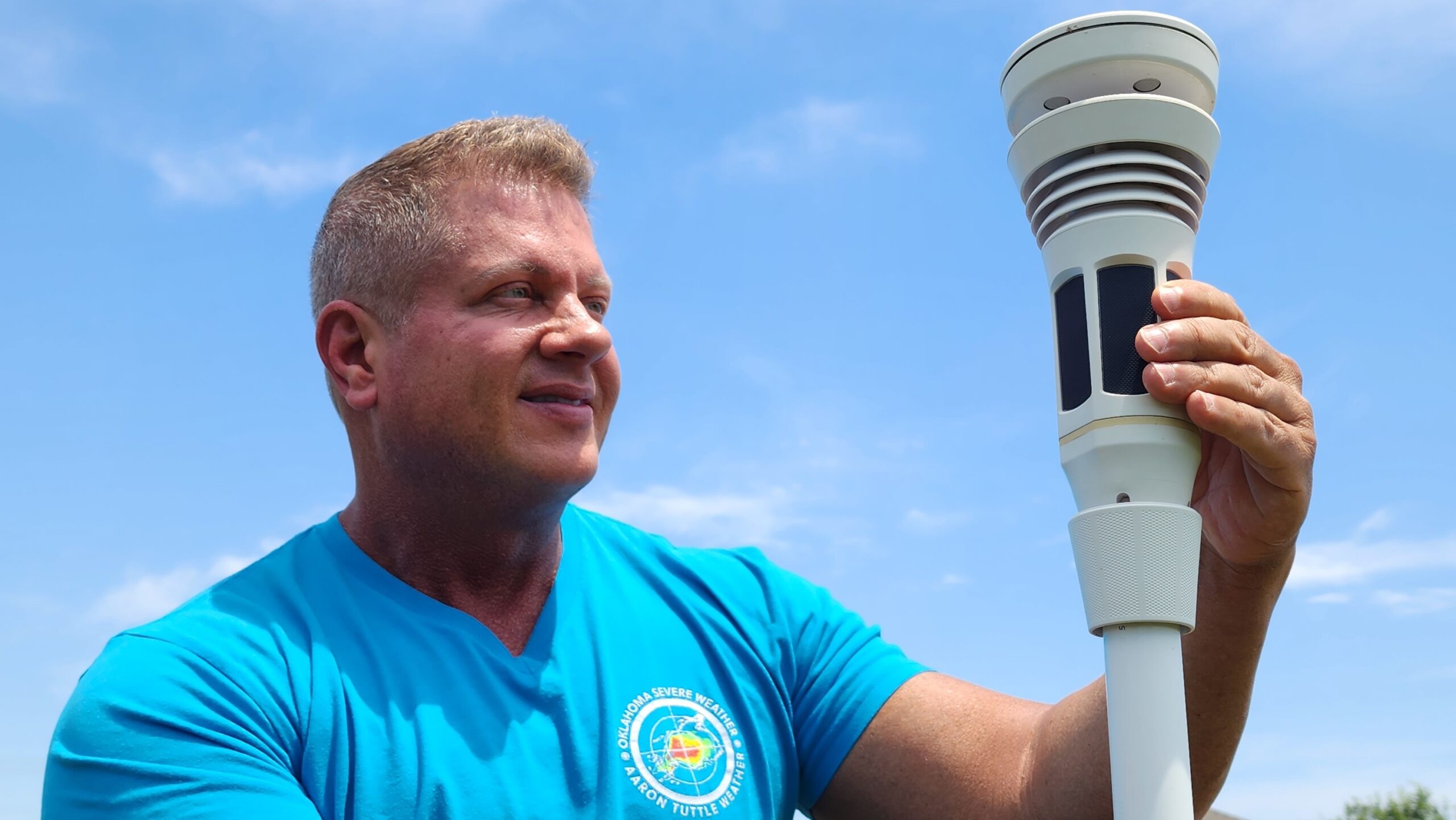 I'm often asked what weather station to get for the weather enthusiast. In the past, I recommended a Davis, for sale on my Amazon Store. Those are great stations, but a little pricey.
Since then, a new weather station has emerged on the market, called Tempest. It has a revolutionary design and very simple to install and use. I've been using it since the summer and comparing to my Davis. The results have been excellent! I give it a thumbs up and highly recommend. Plus I'll give you a discount code you can use below.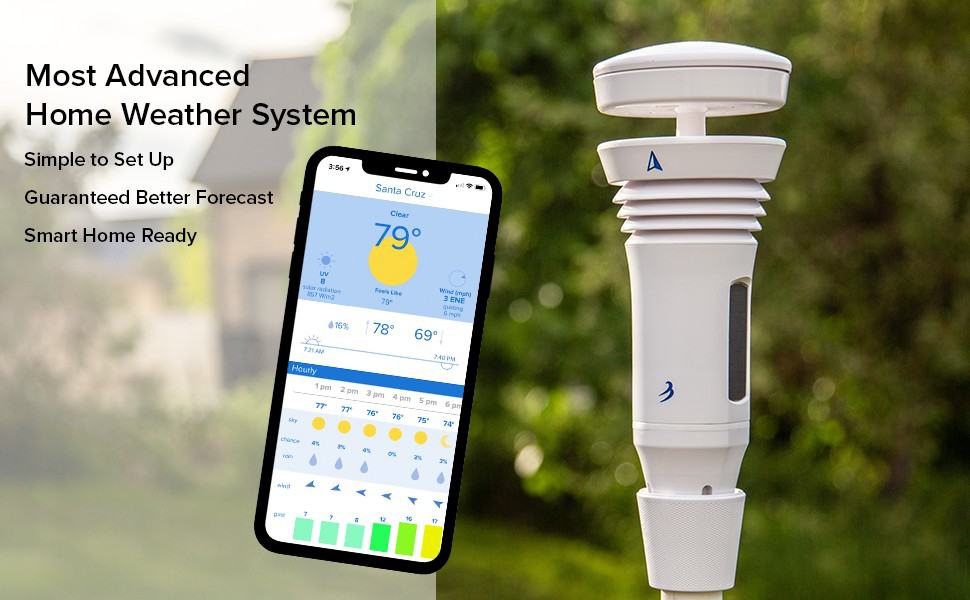 The coolest thing about this system is that it has a smart phone app interface that provides instant alerts to warn of rain, lightning, wind and much more. In addition, the unit has smart home IFTTT integrations, and works with Alexa and Google Assistant with more features coming down the road.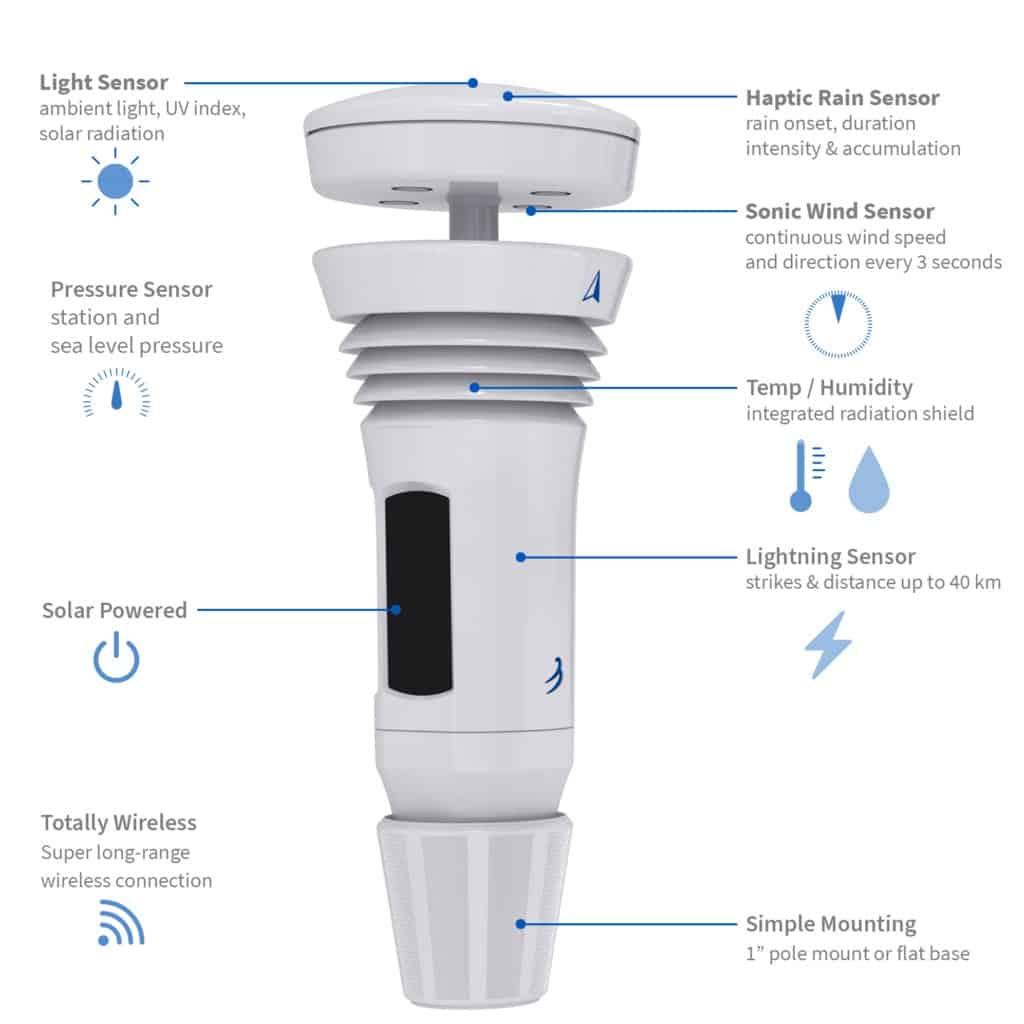 You want more? How about getting money back just for sending your data to the national mesonet network? That's right, you get paid just for having a station in your yard. How crazy is that! The data will be used by NOAA, the NWS, NHC, and inserted into hi-resolution computer forecast models.
Here are just a few other reasons to buy a Tempest:
It comes with a 60-day money back guarantee.

2 year warranty

10 year extended warranty option to update with new Gen 2/3 models in development.

Gives you an accurate customized forecast for your neighborhood

Helps the environment by regulating electricity demand from utility companies utilizing the data to save energy

The haptic rain sensor gives instantaneous rain rates and isn't affected by leaves, wind, or splashout

The sonic anemometer can measure instantaneous wind down to 0.2 mph. This provides a more accurate gust measurement.

Detects lightning up to 25 miles
The unit auto-calibrates to best accuracy and is updated remotely when needed

You get your own free personal weather page
You can scan the QR code below or visit here to purchase: Buy Tempest Weather Station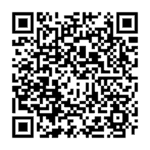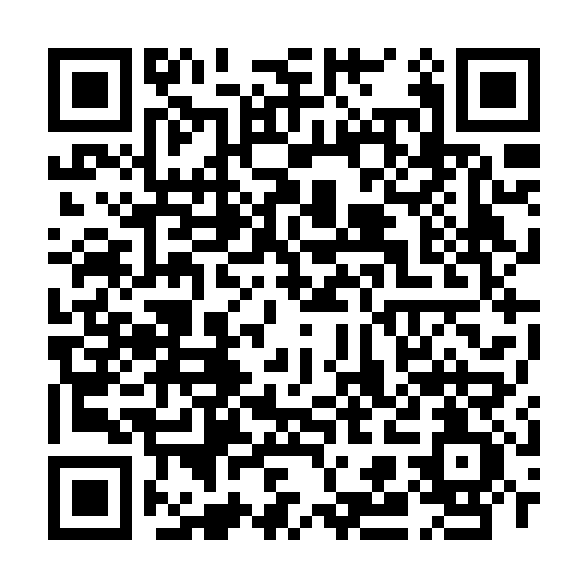 Even better, if you enter promo code: ATsWeather at checkout, you'll save 10% off your order!
I hope you enjoy the Tempest as much as I do! -AT