Brea VanKirk, Marlow, OK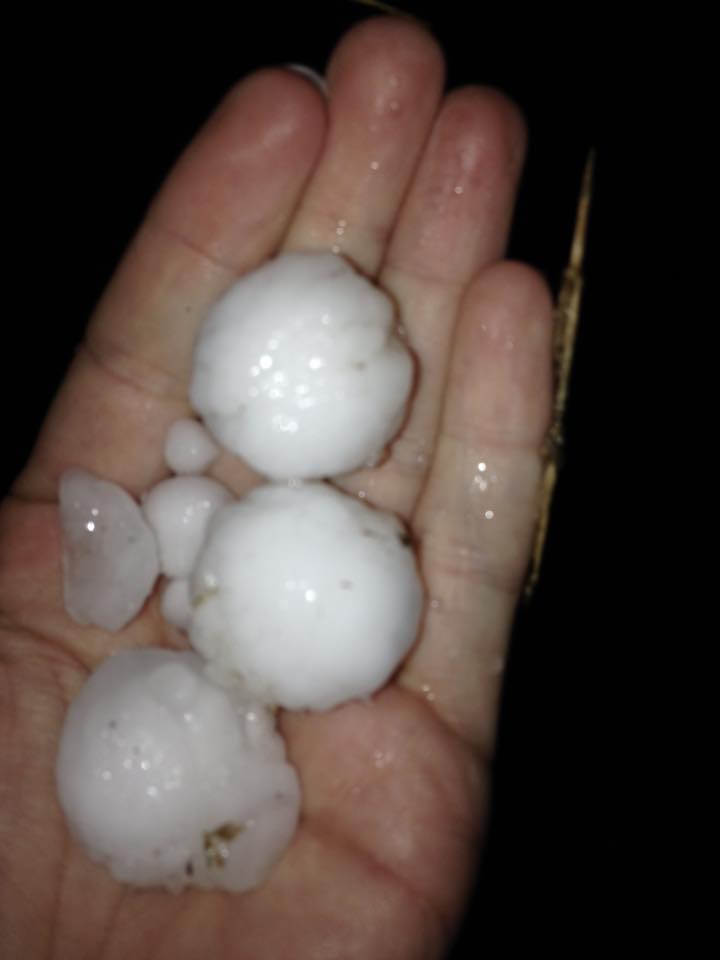 Related Posts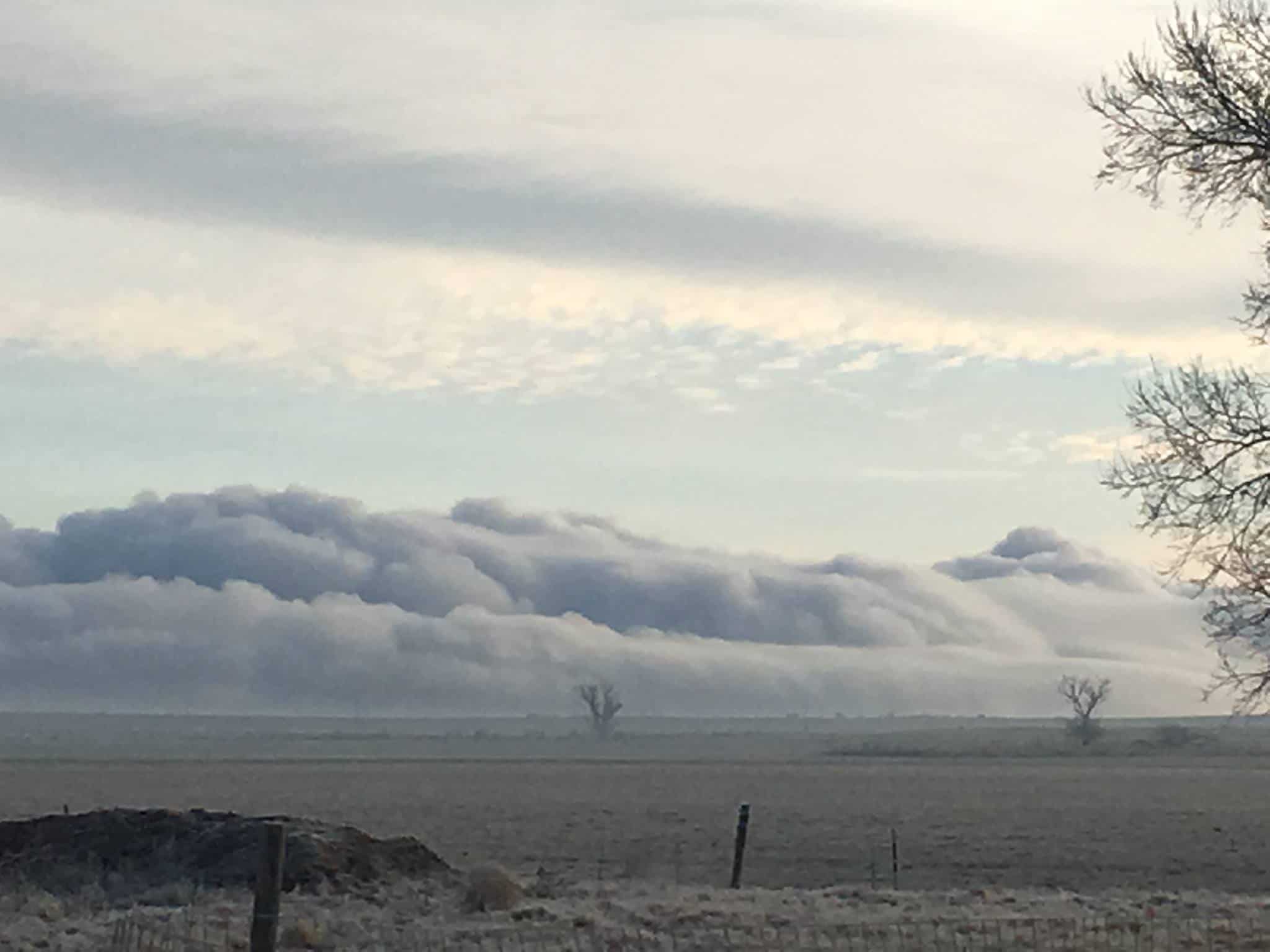 January 17, 2016
Subscribe to get AT's LIVE Weather Updates
Ferguson Roof Systems
Latest Facebook Posts
There is a moderate risk of severe weather today including significant tornadoes.

Tag a friend below that lives in the highlighted areas to download my free weather app, ATsWeatherToGo, to warn them of developing tornadoes before official warnings come out. You just might save their life!

#lawx #mswx #arwx #alwx #tnwx #WeatherApp #tornadoes #atsweather ... See MoreSee Less
Elizabeth Watson this is who made the app I told you about. He's really great!
How does the rest of the week look for this area?
My family and I just moved back to East TN. Just west of Knoxville up on the plateau. How bad is the outlook for us.
Looks like the avocados are coming!!
SPC said they may even push this to a High risk.
Such a big old contrast to Kansas
Theresa not sure how close this is to you.
Rebecca Eberhardy-Thomas might make sure Jackson is aware
Mary Boutwell Cheyenne Conley Cody Conley
Julie♥️🙏🏼 prayers for you all
A TORCON of 7 is a considerable risk.
ICYMI ... See MoreSee Less
Always a fly gentleman! 😎

There's a lot going on in this photo. 😆 ... See MoreSee Less
You made your mom and sister happy! Sweet!
Aaron Tuttle Meteorologist is that a rabbits foot or dog tags? I think it completes the look.
There's so much to unpack in this photo. I feel this needs a FB Live explaining 😂😂😂
Love the pants for real lol
Aaron Tuttle Meteorologist, what happened to your hair, where did the curls go?!
That hair, those pants, and dog tags….yes, lots going on but it's all adorable!
I was a blonde haired Skreech you were a red-headed skreech! LOL
"a lot" is an understatement. Lol
What a couple of cuties! Love that hair!!!
Petition to bring back this hair!
Why don't you rock those curls, still?
Im really liking the snazzy pants and hot pink easter basketbucket💗
Pants, hair, dog tags soooooo much cuteness!
who is that wearing that Annie wig, and why are they wearing a Life Alert necklace???
Which one is you Aaron Tuttle Meteorologist
AT's Latest Tweets
Day 3 of Winter Weather Awareness Week will cover wintry watches and warnings. Do you know what it means when a watch is issued? What about a warning? #okwx #arwx
Load More