ATs Ultimate Fat Loss Guide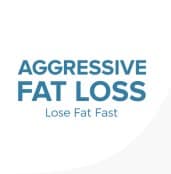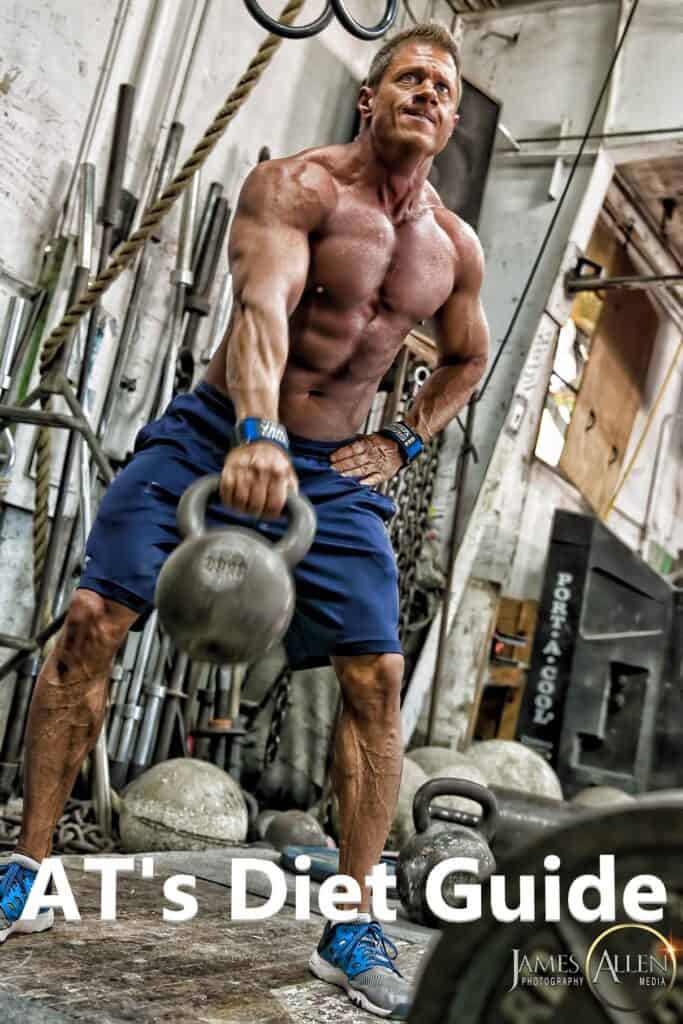 Congratulations on deciding to change your look and improve your health! FAST! You will be amazed at the results that are obtainable when you follow my simple CliffsNotes-style guide. I've made things very easy, with no complicated protocols or formulas. If you haven't seen the progress you had hoped for, stop doing what doesn't work, and get this guide. These tips work for all ages and both male and female!!!
Tap the link below to gain access to the fitness guide that will change your life! Stop spending hundreds or even thousands on products that don't work. I give it to you straight from my 20 years of knowledge, competitive practice, and scientific study for just $24.99!!! You won't find this kind of deal anywhere.
Those who make a living off of this information have to charge more. I don't, so take advantage of it now! For example, "Lifestyle coaching" is far more expensive on a monthly basis….on average $150.00!!! One month would include a meal and workout plan. The following month another $150 and maybe changes or maybe not depending on your checkin. So yes, I could make a living at this, but I already have a day job and run AT's Weather. I don't need another one to take on. Instead, I'm giving it all away to you for $24.99. There are those deals in life that sound too good to be true, and this isn't one of those. It's the real deal! See the testimonials below and that's only just a few of the many success stories. It'll be the best money you've ever spent, that is, if you're serious about changing your life.
NOTE: After purchase message me on social media or email me for the download link password to get the document. Paypal account NOT required, Credit Card option provided.
Testimonials:
"Aaron Tuttle, best two things I have done before becoming disabled, got your book and lost 125 lbs. Even now with lots of health issues, I've only put 20 pounds back on. With the rare disease I have, I was told I would never walk again. I had anterior and posterior spinal fusion along with other stuff, but I refuse to give up. Second best thing I did, was become a supporter. I have bad anxiety with storms, and with you, they are 95% less. Thank you for everything you do for all." -BB
"AT, you have woken the beast within! This stuff is incredible! I feel so much better and I have lost so much weight already! It has taken no time at all for me to see results! Thank you for sharing your knowledge on this supplement line. I've lost 40lbs in 3 months and 5 1/2 around my waist." -Ed H.
"So I've been following your guide for the most part for about a week an a half. I started at 230 lbs, I weighed in this morning at 216 lbs. I haven't even started going to the gym yet." -Allen Stewart
"Completely worth the money ❤ I've always had a hard time losing weight, especially after 3 kids and csections. I've went from 275 pounds at my heaviest, down to 154. I haven't felt this great in years. I tried it for years on my own and nothing helped. Thank you so much for putting this into an easy format that anyone can follow. You are truly a life saver AT ❤" -Lauren Davis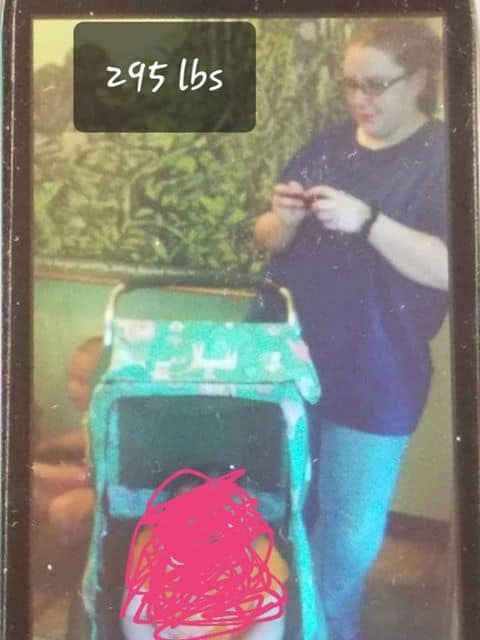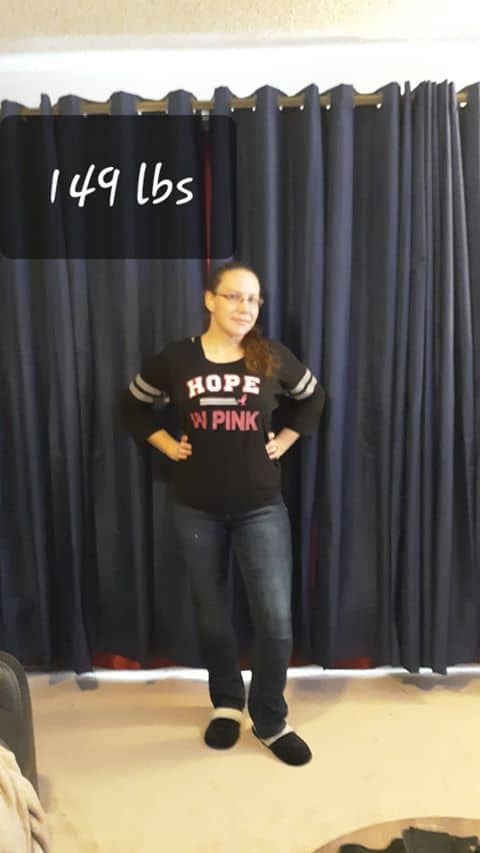 "I was so excited I woke up at 4am and got some groceries for meal prep and everything. I have been embarrassed about my body for a long time so I'm ready to turn it around. I own a pest control business here in town, if you ever want a treatment let me know! It's on the house because $25 for all that info is a smoking deal." -W.S.
"48 lbs and counting since mid October. Great info..very practical and not deprivation (if it was I'd have lasted a week) truly becomes a way of life and not simply a "diet." Update: Hey AT..thanks for checking in…long story short last year I lost 75 lbs…gained 60 lbs back and now have lost 36 lbs and am on track again. I use your plan to simplify and for clarity..back at the gym and eating great. Hope all is well with you. Happy New Year!" -Ed E.
"26 pounds down! Making sure I'm hitting protein and water each day. Thx again. You gave something easy to follow." -Aaron E.
"Just an update, since buying your diet guide and starting it January 1st, to date have lost 115lbs and never once stepped foot in a gym. I have lost 4 pant sizes and feel better and also no longer have to use a cpap machine to sleep. I am still working on losing more, so thank you, your guide helped me turn my life around! The tips have become a lot easier to do for sure, I don't even crave any of the old things I use to eat or drink." -John Lee
"Great guide. You can find book after book about diet. There are always new fads, paleo, keto, vegan, zone…. but AT's guide is no-nonsense and laid out in a simple way that makes you realize that you don't have to make it harder than it needs to be. I'd lost 30 pounds and plateaued. Then I got this little gem, didn't even read it for a few weeks. In the last ten days the plateau was broken and I lost six more pounds. There was nothing in the guide I didn't know, but lots that I was not applying properly. The only thing I don't follow is workout advice. AT is correct in what he says about lifting and cardio. But a seldom talked about part of an exercise program is that you need to enjoy it. And I absolutely love CrossFit, so that's what I do four days a week. It works, but probably not as well as if I just followed his advice." -InformalGreeting YouTube
If you're still not sold, here's a sneak peek of what's inside the guide: