Jennifer Glasco, Washington, OK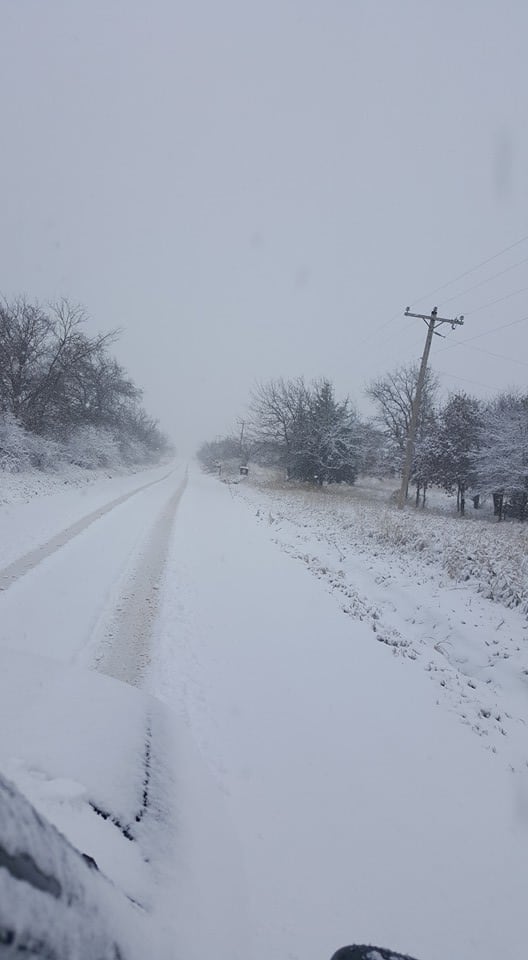 Related Posts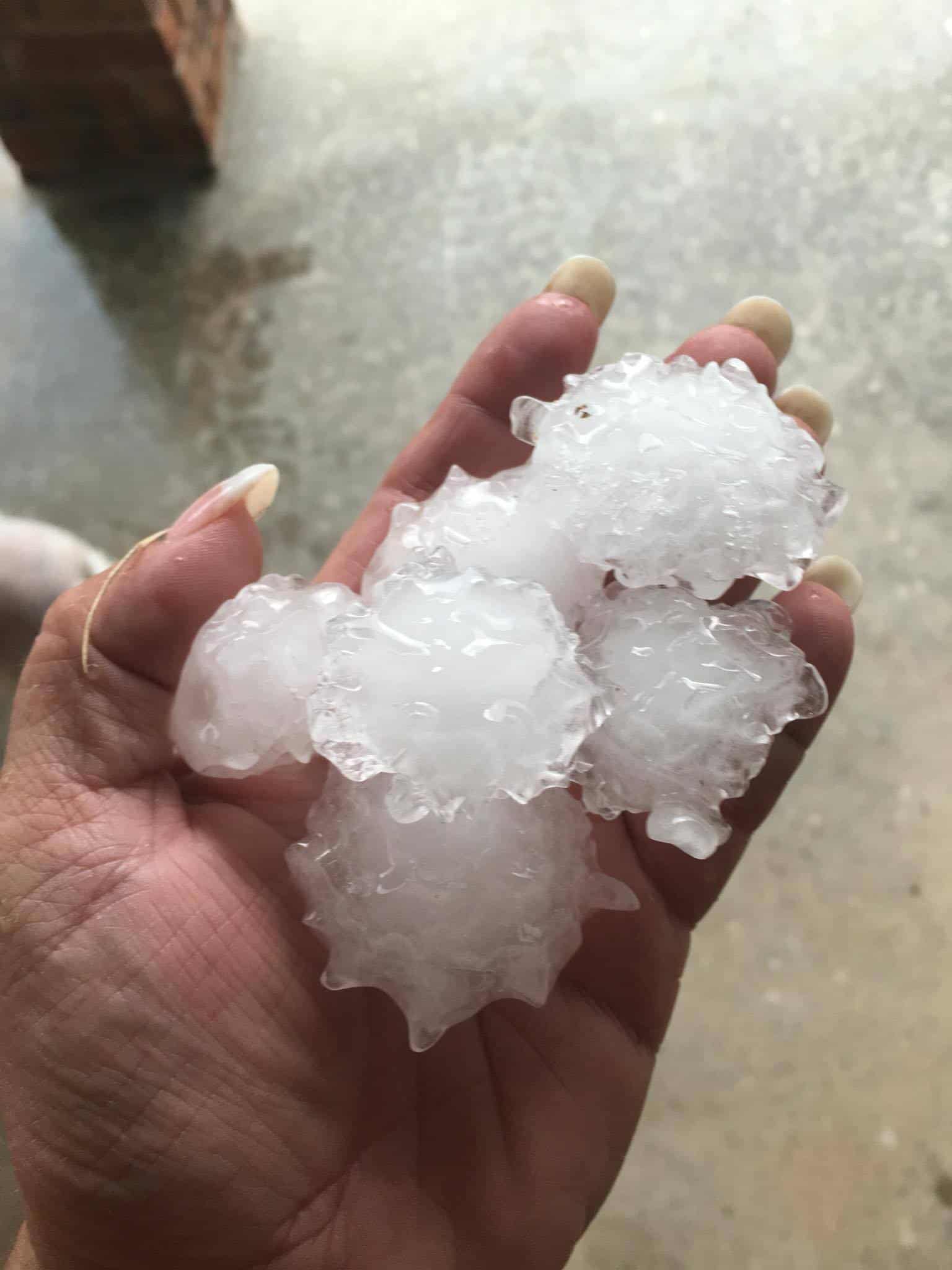 May 29, 2016
Subscribe to get AT's LIVE Weather Updates
Ferguson Roof Systems
Latest Facebook Posts
Are you ready for more storms? How about 100 degree heat? Good news is you get both! 😁 Latest blog is out: bit.ly/3yhyenq ... See MoreSee Less
Stormy Start, 100 Degree Finish - ATs Weather
Last week we discussed the pattern change leading into the high pressure dome centered across the mid-section of the country. This week's highlight is the storms to start off with, but as the high r...
Literally, none of this is good news. I freaking hate the summer heat
Take it back, AT. Bring back spring weather to Oklahoma! 😩
I'll take less humidity but I think I'm out of luck.
So what's the main threat with the storms? Wind and rain? And if so how much wind, I'm in my RV so it's nice to know what's coming.
😡. YOU ATE FIRED 🤣. I need Fall please. Fast forward
Hot here 103 in Ranger Tx
That's not good news. 🥵 I'm so over summer.
Heat Advisory in effect. Get used to it. Long stretch coming up. #ATsWeatherToGo ... See MoreSee Less
So when is it going to snow😁
How long of a long stretch, lol? Plans at Broken Bow in a couple of weeks. 🌞🥵
The older I get the less tolerant of the heat I am. I wish it would go away.
Ready for some summer weather 🌞
How long is , is a long stretch ????
Ugh. The moment I walked out the door my mood changed.
ICYMI ... See MoreSee Less
Cooler Now but Heat Dome Returns - ATs Weather
Cooler Now but Heat Dome Returns Posted by Aaron Tuttle | Jul 18, 2021 | Blogs, News Honestly our weather hasn't had much to complain about for the first half of the Summer. All of that is about to ...
We never even got the cold front that we were promised low to mid-80s! And now the temperatures are higher than we were told. I am thankful that we have had a mild summer despite the humidity, but it sure would be nice to have some accurate numbers.
I'm ready for winter so I don't have to mow. Summer really is the worst season lol.
Yup couldn't last forever!
Thomas Berry knew it would happen at some point
Well it is almost August, all good things must come to an end.
AT's Latest Tweets
Are you ready for more storms? How about 100 degree heat? Good news is you get both! 😁 Latest blog is out: https://bit.ly/3yhyenq #okwx
Load More...