Roni Alexander, Bray. OK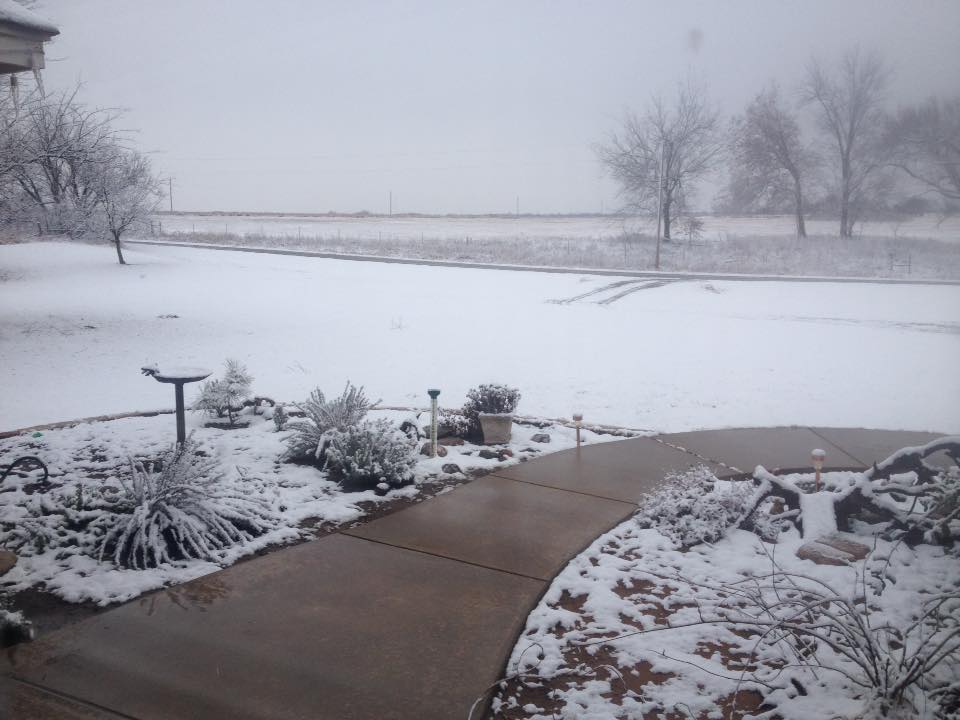 Related Posts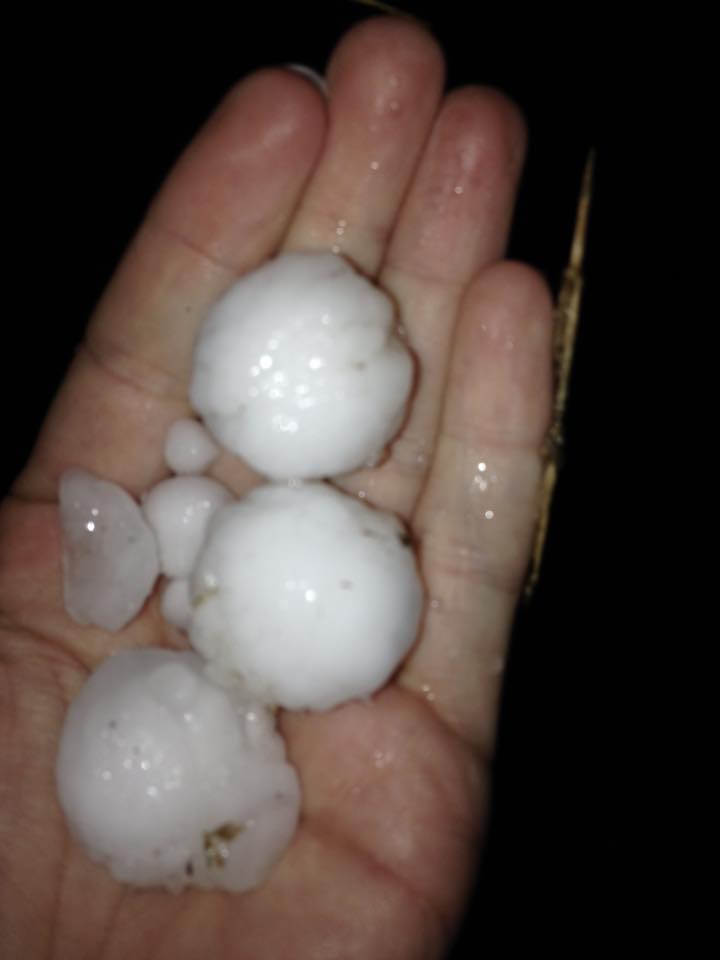 March 2, 2016
Subscribe to get AT's LIVE Weather Updates
Ferguson Roof Systems
Latest Facebook Posts
Come join us this morning! ... See MoreSee Less
Just a reminder we'll have some strong thunderstorms out across the western half of Oklahoma late this afternoon and evening. (Map shown is at 6pm) Some of these may be borderline severe with wind and hail.

Additional showers and storms will be scattered across the state over the weekend, so make alternate plans if you find yourself under these random raindrops.

#okwx #Oklahoma #rain ... See MoreSee Less
I hope Meeker gets some! I LOVE thunderstorms.
Will softball games in Seminole and Shawnee Saturday & Sunday be rained out?
What about east of okc around Tulsa?
I'm be out on waurika lake tonmorrow catfishing
Should Stephens county get anything severe?
Are you frustrated with Zillow and Realtor yet?
Let us fix that for you at TeamTuttleRealty.com/ ... See MoreSee Less
AT's Latest Tweets
My latest blog it out! Spring makes a sneak appearance before Winter slaps it back where it came from. 😂 Might even get a little light freezing rain by the end of the week. 🥶

https://bit.ly/3XEjKdf

#okwx #Oklahoma #OklahomaCity #Tulsa #weather
Immune Modulation: Dr. Kory's Core Treatment Options for the Vaccine-Injured

• Intermittent Fasting - Triggers the body into a state of repair and regeneration.

• Ivermectin - The backbone of the treatment protocol. Repolarizes macrophages, anti-inflammatory, anti-viral.
Covid showed us that many humans are self-preservation fear-driven murderers. Despite all the studies, and new ones yet to be released, this false narrative continues. We really are one step away from uncivilized Neanderthal barbarians.
End Wokeness
@EndWokeness
Death panels are here
Load More