Whitney Popchoke, Moore, OK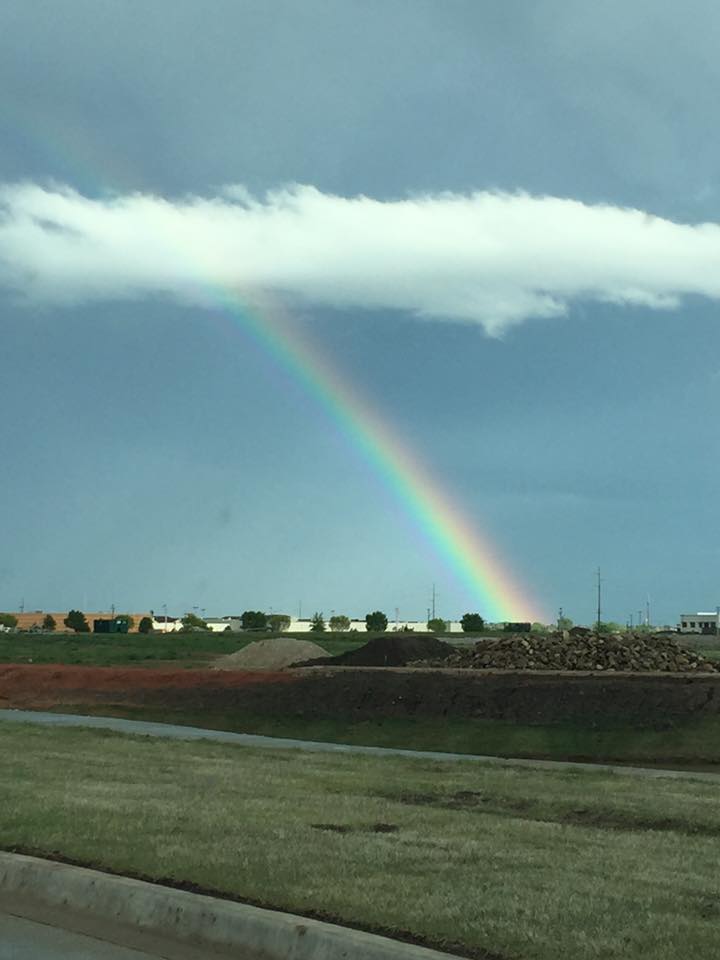 Related Posts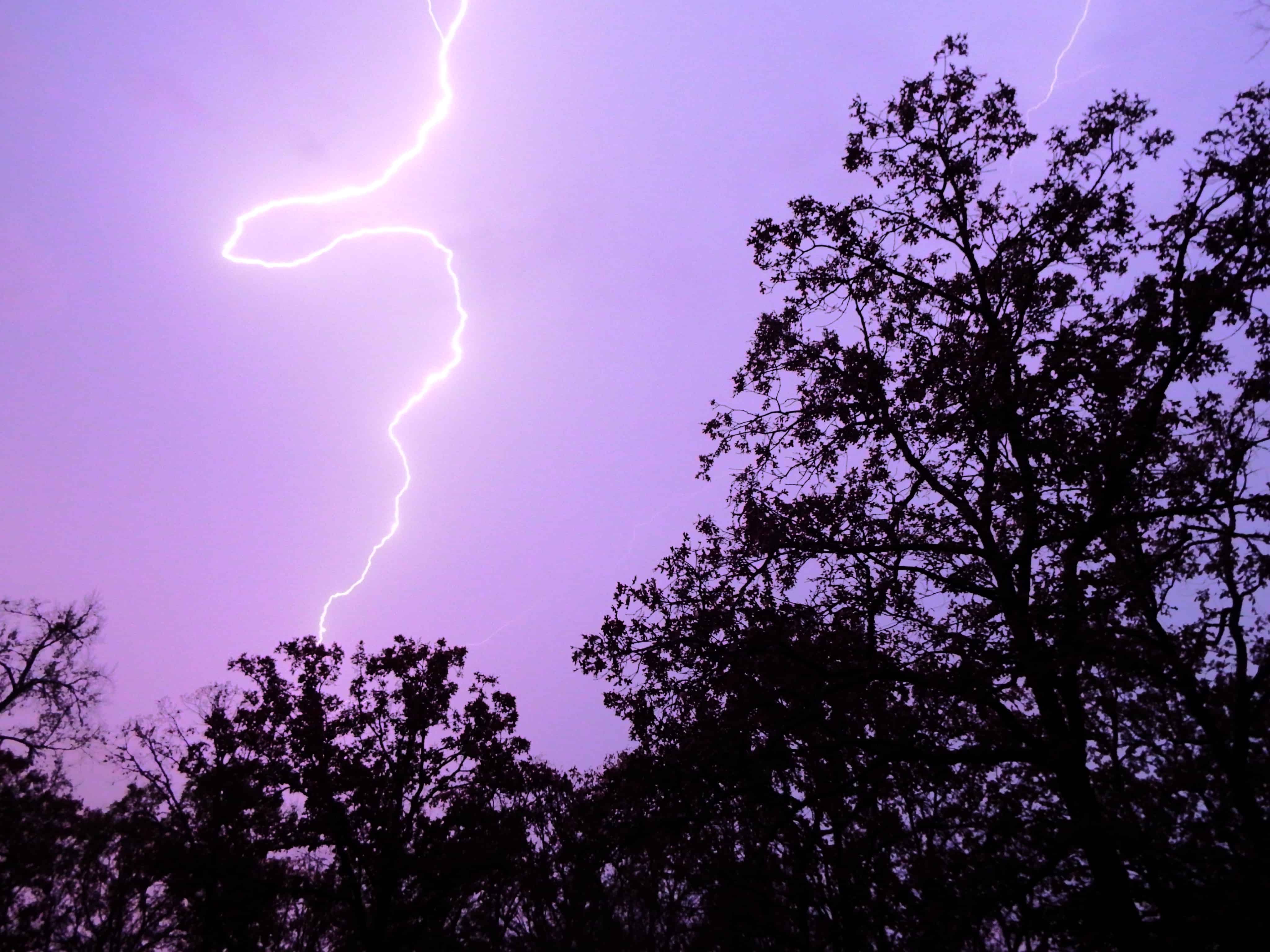 January 9, 2016
Subscribe to get AT's LIVE Weather Updates
Ferguson Roof Systems
Latest Facebook Posts
Best rain and storms come Friday night and over the weekend.#goodstuff #ThankfulThursday #urbangardening #severeweather #Oklahoma #oklahomacity ... See MoreSee Less
Play
Good afternoon. Thank you for all you do.
If you're looking for a great home weather station that is easy to setup and sends data right to your phone, check out the Tempest! There's even a special discount for AT's Weather followers of 10% off!!!! 👍🤩
aarontuttleweather.com/project/tempest-weather-station/
#Tempest #weatherflow #weatherstation ... See MoreSee Less
Meh…. Davis Instruments weather systems are superior to this product.
Yay! I'm finally a Top Fan! 🧐🤔😂🤷‍♂️ ... See MoreSee Less
Ahhh FB is always LTTP… for probably at least a year I get the majority of your notifications from any post a day or two after you post them. Somehow I'm getting this one in a timely manner 🤔 It doesn't happen with any other page! And I did sign up for your notifications through messenger and it took me off of that at some point. Thank goodness I follow you on YouTube. At least I get all your live notifications.
Ya just special like the rest of us!!!!
I don't know about that guy… he's always talking about severe weather in Oklahoma in a cool calm manner… seems a little sus to me… 😂😂🤷🏼‍♂️
Is that anything like "Tooting your own horn?"
It's important to be your own top fan, Aaron!
Is that like a chef eating their own food? I mean if you're not a fan of you, then who would be? lol
Took you long enough! I've been a top fan for ages
I'm pretty sure I've surpassed you in achieving this badge lol 🤣 Congrats
That's what happens when you like your own posts! 😂
Stand out from the crowd Aaron Tuttle Meteorologist 🌟 👊🏼
Congrats man. Maybe Aaron Tuttle Meteorologist will give you a shout out
Yay! It's about time lol... I am too
Big fan. Thanks for top fan!!
AT's Latest Tweets
My latest blog it out! Spring makes a sneak appearance before Winter slaps it back where it came from. 😂 Might even get a little light freezing rain by the end of the week. 🥶

https://bit.ly/3XEjKdf

#okwx #Oklahoma #OklahomaCity #Tulsa #weather
Immune Modulation: Dr. Kory's Core Treatment Options for the Vaccine-Injured

• Intermittent Fasting - Triggers the body into a state of repair and regeneration.

• Ivermectin - The backbone of the treatment protocol. Repolarizes macrophages, anti-inflammatory, anti-viral.
Covid showed us that many humans are self-preservation fear-driven murderers. Despite all the studies, and new ones yet to be released, this false narrative continues. We really are one step away from uncivilized Neanderthal barbarians.
End Wokeness
@EndWokeness
Death panels are here
Load More