Whitney Popchoke, Moore, OK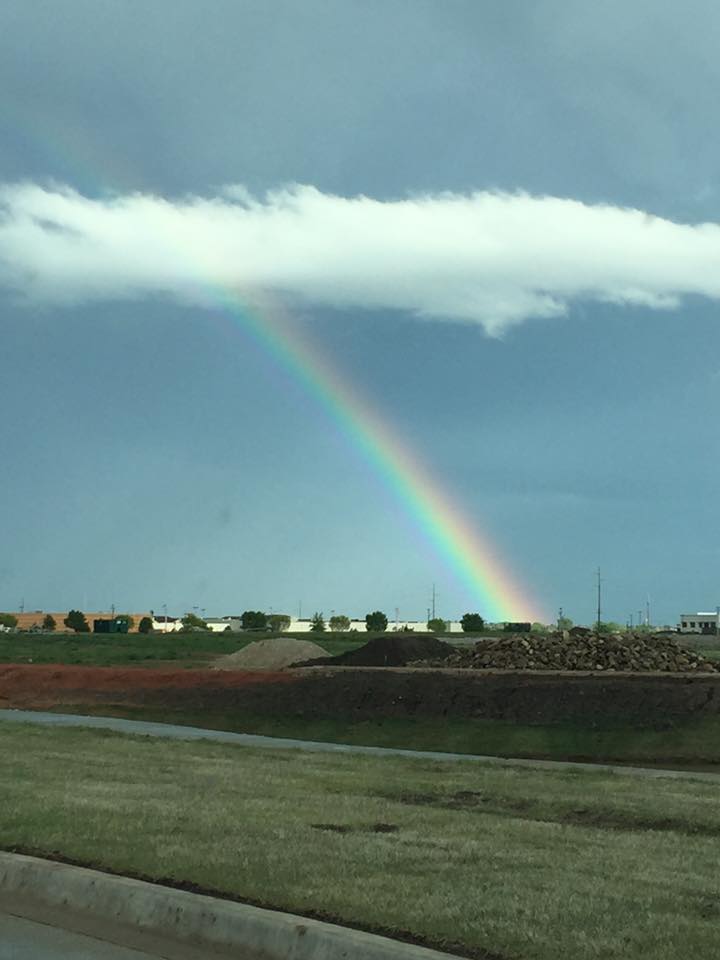 Related Posts

May 2, 2016
Subscribe to get AT's LIVE Weather Updates
Latest Facebook Posts
Winds are going to pick up tonight and tomorrow morning. So expect some additional power outages where ice is still present or where lose/broken limbs may interact with power lines.

You can monitor the latest outages here:
aarontuttleweather.com/oklahoma-power-outages/ ... See MoreSee Less
Great. I feel for the workers out there. There's a ton of trees to deal with. An ambulance came to my apartment building last night and had to move tree limbs to get the stretcher to the bldg
I don't care to monitor the latest outages. I would like to monitor a site where power might be restored.
Did y'all make it home safe?
As I understand your frustration and it is cold you could say a prayer for the line crews safety already working and the ones coming in to help get your power back on. They will be out working in it for sometimes 16+ hours a day only to grab something quick to eat, call home to their families, get a good little nap and go back at it to get everything restored. While yes this is their job and they love what they do it's not a flip of a switch; I can promise you that they want your lights back on but let them work safely and efficiently to make sure your power gets fixed and our loved ones come home to us.
Your app says 20-30 mph with gusts up to 40. That still accurate?
Prayers for the linemen out working for us in this mess!
Anyone know when Chickasha will have power and heat again?
AT's Latest Tweets
Winds are going to pick up tonight and tomorrow morning. So expect some additional power outages where ice is still present or where lose/broken limbs may interact with power lines. #okwx #oklahoma #icestorm2020

You can monitor the latest outages here:
https://aarontuttleweather.com/oklahoma-power-outages/
Load More...