What's This About More Snow?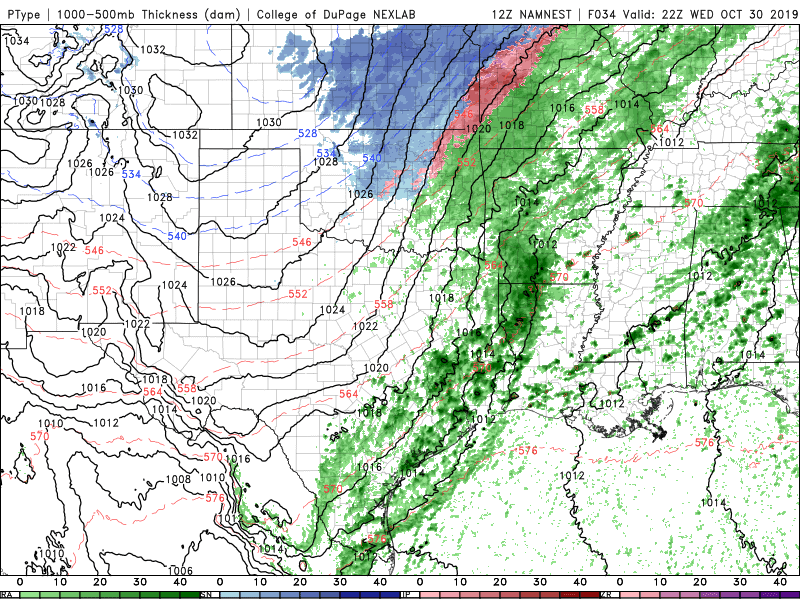 The storm system currently developing across the area will bring beneficial rainfall to parts of Oklahoma. It will also keep temperatures on the chilly side of things with lots of 30s and 40s the next two days.
The light to moderate rainfall starts today and continues through early Wednesday afternoon.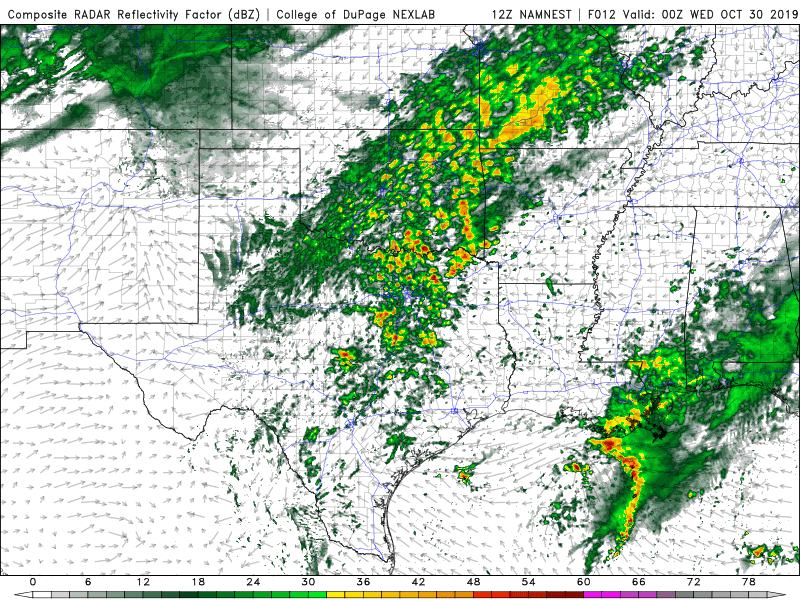 Rainfall totals through the period will be decent for some.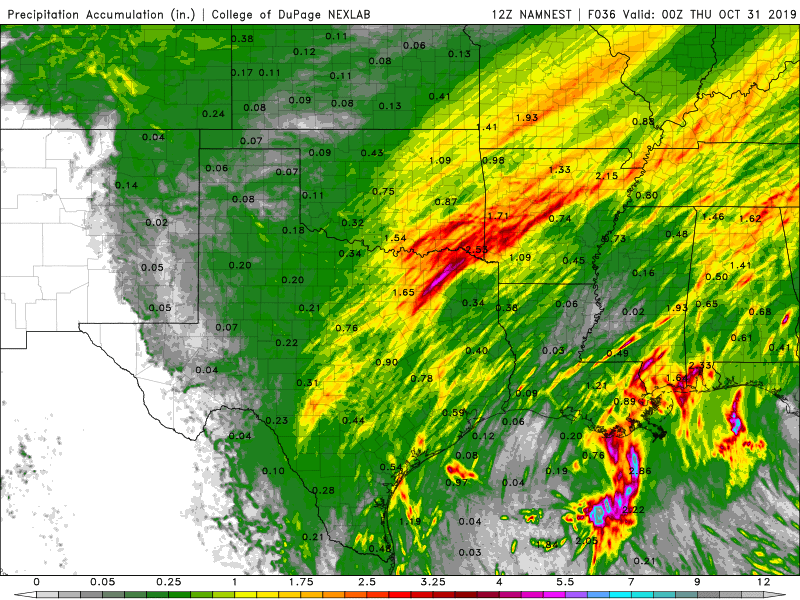 The transition to snow will occur in the NW first then gradually move across the N half of the state midday Wednesday.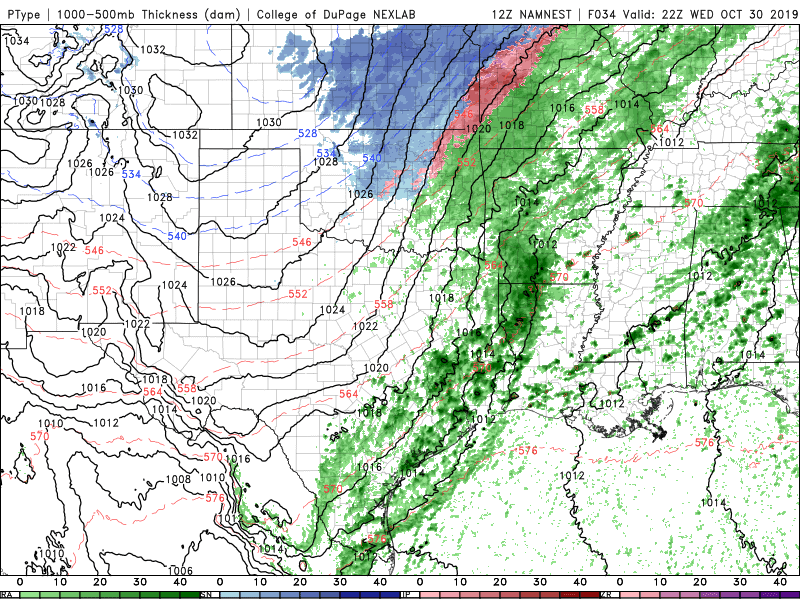 There will be a little bit of freezing rain out west which may cause a few slick spots on bridges and overpasses, and a tiny bit of snow in some areas, but as you can see, amounts are extremely light and almost not worth mentioning. Here in Oklahoma City, we'll see a few flakes mixed in with some light rain midday Wednesday. However, that's all you can expect according to the forecast sounding which shows very little lift, lack of significant moisture, and surface temperatures that are just a degree or two, too warm.
Freezing rain totals for event.

Snow totals for event.

Forecast sounding Wednesday afternoon showing paltry conditions for snow in OKC.
Temperatures will continue to be the story as well for the next few days with a very cold Thursday morning!
Temperatures Tuesday afternoon.

Temperatures Wednesday afternoon.

Temperatures Thursday morning.

Temperatures Thursday afternoon.
So if you're looking for more snow, this isn't the system. It's still early and we've got plenty of time this winter to crank out a good one! -AT