Final Look at Snow For Today and the Cold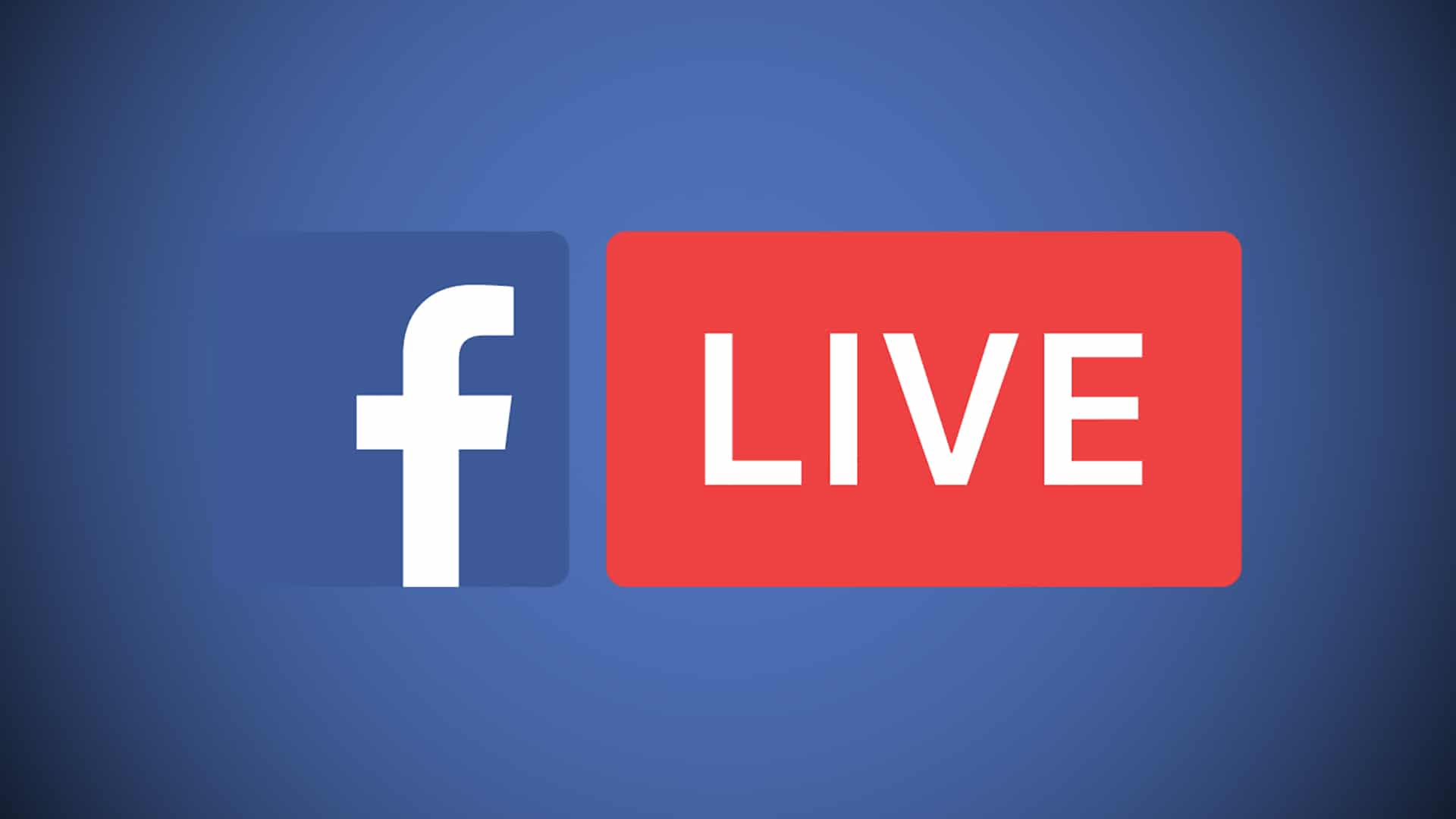 Latest Snow Total Projection: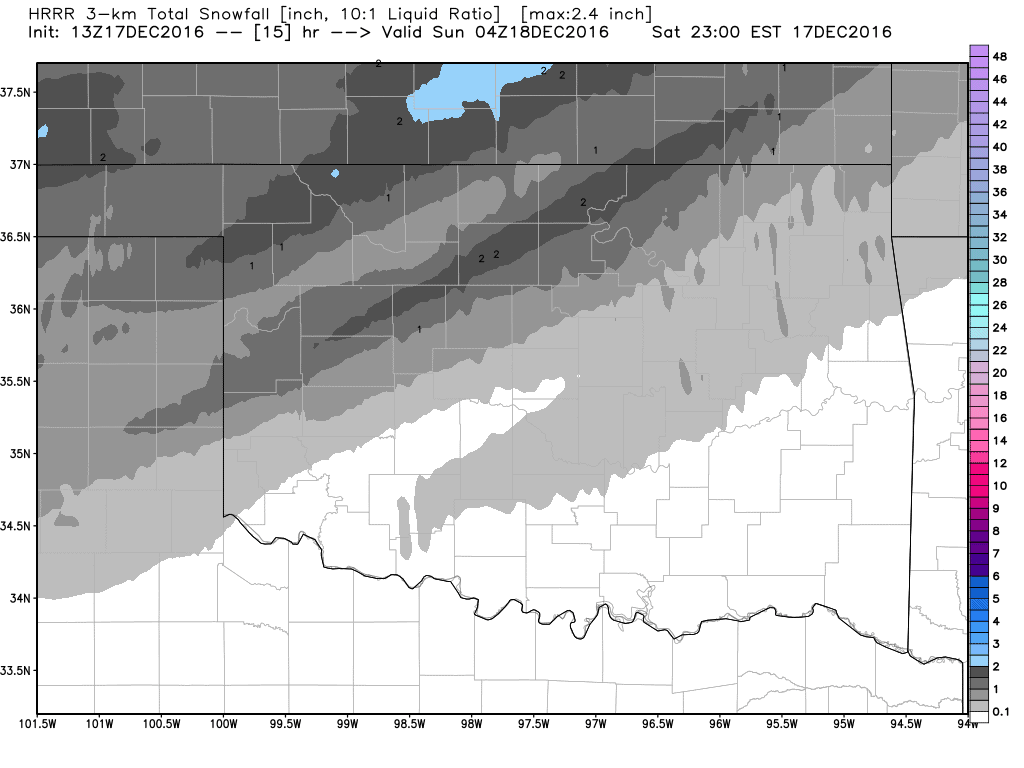 As we've talked about the last few days, this snow event really isn't much to write home about. A few lucky individuals under these tiny narrow snow bands could pick up 2″ or so but the rest of us will have to settle from a either flurries, to a dusting, to an inch. The model isn't good enough to nail the exact position of these bands but gives you a general idea as does this snowfall map. The OKC snow is roughly 4-7pm.
 [su_spacer size="10″]
If you would like to watch a more detailed forecast about this weekend's event and Christmas be sure to check out my Facebook Live broadcast. After the weather portion it's an extended Q&A session where you get to know me a little more.
Enjoy the day, stay warm, and be safe! -AT