Generator Supercenter of Oklahoma is the leading provider of backup power solutions for residential and commercial generator needs. The company's mission is to ensure that their customers have reliable power for a variety of reasons, including medical conditions, access to appliances and technology, or relief from extreme temperatures.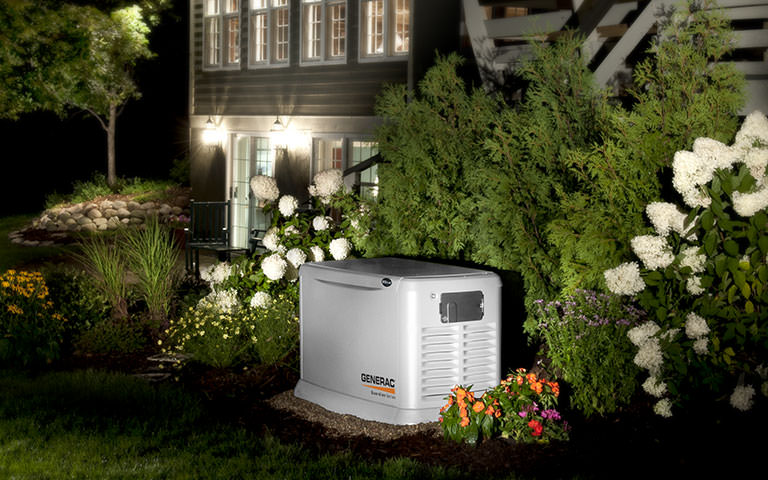 Generator Supercenter is locally owned and operated by native Oklahomans and OSU grads. Formerly known as Faith Electric, Generator Supercenter has quickly become the go-to source for backup power solutions in Oklahoma and the surrounding areas. The company has a team of highly trained technicians who are dedicated to providing the best possible service to their customers.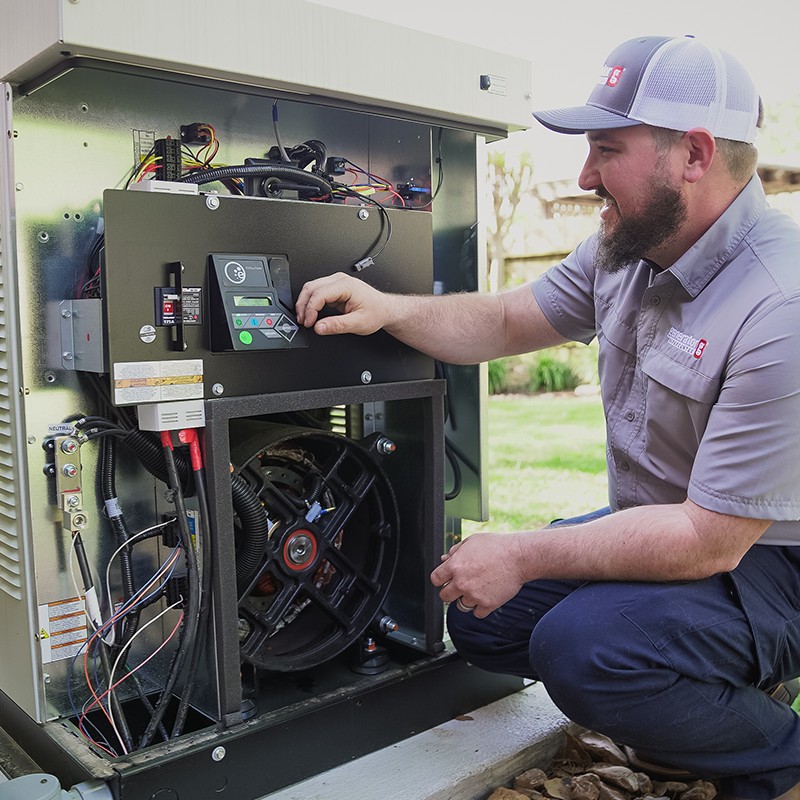 One of the company's core values is customer satisfaction, and they strive to exceed their customers' expectations with every project. Generator Supercenter takes a consultative approach to each project, working closely with their customers to understand their needs and recommending the best solutions to meet those needs with free estimates. Generator Supercenter is an authorized dealer of Generac generators in a variety of sizes to meet your needs. Service is available for any make of generator with monthly maintenance plans available.
In addition to providing backup power solutions, Generator Supercenter is also committed to educating their customers about the importance of backup power. They offer a range of resources, including blog articles, FAQs, and educational videos, to help their customers make informed decisions about their power needs.
Why choose Generator Supercenter? All generators come with turnkey installation. This means that plumbing, electrical, permitting, and equipment are all included. You can trust that the job will be done right the first time, saving you time and money. This is backed up by the excellent warranty that Generac offers.
Overall, Generator Supercenter of Oklahoma is a trusted provider of backup power solutions with a mission to provide reliable power for a variety of reasons. They have installed over 6000 generators in Oklahoma! With their dedication to customer satisfaction, high-quality products, and expert service, they have become a leader in the industry and a go-to source for backup power solutions in Oklahoma and beyond. Reach out to Generator Supercenter of Oklahoma today and tell them AT sent you! Call (405) 341-0341 or visit https://generatorsupercenterofoklahoma.com/.